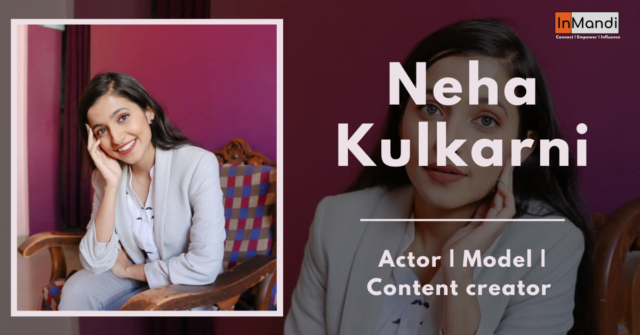 Early life
Neha is a vivacious girl who has had an interest in extracurricular activities since her childhood. She said, "you will find me everywhere else, but in classrooms." Neha has always been a bright student, but her passion was to become an actor. She has a cheerful personality. She learned dramatics for three years and was part of many drama series. After losing her father, she realised that she has a lot of responsibilities to tend to. But she did not give up on her dreams. She managed everything with ease and grace.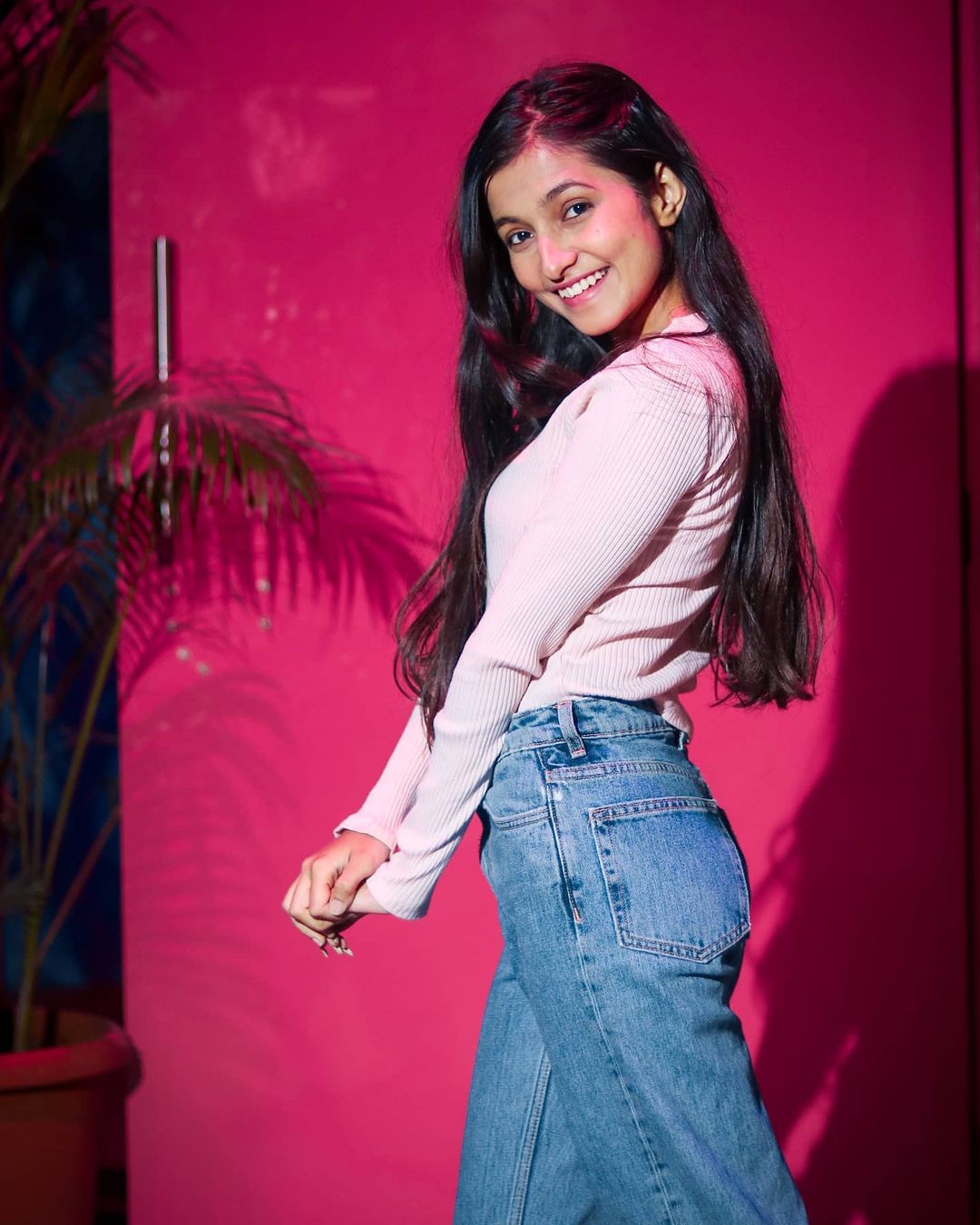 At the age of 19, Neha launched her company, Breaking Stereotypes Pvt. Ltd., to empower people. Her mission was to break the prejudices and shine out. She understood at such a tender age by participating in multiple beauty pageants, and fashion shows that beauty, looks, and skin colour are given a lot of importance in the beauty industry. But she wanted to change this mindset, and that led to starting her company. She believed that inner beauty matters the most. The appearances will fade tomorrow.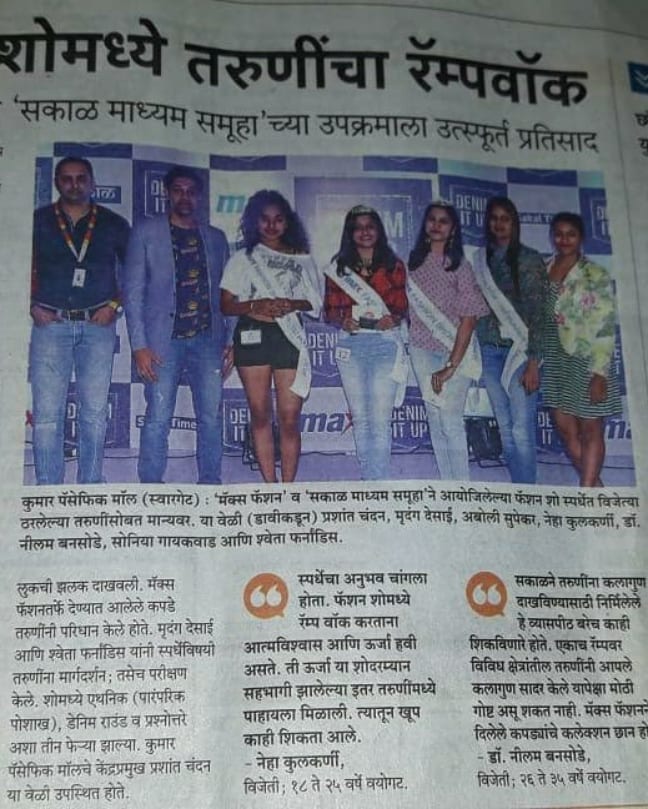 With this notion in head, her venture was headed towards creating a society that looked beyond the deemed standards of beauty. 
Neha's take on Mental Health
Neha, who is only 21, emphasises why we should work on our mental health. She wants to change the beauty pageant scenario so that people with different skin colours, height, weight, and looks can participate. Neha's company grooms' young talents who want to take part in beauty pageants. She focuses on breaking the stereotypes. And want to promote equality in terms of beauty standards too.  She expresses that these nuances take a toll on someone's mental health. They become vulnerable and insecure about their own body. She wants to change this thought process and make people believe that you are beautiful in your own skin.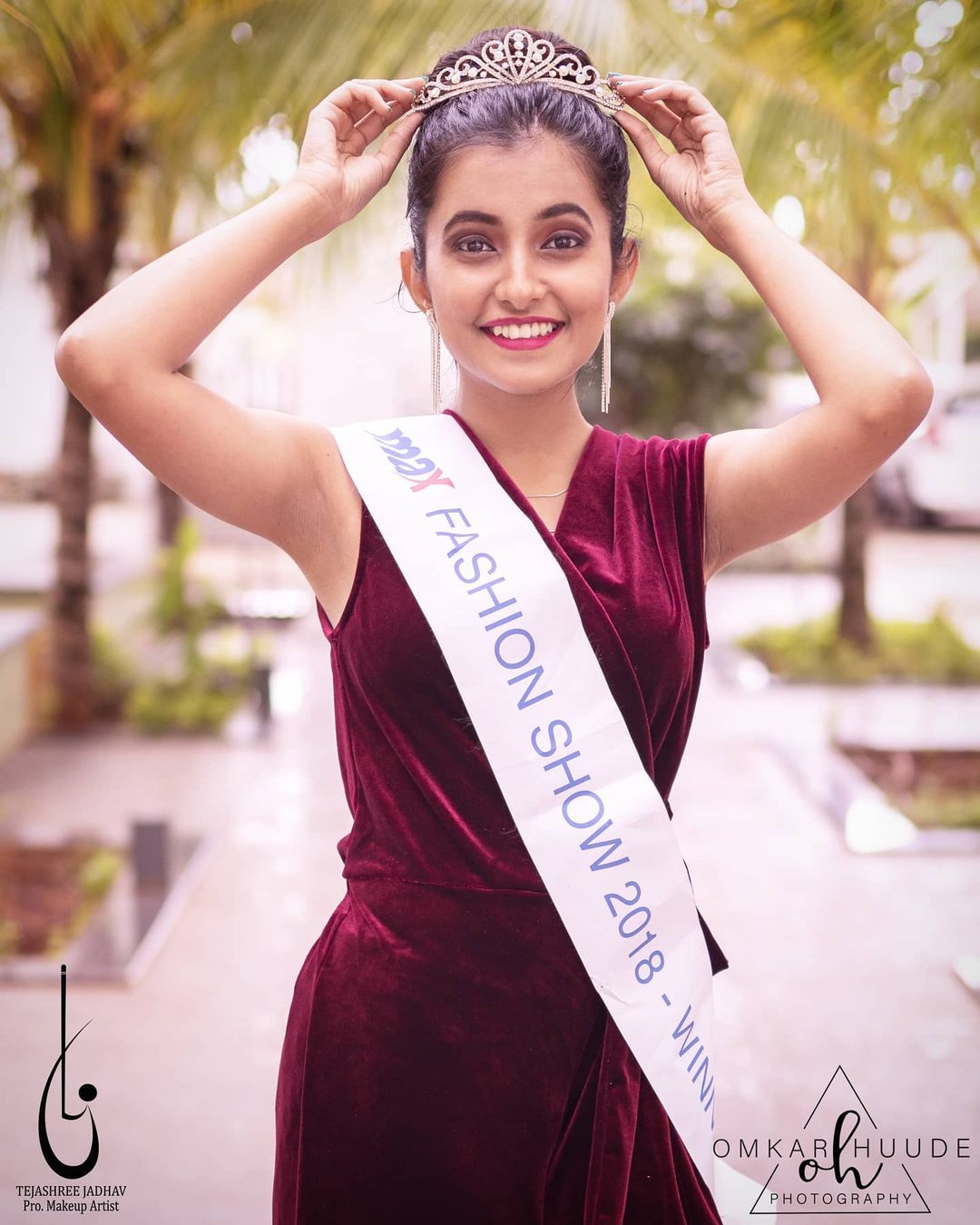 Apart from that, Neha also wants to create a platform for all those people who struggle silently. She said, "I want people to find a way to let out their voice. I want people to know that someone is listening." 
The journey of @nasti_uthathev_
@nasti_uthathev_ is all about motivational and humorous content. Her actual Instagram journey started after Neha's grandmother lost her battle to Covid-19. She said, "this pandemic has been difficult for everyone. I lost my grandmother, but many others lost a lot more than I did." The pandemic motivated her to begin her series "morning motivation." She said, "even if I can inspire or motivate at least 1% of the viewers during this unprecedented time, I should do that."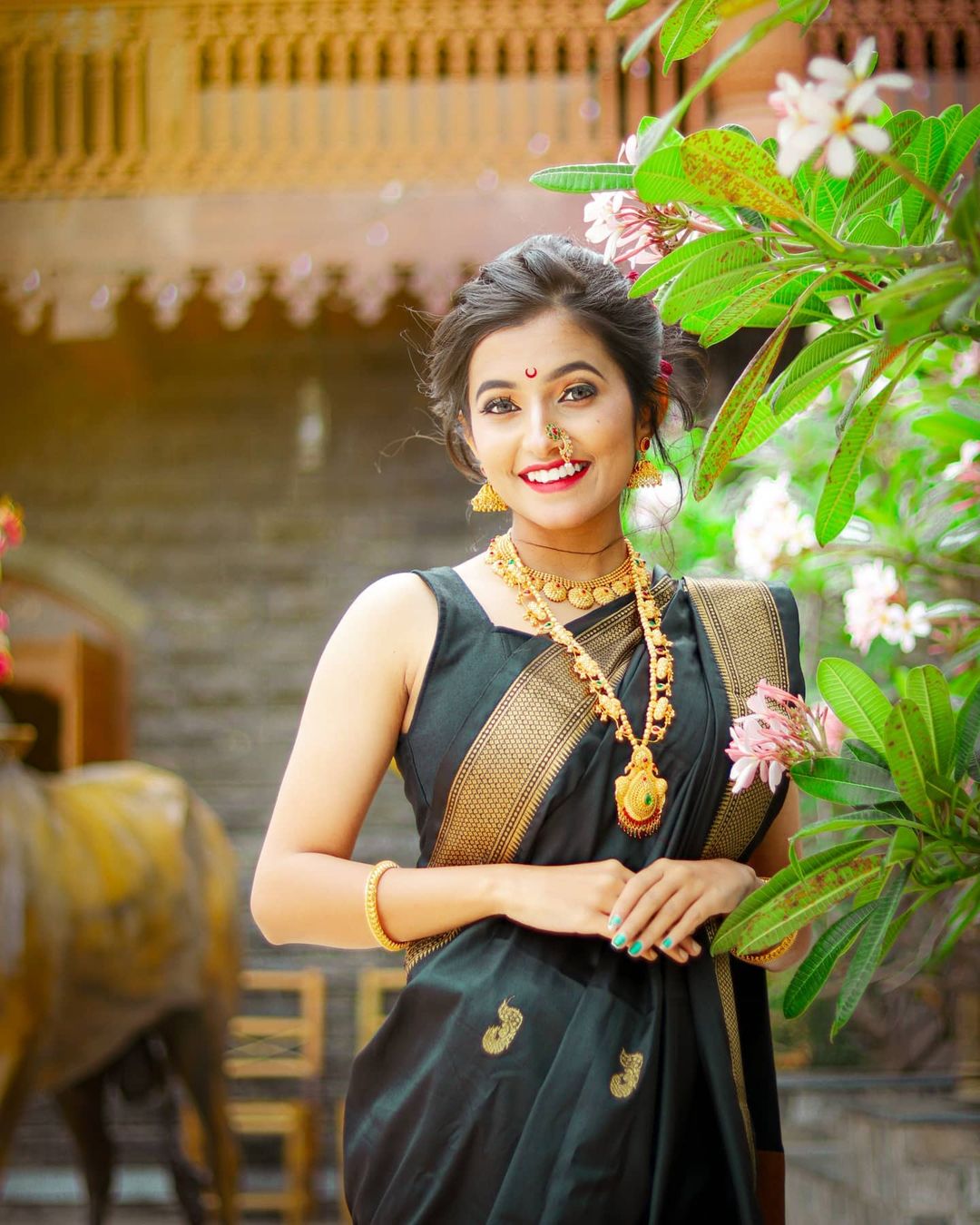 As soon as Neha posted her inspirational videos on Instagram, they became an instant hit. During the pandemic, her Instagram became a healing place for people. Her videos proved as a mood booster for many people. She feels blessed when someone smiles watching her video.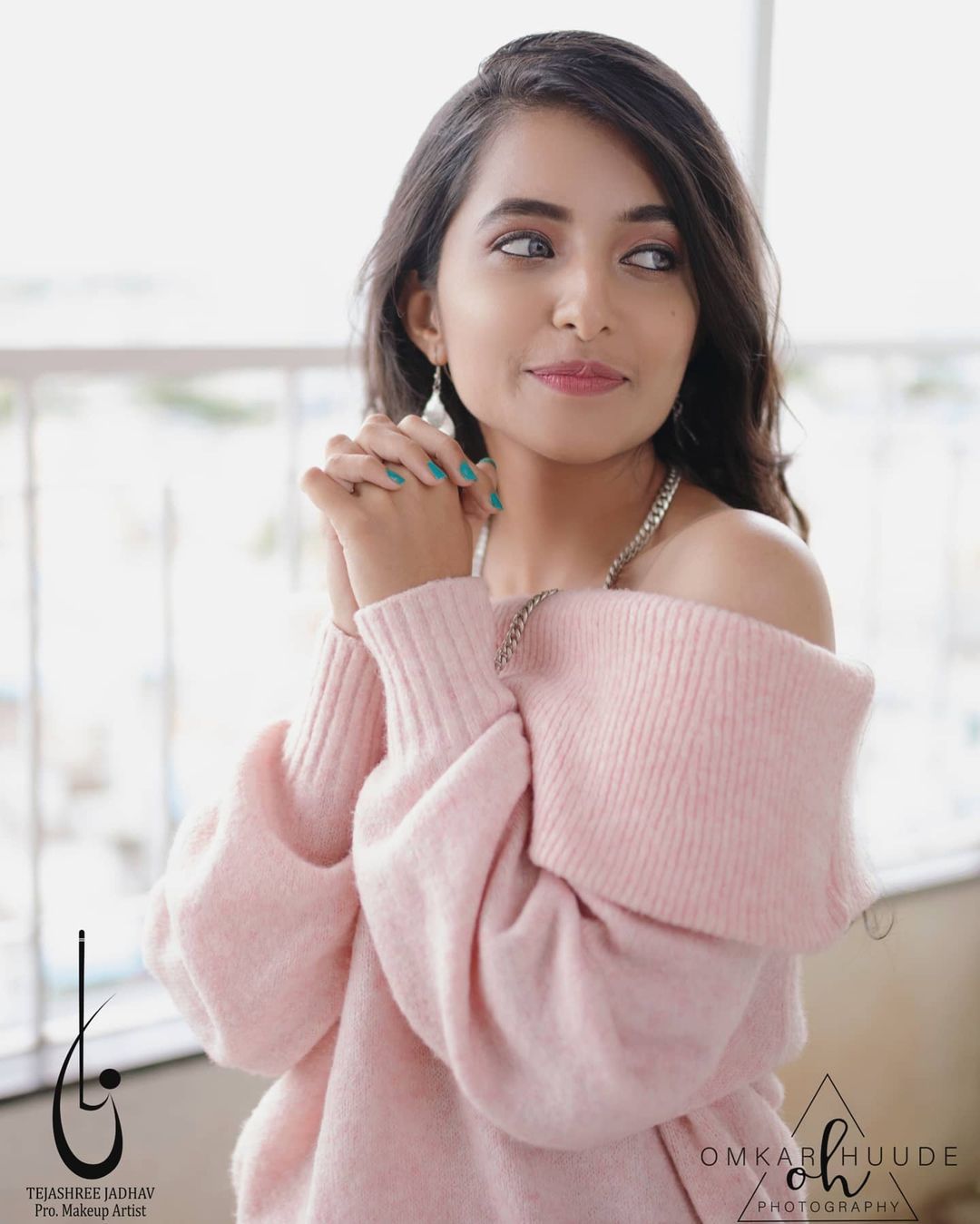 Her page received a lot of traction, and today she has more than 157k followers. In Neha's words, "achieving a set number of followers was only a temporary target. My real target is to add positivity and laughter in someone's life."
Neha on social media trolls
Social media is a great platform, but it has a flip side as well. "People will never stop judging you. You will be judged by your looks, personality, and everything else," says Neha. However, she makes sure to reply to young people who say something wrong or trolls her. She makes it a point to teach them a lesson because it is crucial to let them know. Neha's inspiring words, "you can't and should ignore everyone. If all of us keep on ignoring every negative comment, who will bring the change in this world." One should know how much to ignore and when to fight back.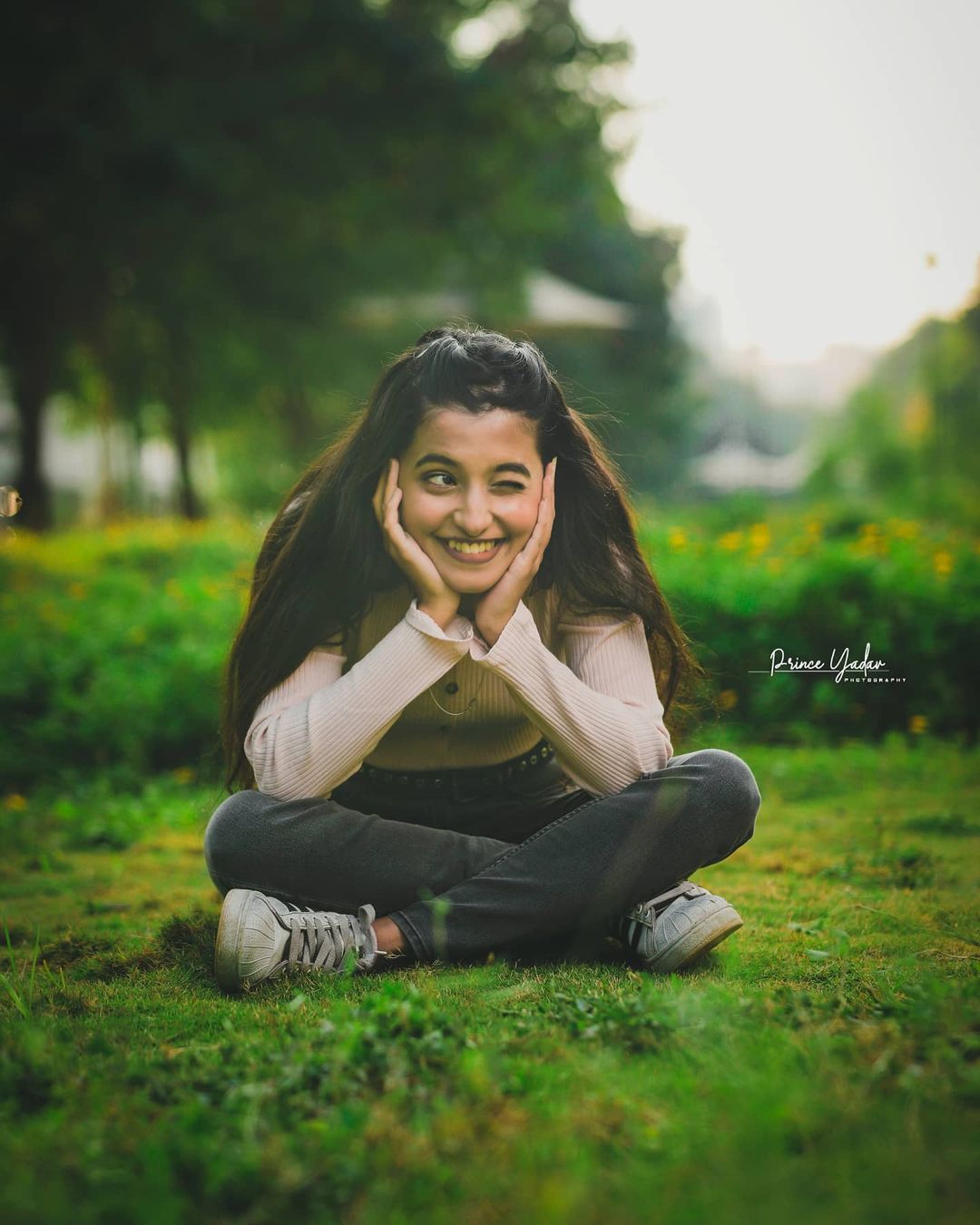 Neha's Inspiration
Neha feels inspired by a few social media influencers, such as Niharika Nm, Prajakta Koli, and Sandeep Maheshwari. She said that she aspires to become someone like Niharika Nm one day.
Brand Collaboration
Neha shares that many brands have contacted her, but she doesn't simply jump in and promote their products. She reviews them properly and shares an honest review with her audience because she doesn't want to break her followers' trust.
A Piece of Advice for Upcoming Influencers
In Neha's words, "if you keep on thinking about it, you won't be able to do it. If you want to become a content creator or an influencer, you should go for it. Be consistent and wait for the results. There might be some delay in seeing results, but you will."