Tutorials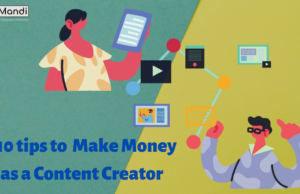 Content Creation has evolved over years. It is not merely posting something. It has more of personal branding and marketing attached it. You need to strategise and plan content creation. And did you know that you can generate income through content creation as well. How? Read more to find out.
News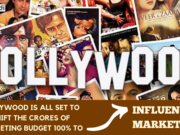 Movie production houses are expected to tap social media and digital influencers ahead of film releases this year, reducing dependence on billboards, celebrities and television advertising.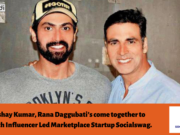 In December 2020, the actors announced that they are coming together to create influencer led online marketplace Socialswag The platform has gone live with a...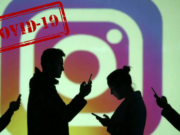 Did you know before the lockdown, social media usage was on average 150 minutes per day? However, in the first week of lockdown, the figures jumped to 280 minutes per day. During lockdown 78% of Influencers experimented with new ways of creating content at home with extremely relatable scenarios which helped them gain more attraction and moved out of traditional influencer space.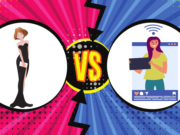 Influencer marketing is a relatively new marketing approach. As such, there is terminology overlap between influencers and ambassadors. Still, differences exist between these two word-of-mouth marketing approaches...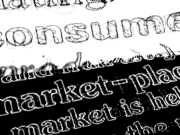 Social media platforms give every user a voice, but how many followers do you need to be an influencer? With some well-known influencers attracting...