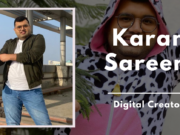 Karan Sareen, a quirky boy from Delhi, started his journey as a fashion designer and now has a whopping 90k+ following on Instagram. Let's get to know Karan, how he was as a kid, how @gorgeouspotahto began, and his journey as a content creator.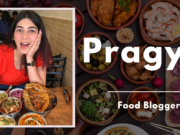 A big-time food enthusiast, Pragya, talks about how @thisisdelhi started with 165k followers. Let's get to know about what inspires Pragya, her future goals, and more. In conversation with Pragya, a rising social media influencer in the making!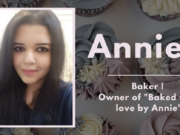 Annie was born and brought up in Bombay, and her bakery, Baked with love by Annie. is based in Bombay. She is passionate about food photography and clicks pictures that she uploads on her page. She is known for her signature chocolate tart and buttercream floral cakes.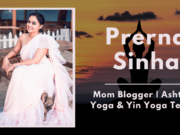 Prerna is a mom blogger with 70.6k followers on Instagram. Her message to moms is to do what they feel is right. She stresses the importance of mothers doing things for themselves. She is a yoga teacher and fitness lover and the co-founder of Inspire Beyond Motherhood Awards.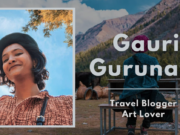 Meet Gauri Gurunath, the lady who is riding high on her ambitions. The girl who has defined solo travelling in a new way. Having been born and lived in Mumbai with Mumbaikar spirits, Gauri has shown how to live life on her terms. You can check more about her profile at @gaurawarr.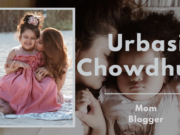 Urbasi Chowdhury is a mom blogger and corporate fashion stylist. She has 78.7k followers on Instagram. Urbasi is an engineer too. She has lived in Bombay and Dubai. She is a mom to a 3-year-old daughter, Aador, and posts her pictures and videos on social media too. Urbasi has overcome many challenges.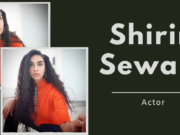 Shirin is an actor and has been acting since 5th standard; she gives credit to her parents, who support her passion. She currently has 97.7k followers on Instagram. Get to know how her acting career started and what she has to say to all who need a push to follow their dreams.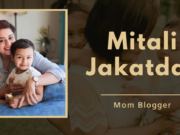 Mitali, who was born and grown in Mumbai, goes by the Instagram handle @supermom_mitali. She is a fitness enthusiast, travel buff, and mom blogger. From dreaming of studying psychology to taking admission in radio management, know what inspired Mitali to be who she is today and what efforts she put in to reach this far.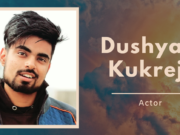 Dushyant Kukreja, an extremely popular social media star who keeps everyone engaged with his exceptional singing skills and funny videos on Instagram, goes by the name @dushyant.kukreja. He has a whopping 405k+ followers on Instagram, and now he is here to talk about how he got into social media.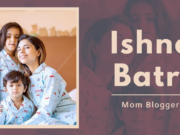 Ishna Batra, a mother of two beautiful children, a mom blogger, fashion, travel, and lifestyle enthusiast, shares how her journey started. Learn from Ishna how she manages it all. She currently has over 63.7K followers on Instagram.