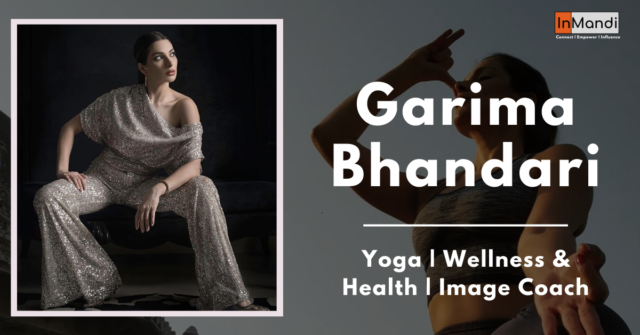 Early Life
Garima was introduced to music by her mother. She is a trained Kathak dancer, plays the tabla and harmonium, and has pursued classical music. After graduating in commerce from Gargi College, Delhi University, she did the fashion designing technology clothing course from NIFT, Delhi.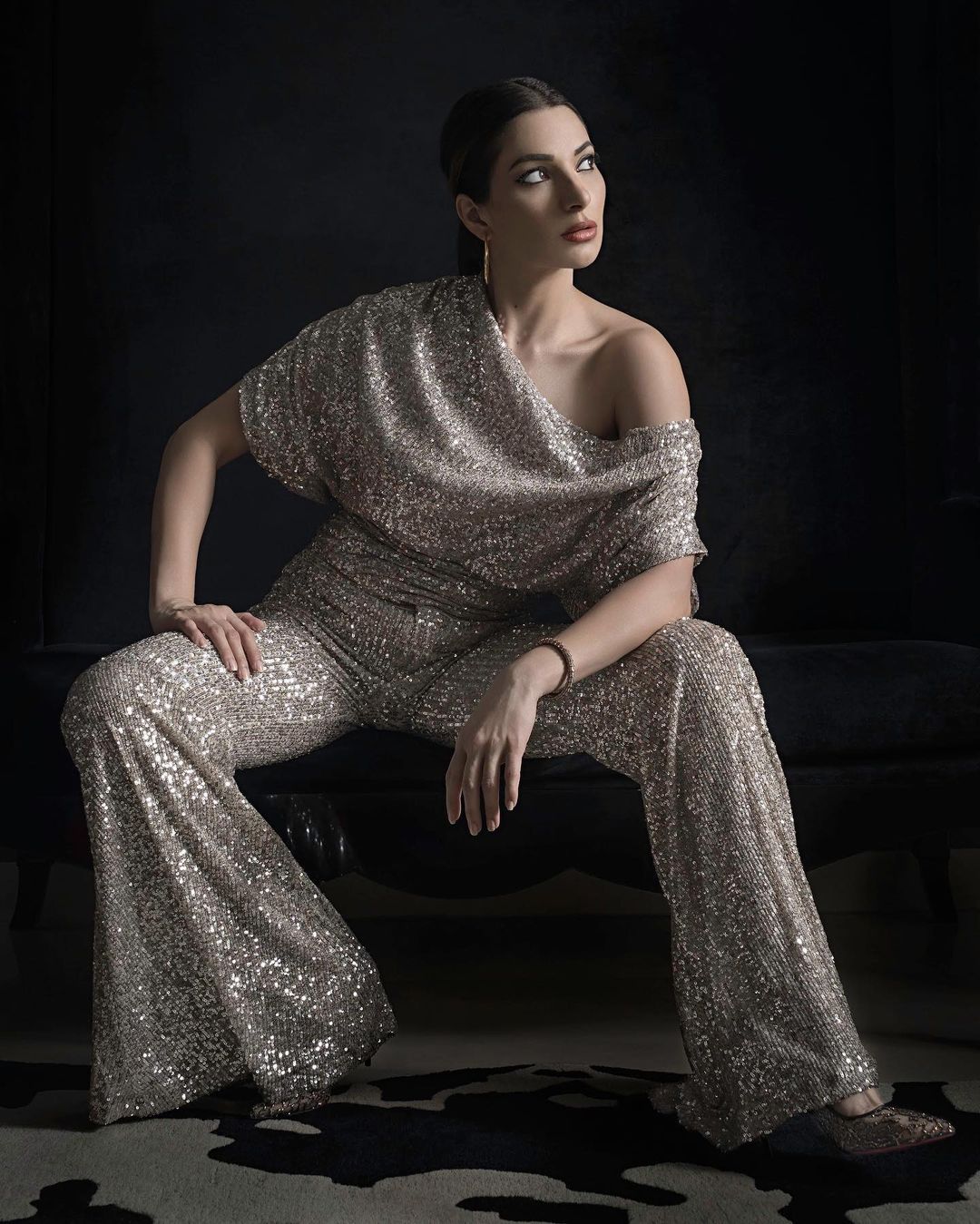 Engagement with Followers
For Garima, it is not about the quantity you offer; it's the quality. Whatever Garima shares, she wants her audience to resonate with it, and that gives her a guideline to prepare her content; other than that, using hashtags strategically is prudent.
Garima on Mental Health
Having "me" time is immensely critical. Garima's words, "You must put your mask first before you put it on others," reflects how vital self-care is. Just like many others, Garima also found herself trapped in the mundanity of life. For Garima, her happy, healthy outlet is yoga.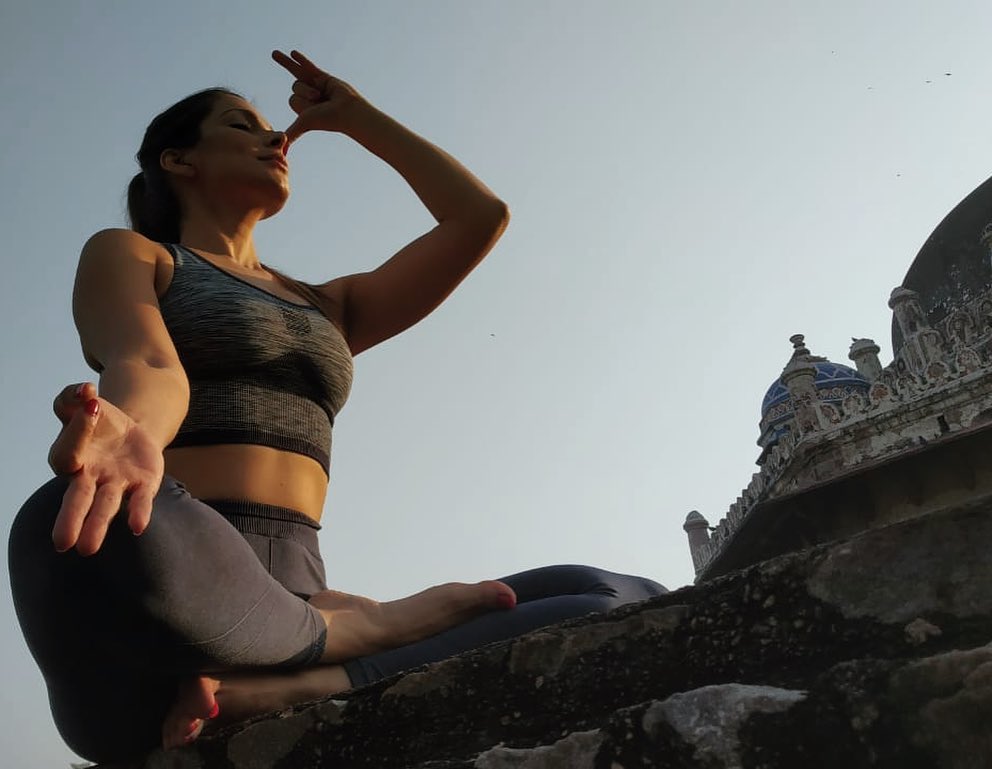 Garima's Relationship with Her Kids
Being with her children is crucial for Garima because it helps her unwind after a hard day at work. Garima, being a single parent, has been there for her children as a father and mother. In Garima's words, "Reach out to your kids whenever you have to because you can't do it all just by yourself; make them part of your life. Give them responsibility for little chores and let them understand that it's not just the parents' responsibility to run the show; they are part of the show."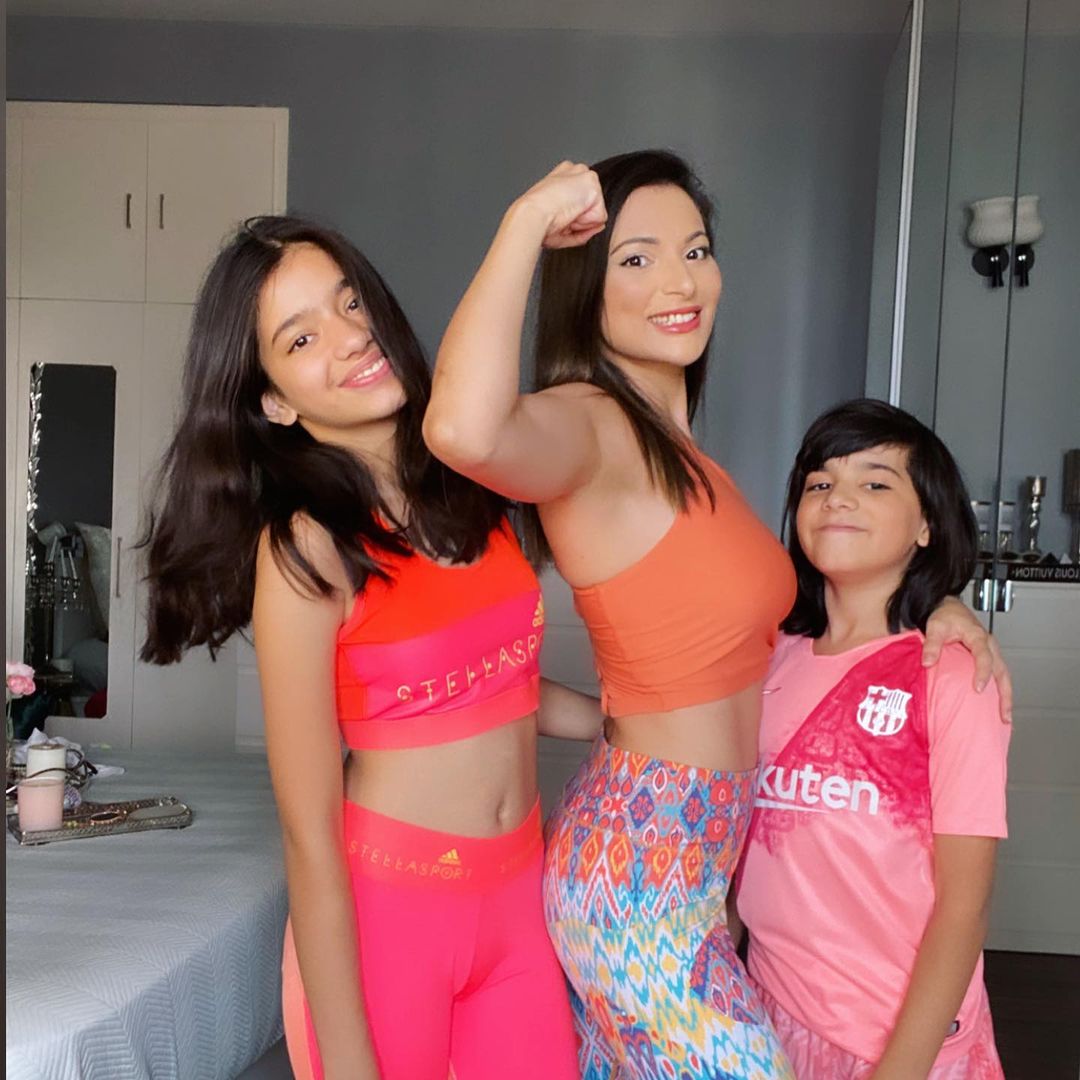 How Garima Manages her Work-Life Balance
Garima says, "Spending time with family is important for all. Unwinding time with your family is one invisible bond that stays forever." Garima does many activities with her kids. As Garima rightly says, "we all are work in progress," and there will be difficult days. But we need to stay true to our values and beliefs, and to pass them to your children is of utmost importance. And that's how she finds her balance.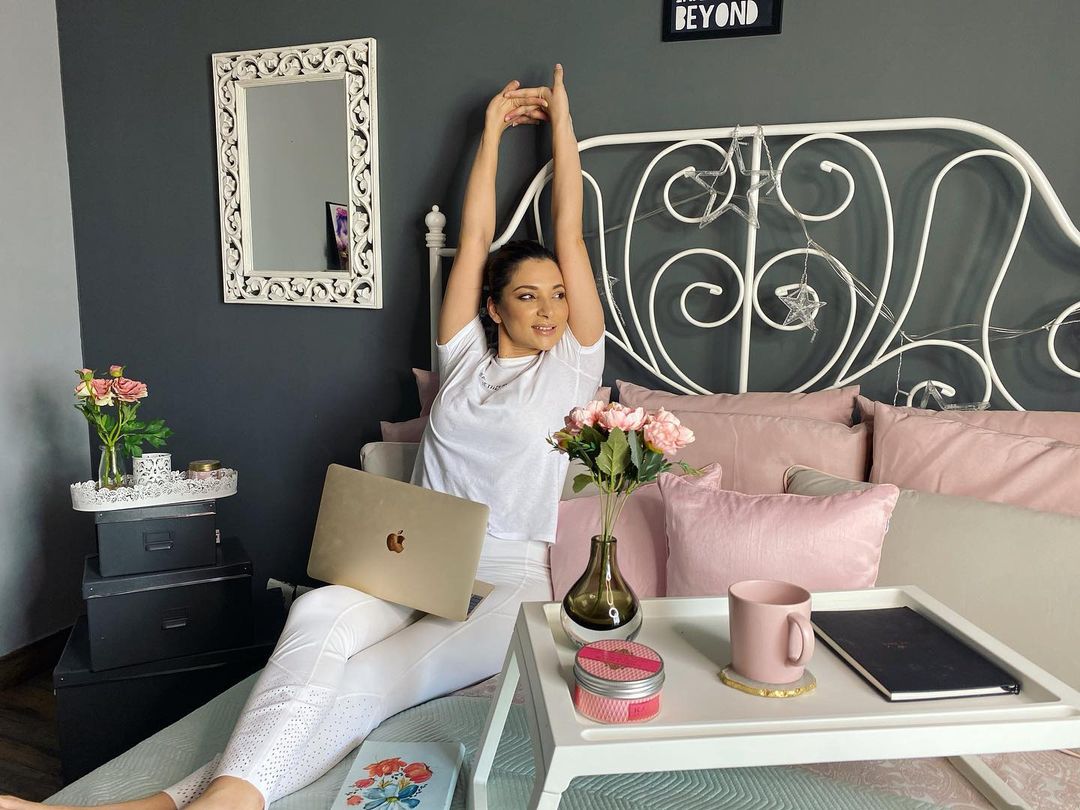 Achievements
A social media-shy person, who downloaded Instagram only in 2015 as an archive to save pictures of her friends, family members, and child, Garima now has a massive fan base of 103k+ followers. Her photos of being in yoga changed everything for Garima. She was featured on Times of India's Health and Fitness page, worked with India Today Multimedia for Yoga Tak channel, and Instagram parallelly kept happening.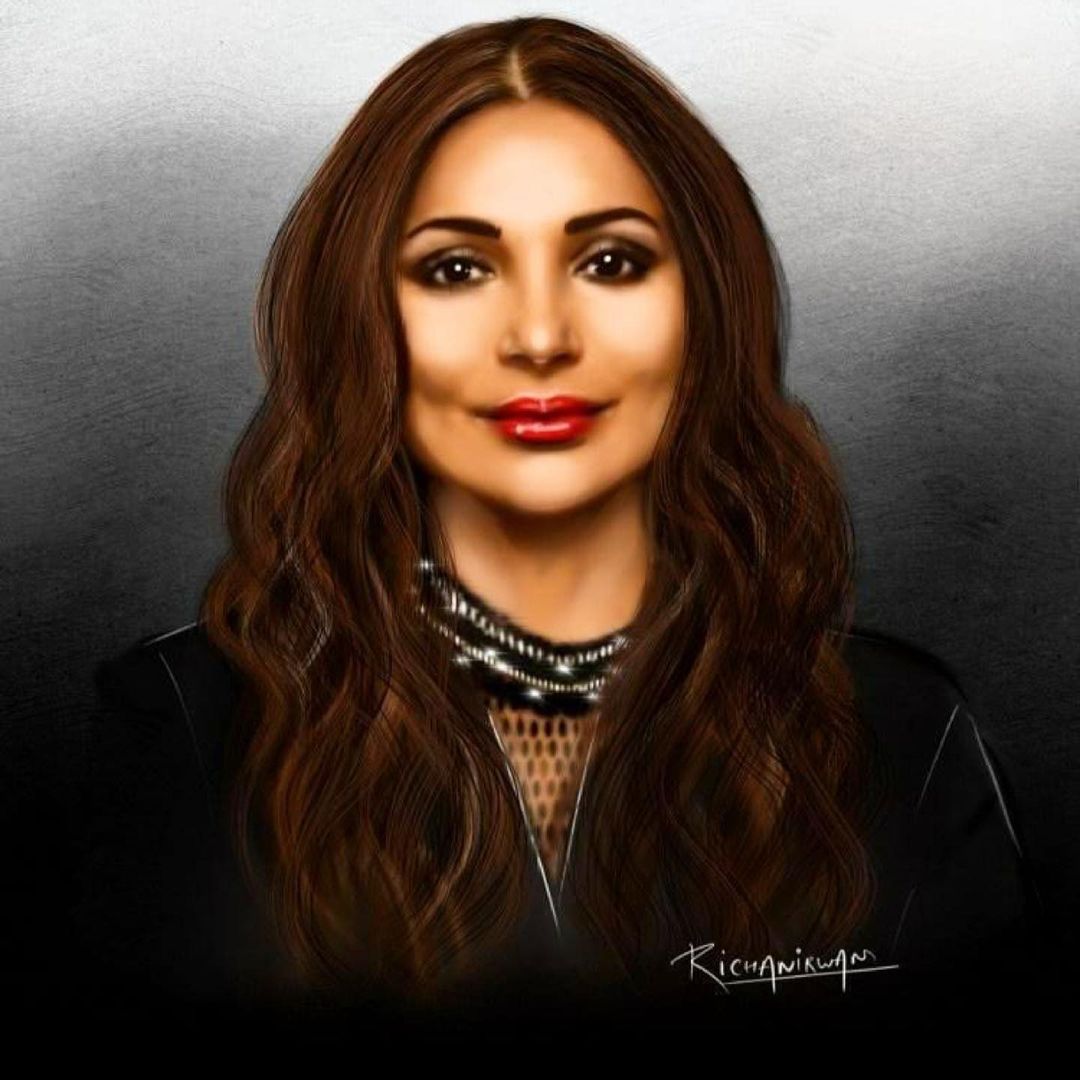 Awards and recognitions come as a healthy pat on your back, says Garima. She believes in Kabir Das's Doha, "Bada hua to kya Hua, jaise ped khajoor. Panthi ko chhaaya nahi, phal laage ati door." Humility is important. Money, fame, etc., will keep coming; what matters is when you had all of it, did you use it to make somebody's life better? Garima recalls her first achievement and shares this lovely story about how she inspired a person from Punjab through her yoga and cooking videos. For her, these little things are her actual achievements.
Collaboration
Garima doesn't promote a brand just like that. She tries and tests them and then shares her honest review. She is collaborating with many brands, and presently she is helping women entrepreneurs who need a shout-out for their home brand. She uses the hashtag #womenstartupsupportbygarimabhandari.
Words of Advice from Garima
"Don't ever get worked up by the haters. If someone is criticising you, that means that you are doing well in life, and they do that because they don't have the skills that you have," says Garima. Even today, she deals with a lot of hatred and has faced failure too, but she doesn't look back, and nor should you. Don't worry about people because, as Garima says, "Kuch to log kahenge."