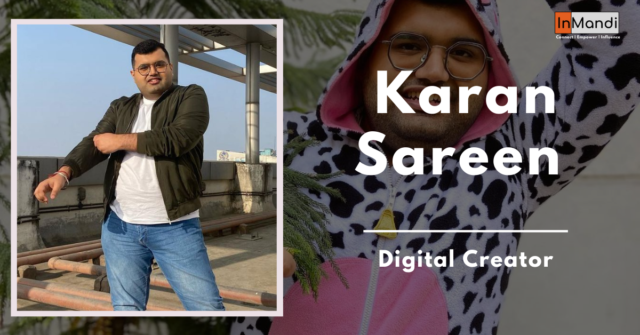 Karan's Childhood and Fashion Designer Career
Karan was not like any other kids in school. While other boys were interested in sports, Karan stayed away from sports. However, the fun and quirky side of his were always there. "The journey of being a content creator started for me when I was in college," reminiscens Karan.
Karan always desired to be a fashion designer. The designs that he saw on the TV when he was a child, fascinated him. He candidly shared how the TV serial "Jassi Jaissi Koi Nahin" showed him the glamorous life of the fashion world. He was mesmerized by the glam and glitter of the fashion industry.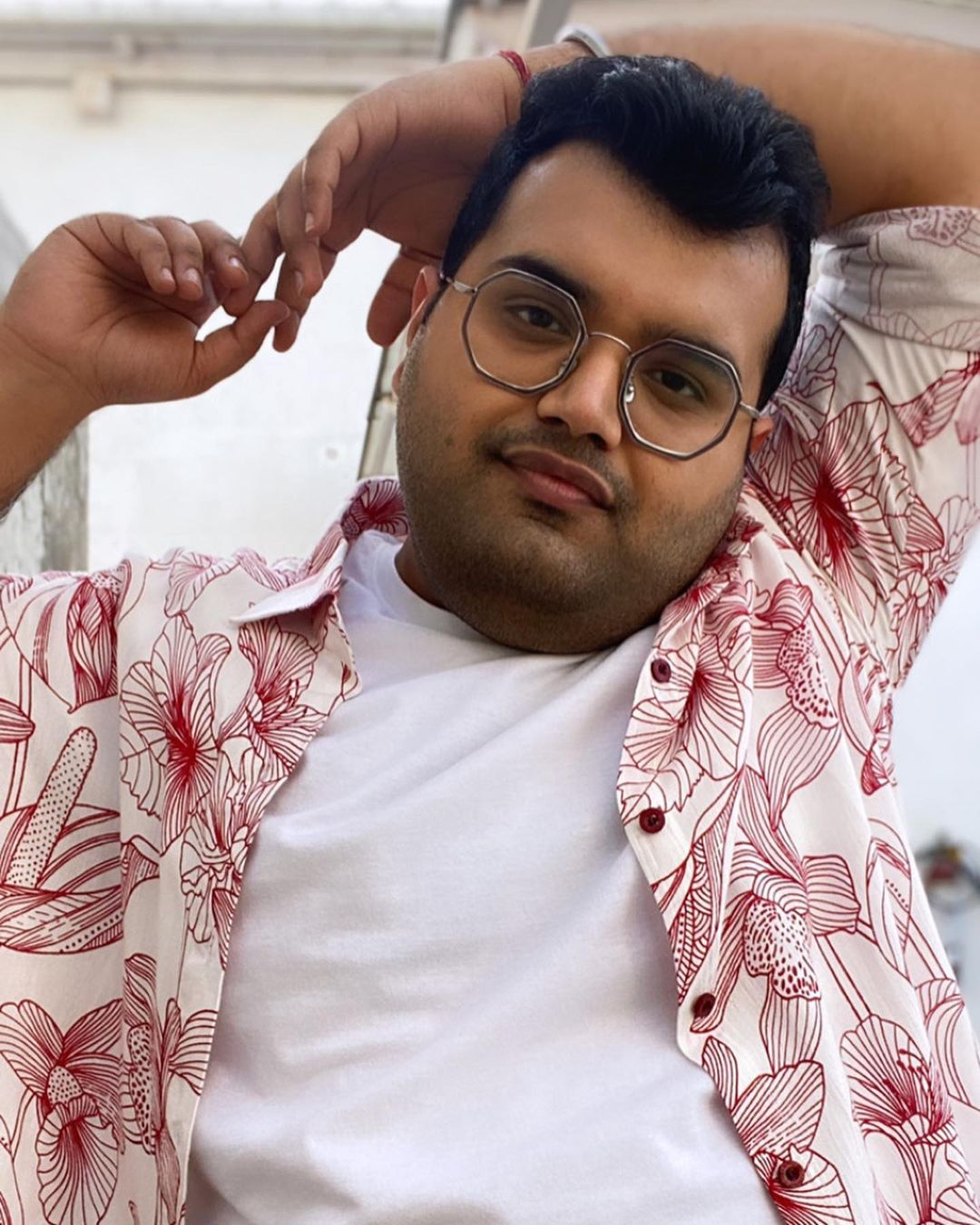 He left his job in 2017 to take forward his sisters-in-law's home-based setup. "Dealing with clients face-to-face is very different from working for a company," said Karan.
He faced some challenges, but Karan was always good at what he did, and that's why his work as a fashion designer got appreciated. In May 2020, the boutique shop was closed because of unprecedented circumstances. Karan was shattered but he always believed that there is a light at the end of the tunnel.
Life as a Content Creator
Back in his days' such videos were known as simply "funny videos", the term content creation came much later.
Karan used to look up to Ssumier Pasricha and Mallika Dua. They inspired the creative bug in Karan.
He initially started making funny videos as a hobby and never thought that this could be an alternate career. His videos started receiving traction in September/October, and there has been no looking back for Karan since then.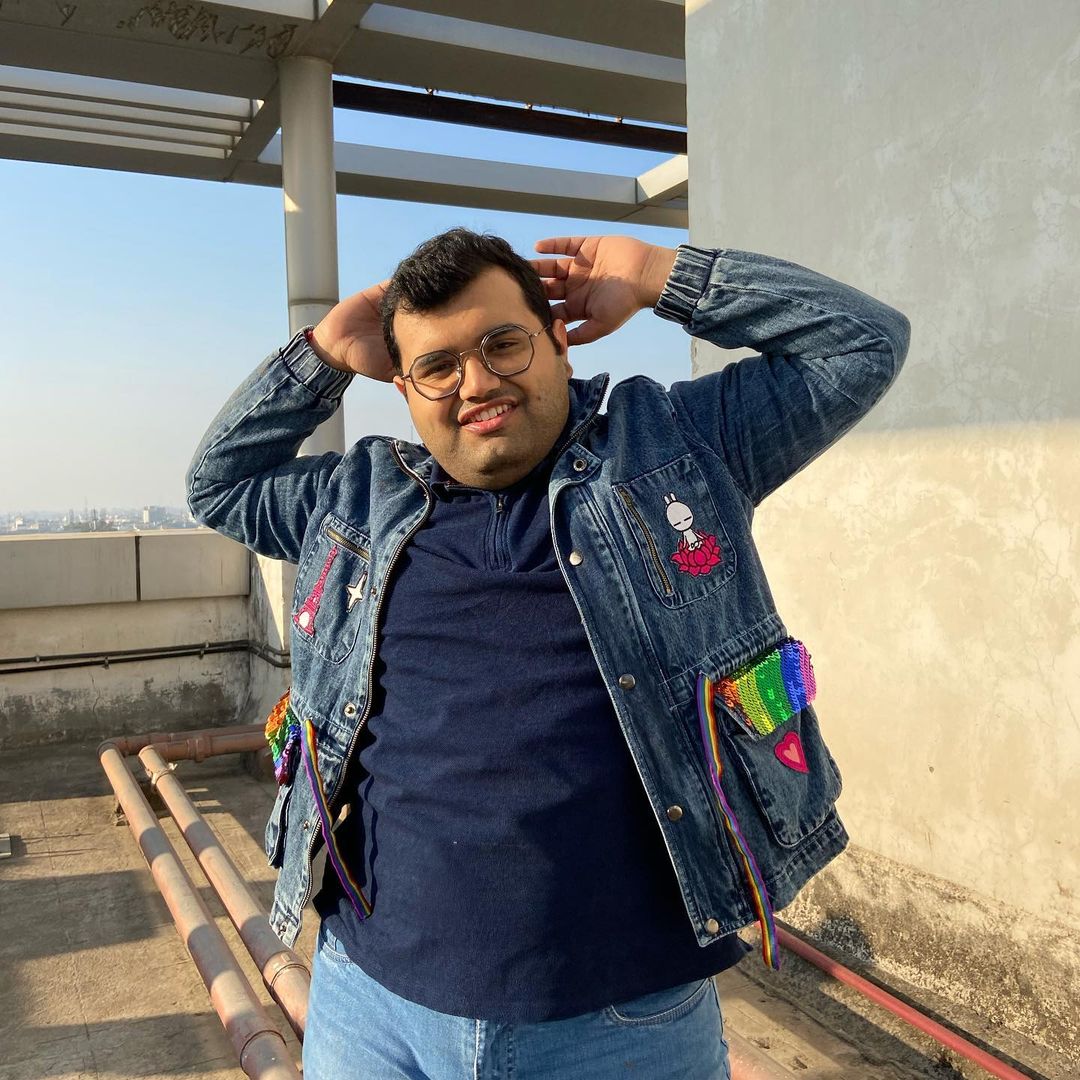 All the characters that Karan plays are based on real-life people. Content can become repetitive, and as a content creator, Karan takes it as a responsibility to provide as diverse content as possible. He improvises his content and tries to share what is relatable to his audience.
He laughingly shared, "whenever I run out of content ideas, I go to a family member."
Body Shaming is Wrong in Every Way- Karan
In Karan's words, "I don't think one comes out of it, it stays with you sadly."
Karan recalls being bullied when he was in school and the casual body shaming around him. Harsh comments about your body without knowing what one might be going through and how these words can affect someone mentally are a few things that stay with you. People need to understand that everybody has a body type, and no one should be body shamed just because they don't fit into the proper definition of their typical body type.
Karan on How He Goes About Creating Content
Karan doesn't have a team. He is a one-person army and goes to his friends if he needs help. Understanding the algorithm of Instagram is crucial. He balances his content based on the number of characters he does. "When it comes to experimenting with new content or ideas, it is better to post them on stories and see how it goes," said Karan.
Karan also shares that he is considering content creation for a longer period. And now, he is putting all his focus on this. However, these platforms are volatile, and you never know what may happen tomorrow. Therefore, having a backup makes sense, reckons Karan.
Collaboration
Karan is happy collaborating with different brands. He has collaborated with OTT platforms and a few TV series, and the experience so far has been incredible for him. When asked about the brand collaboration with micro-influencers, Karan shared that micro-influencers have the time, they engage more, have the resources, and that's why brands want to collaborate with them more.
Karan on Criticism
Karan is over personal comments because he doesn't need to work on them, but when it comes to constructive criticism where people tell him that he can do better, he takes those words seriously. These are the things that show people expect more from him. He tried to absorb those comments and came back with a blast.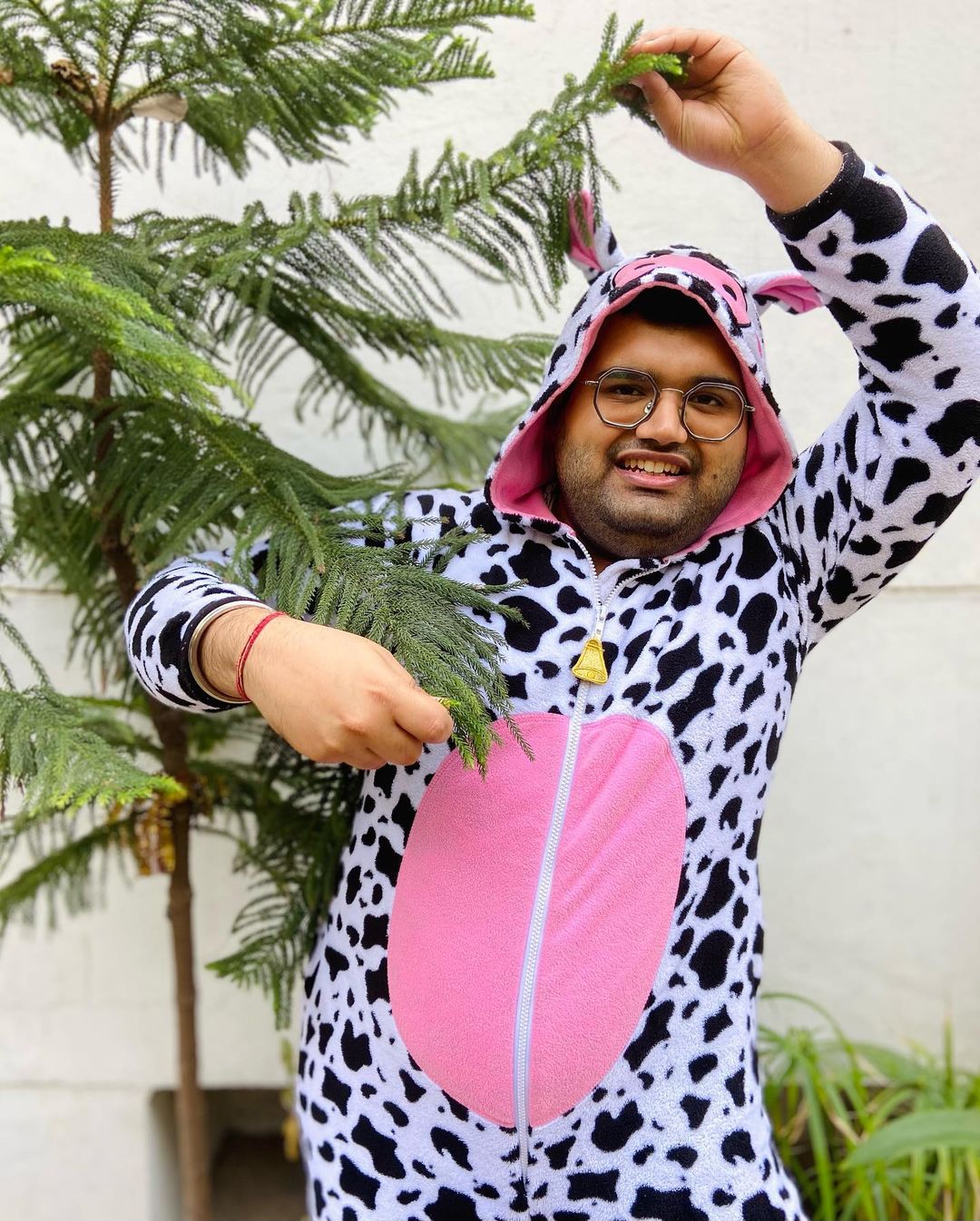 "Most of my followers are women, and I am glad I have more female followers because the majority of them are very nice, and they are not outright uncouth. There are male followers also, but female followers have always been encouraging," said Karan.
Karan feels blessed about his followers. They motivate and support him to do better. He always remains immensely grateful about the fact.
A Piece of Advice for New Content Creators
Whatever you do, use your experience. Following someone else and doing what these established influencers are doing will only add to their popularity and won't help anyone. To have your voice is of utmost importance.
To have a unique touch will help you go a long way, quotes Karan. He keeps his content original and unique and that's how he aces the social media content creation.