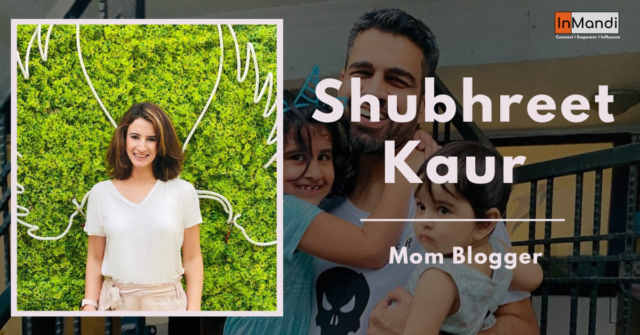 Early Life
Born in Chandigarh and raised in different parts of India is how Shubhreet spent her early life, says Shubhreet. Her father was in the army, and that's why she had to move all over the country. She says that she had a wonderful childhood because travelling to so many places made her adapt to new things quickly.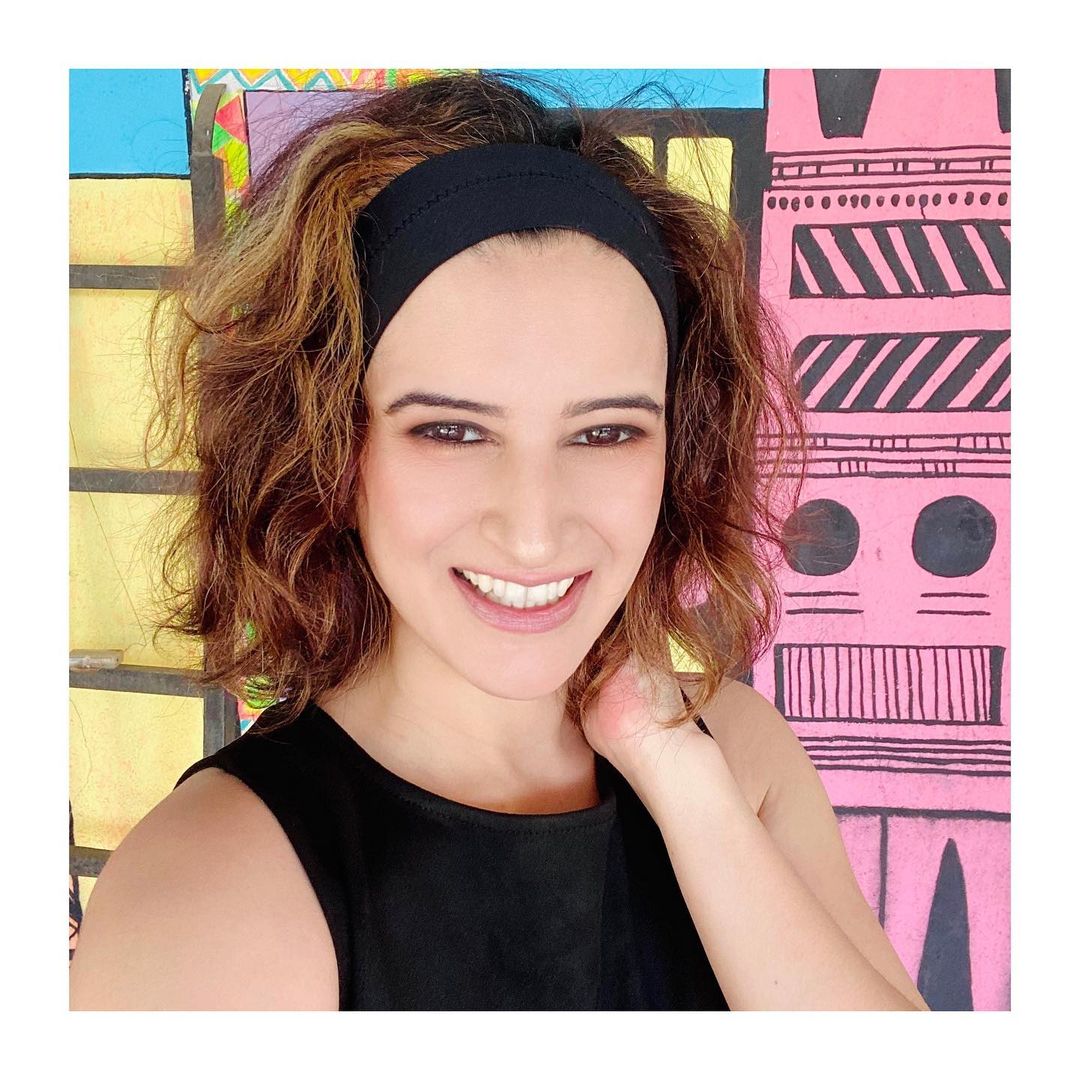 After completing her schooling in the commerce stream, she studied economics at Delhi University and joined Economic Times for a year. Later, she completed her MBA in finance and marketing. Shubhreet candidly shares how she has always wanted to be a journalist since her childhood.
Shubhreet on Starting Her Blogging Career
Shubhreet was working for Reuters in Singapore on a contract basis while pregnant with her first daughter "Karma". She had to move to Mumbai because her husband got a promotion in his company, and going back to the news and media wasn't possible because the offices were far from where she was staying. Blogging started for Shubhreet as a hobby, and it was her friends who encouraged her to do that.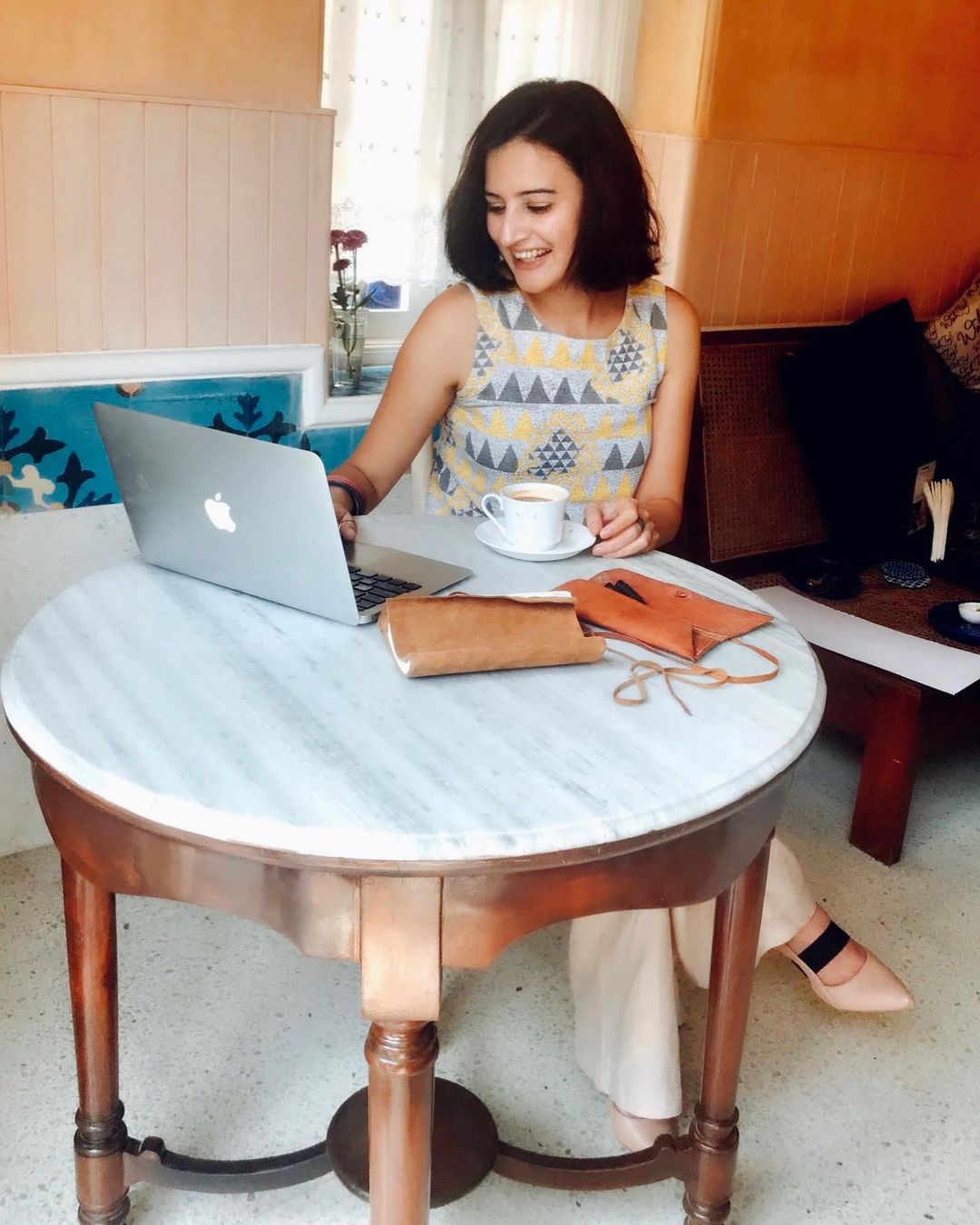 Shubhreet and her husband raised Karma, their first daughter, on their own without asking anyone for help. This inspired her friends and asked Shubhreet to share her story with others so that new parents can learn, and slowly what started as a hobby has now become a full-time occupation.
Collaboration
"There is a huge myth that you can't collaborate with a brand if you don't have a huge number of followers; I started paid collaboration with only 3000 followers," says Shubhreet. She recalls when she went to the USA and wrote to many brands pitching her collaboration idea despite being a micro-influencer, and some replied. She collaborated with them to promote their brands. Shubhreet continued saying the initial collaboration taught her many things, such as how to collaborate, how to write pitch emails and more. As Shubhreet rightly says, "when it comes to collaboration, a lot is in your hands too."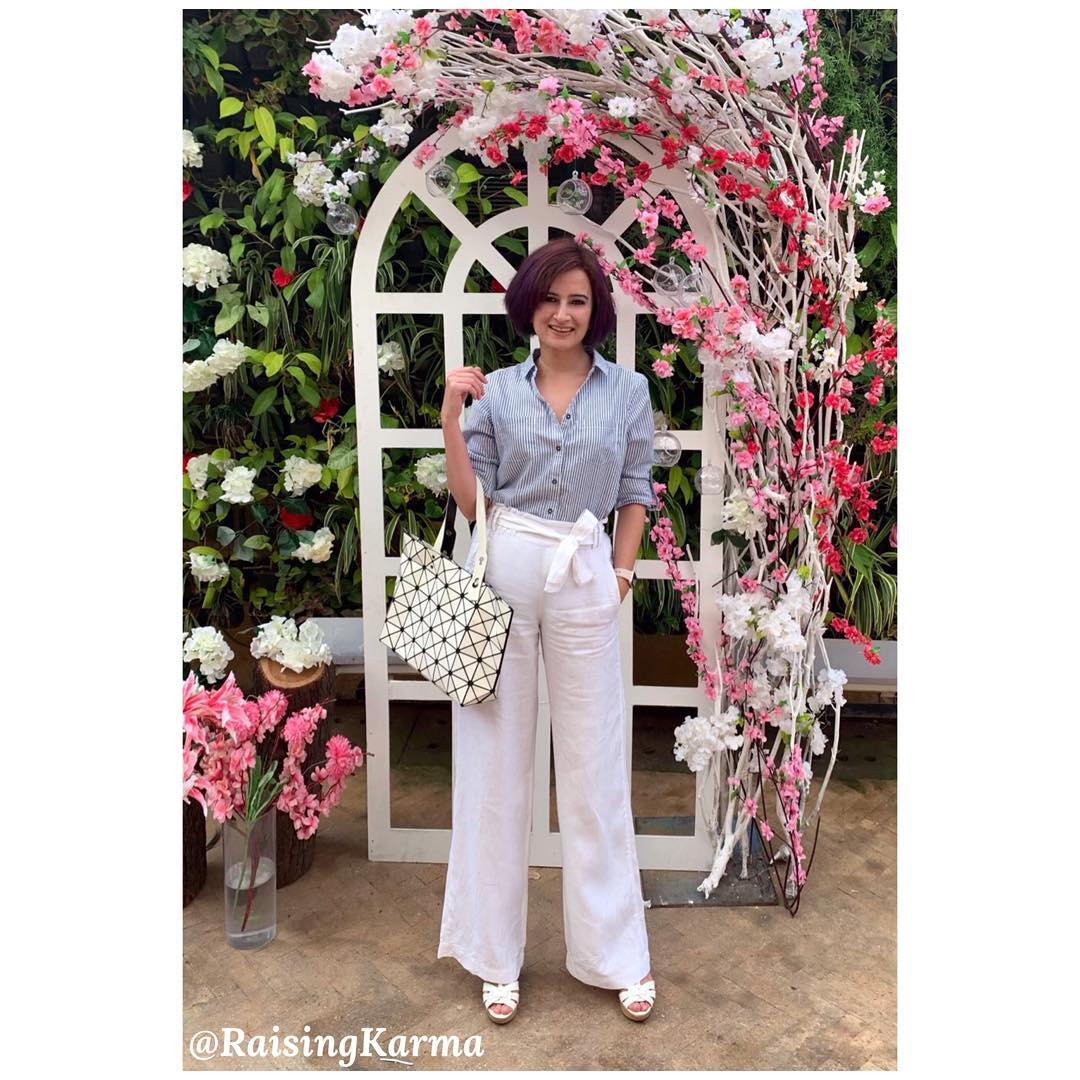 Things Full-Time Influencers Should Keep in Mind
Shubhreet says that the kind of security a full-time job will give you, you might not get that when you are a full-time influencer; hence, you need to be sure about what you are doing. The content that one will produce requires spending time and money on how it looks, how it is packaged, how you are pitching it, and thinking about everything. There is a learning curve, never be in a hurry, and keep working on your content.
Achievements
The biggest achievement for Shubhreet is when she started working for the Economic Times. While working with ET, she got an opportunity to interview A.P.J Abdul Kalam, and that's one moment she will always cherish. Other than that, every anchoring episode that she did is also part of her achievements.
Work-Life Balance
When you start with something new, it is very easy for your work to take over, and Shubhreet also went through the same, particularly in the first two years when one is in their learning curve. However, Shubhreet says that she is able to manage her personal and professional life better because people around you also start understanding that you have a life to look after, and as Shubhreet says, "balance comes with practice."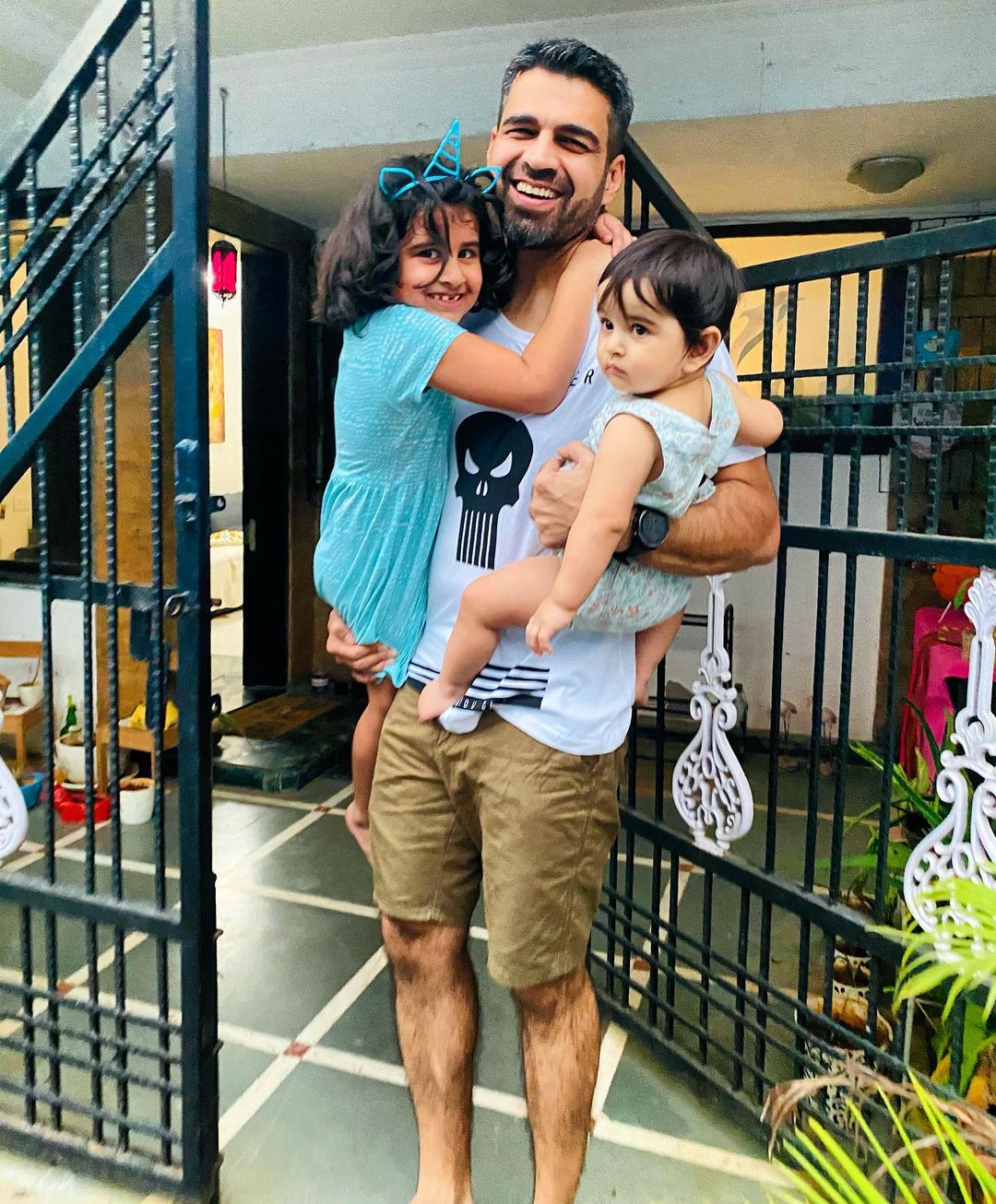 Challenges of Being A Mom Blogger
"Any social media has its pros and cons. But you need to figure out where you want to focus. If something works for another influencer and not for you, don't get too upset, or don't let that affect you too much. Try to filter everything," says Shubhreet.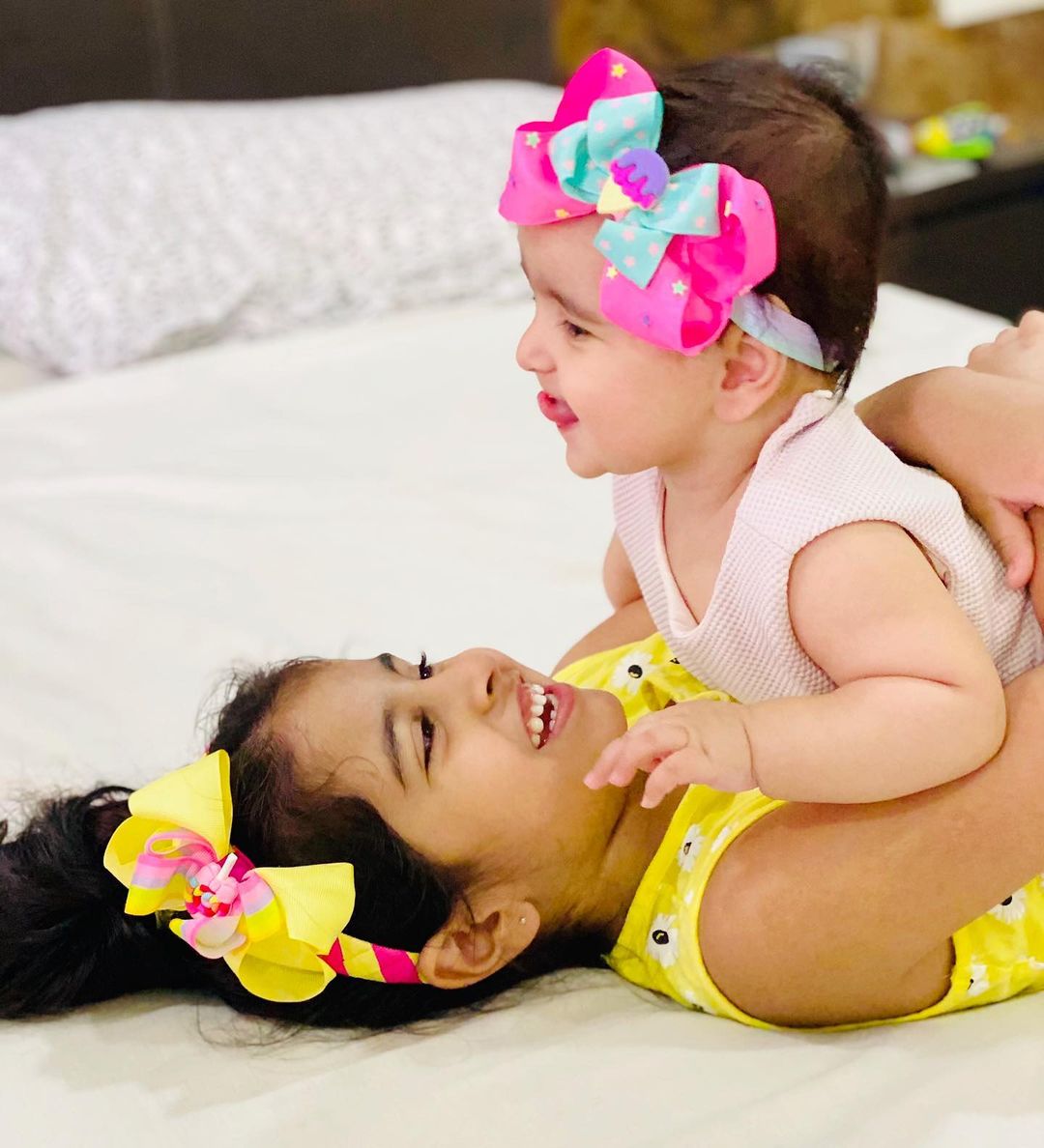 Advice to Upcoming Influencers
Shubhreet shares two precious pieces of advice with everyone, "one, you got to try, whatever you want to do, try. If it doesn't work, it's ok; you never fail; if something doesn't work, you always learn from it; hence, just go for it and do it, and second, empowering others empowers you."