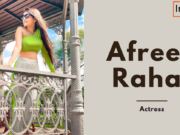 Afreen Rahat is an artist who has endured enough struggle to make it where she is today. She started from a MTV show and with determination got featured in the prestigious film by Netflix.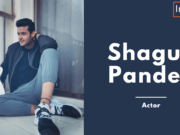 Shagun always had a knack for acting. From traveling in Mumbai locals for hours together to bagging a spot in MTV Splitsvilla, Shagun has struggled enough to reach the place he is at today.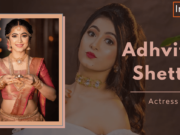 Adhvithi Shetty, a professional dancer, a popular model, and a famous Kannada actress, became successful in a field that she never dreamed of. Her success story is an inspiration for everyone who wants to enter stardom.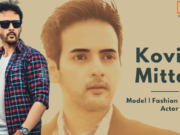 Kovid Mittal is an epitome of versatility. He is shining like a star in his fields of interest right from acting to designing outfits. His journey to success is ravishing and commendable.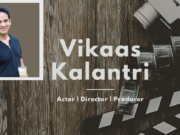 'Dreams don't work unless you take action', Vikaas Kalantri is a great example of this statement. He achieved what he dreamt of, and all the success that he got is because of his hard work. Today he is a successful director and actor.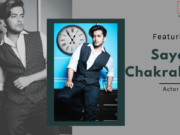 Jege Otho Socheron hou, ebong lokhyena pouchano porjonto themo na this famous saying in Bangla which means wake up, be aware, and don't stop until you reach your goal is the pillar of Sayak to grow from having nothing in life to achieving fame, respect and earning the most precious love of audience.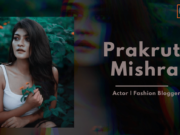 Prakruti Mishra ,National award-winning Odia actor,is an inspiration to all those who dream of having an acting career. She started working in films at the age of 2.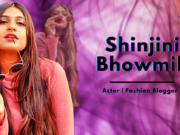 Shining bright at a very young age, Shinjini Bhowmick is growing in the Film industry everyday. At the age of 13, she began her acting career. And from then till date, she is going with the flow.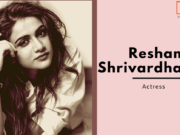 Maharashtrian Actress Resham found her happiness when she took to the acting stage at her college festivals. Although she could have pursued safer career paths, she chose not to, and she has recently starred in the Amazon Original Show Breathe: Into the Shadows alongside Abhishek Bachchan.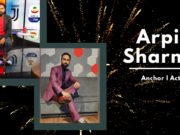 Most known for being the face of the Imperial Blue Men will be Men series of ads; Arpit Sharma (@thearpitsharma) is an Actor, Anchor, and Host. He has hosted many events for Sony Sports like The Asian Games, The Champions League and The World Cup.