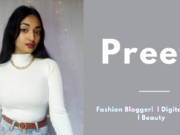 From being rejected by brands to becoming a brand, Preeti never stopped to dream. With 55k+ follower base, Preeti stands as a bright source of inspiration for those who have lost themselves in the darkness of uncertainty. She showed us that a pandemic could be an opportunity when you have passion and enthusiasm for something. She is not only a social media influencer but also a classical dancer and Youtuber.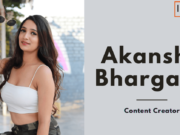 Akansha Bhargava is an influencer on Instagram with more than 45k followers. She mainly posts dance videos and also makes styling videos. She also has a YouTube channel. Akansha is a Computer Science Master and a Bachelors holder with a full-time job. She is the perfect example of an independent working woman pursuing her passion.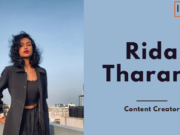 Rida Tharana is an Instagram Influencer and YouTuber from Coorg. With her public speaking videos, she has influenced thousands of people in India and abroad. Tharana is currently shooting her vlogs and videos in Bengaluru, from where she has completed her graduation.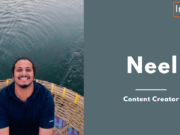 Hes funny, witty, and he has nailed the influencer tradition! Garnering a huge fan base on social media comes with a plethora of struggles. Such is the story of Neel who made it BIG on the influencers platform.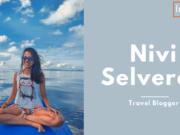 Nivi understands the real meaning of being successful in life. She states passion is more important for survival than money. Her life revolves around being creative at every step and not living a mundane lifestyle. Nivi has shown the world that when dreams are followed without any doubts, success comes naturally.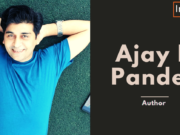 Ajay is an inspiration to all suffering from depression and the tragedies of life; he teaches us how to move on in life and make something extraordinary out of it. No matter how hard it seems, life always has something beautiful to offer; take the opportunity, and move ahead.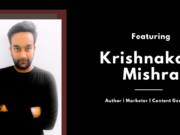 Krishnakant Mishra journey was never easy, he walked on the arduous path to give himself recognising position. Being rejected in the medical field, and having no clue for career options. He struggled in founding his passion which is traveling and then evolving as a successful content curator at 'Ogilvy'.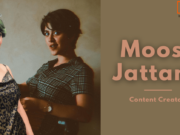 Moose Jattana is a youth and women's empowerment advocate living in Melbourne, Australia. Her Instagram page has 135k followers currently, and she spreads awareness with a sense of humor. Moose has expressed her views strongly on many issues and hence has amassed so many followers and is an inspiration to young people.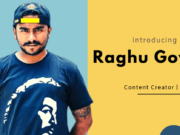 From being a huge bookworm and then creating an asset out of that, Raghu evolved as a great multi-faceted content creator. Raghu realized that only he can bring out the emotions that he wanted on screen, and this is when he discovered his talent as an actor.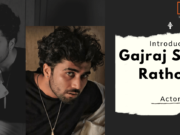 A theatre artist and famous Youtuber who has earned name and fame through continuous effort and self-improvisation- Gajraj Singh Rathore, also known as Gajju