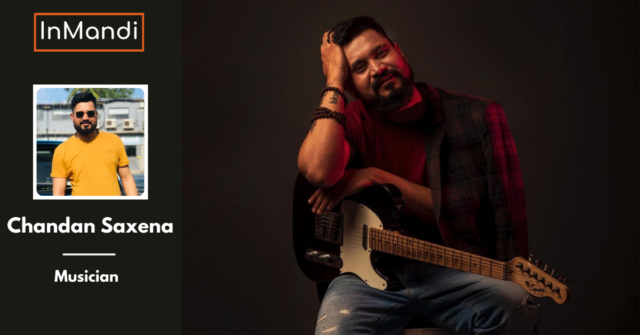 ART FEATURED:
Music
ART FORM IN GENERAL:
Music is a vast field comprising various styles and forms. There are vocals, covers, and a lot more. Every singer has their own flair and they deliver their music in their own way.
INSPIRATIONAL TUNES:
Chandan reckons that he wants to spread happiness and heal the world by spreading his music. It is rightly said that music can heal what words ever won't. Chandan shares that his major source of inspiration comes from his father who himself is an immaculate poet. Watching him recite his poetry, the spark of creating music ignited in Chandan. He created some honey-voiced music that was therapeutic to our ears.  He credits his father for helping him at every step and he is eternally grateful for the journey he has endured. Initially, he learned harmonium and sang Urdu ghazals along with under his father's guidance. Later, he tried strumming on guitar and switched to Bollywood. But he feels that Urdu ghazals played a major role in shaping his musical career. Chandan shares that to express himself he just needs his guitar.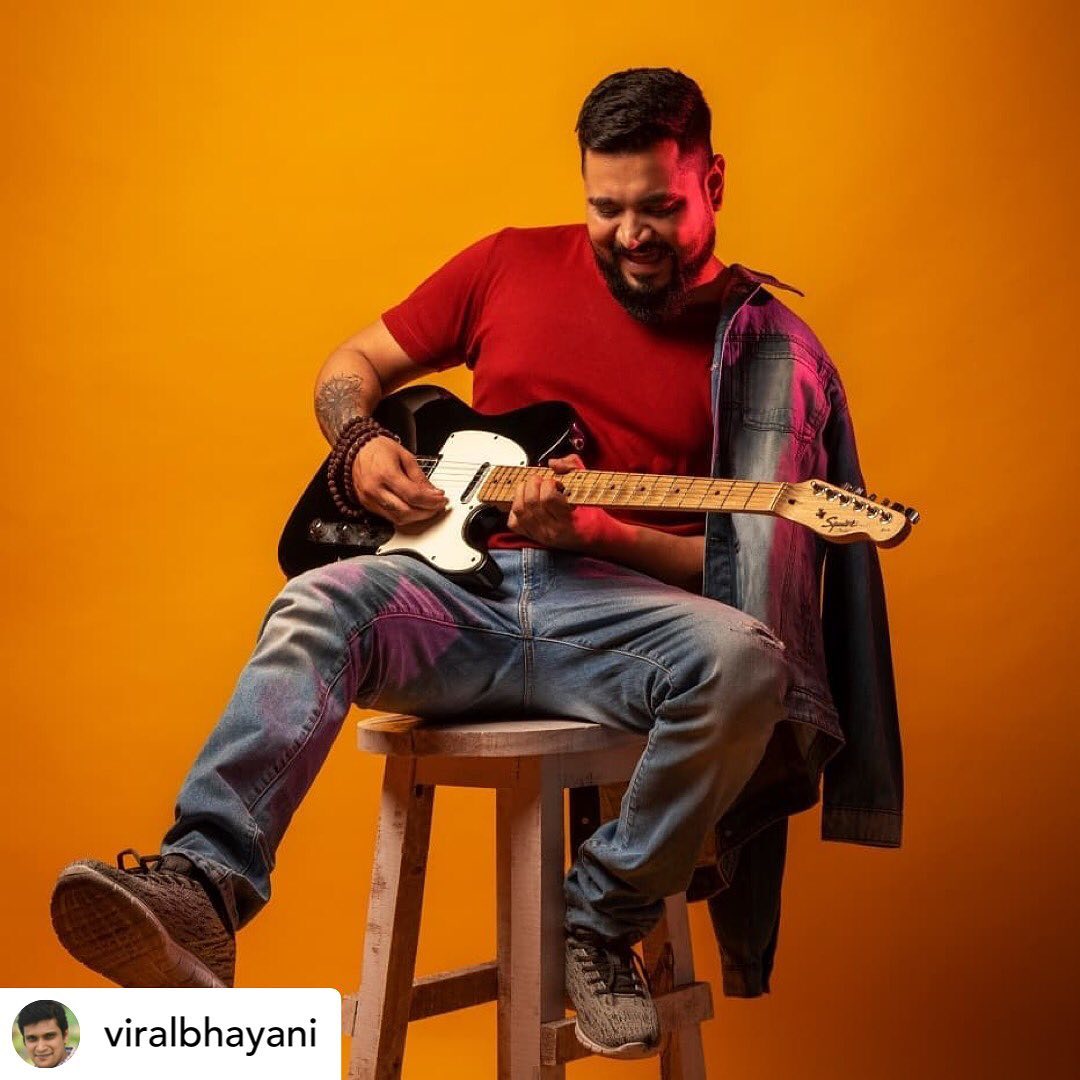 IDEATING ON GUITAR STRINGS:
As our music virtuoso shares that every step requires substantial time and investment. The initial step is writing the lyrics and then follows the composition of the music. After the recording gets done, the music engineer mixes music and recording to come up with the final result. After the composition of the song, for the visualization, the essence of the song is understood and then acted upon. Chandan shares that the process is long and one whole team goes behind creating one song. When everything is finalized and the final output is up to the mark, there is nothing more satisfying than that.
CHANDAN'S MUSICAL REVERIES:
Chandan Saxena is a music composer and director hailing from Delhi. He was always inclined towards music from a young age because of his father. He enrolled himself at Delhi University to study music. It was in this period that he received his first Bollywood gig for a movie called "kal humara hai". He also moved to Mumbai and tried his luck at various projects. Chandan is content today and is thankful for the journey he walked on.
TO ALL THE NEWBIES:
Chandan believes that every age has something distinctive and unique to offer. He states that the music business has become commercial nowadays and the creativity diminishing somewhere. He suggests everyone to never lose their touch and always focus on their own creativity.
As we wrap the section, Chandan has a beautiful quote to share to justify his musical journey, "Music is a divine way to convey poetic things."
AVAILABLE ON: