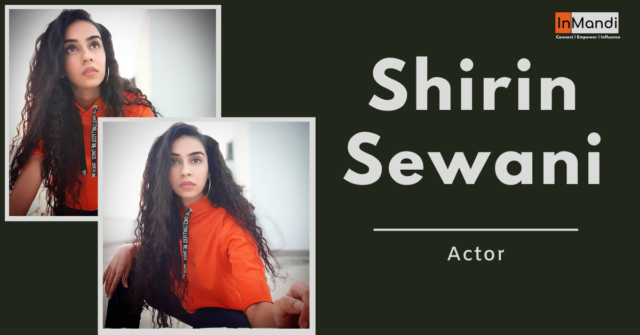 Shirin's Early Life and Breakthrough Moment
Shirin has been taking part in extracurricular activities since she was in school. As per Shirin, public speaking, dialogue delivery, the confidence to perform in front of the public are a few nuances that are important for an actor.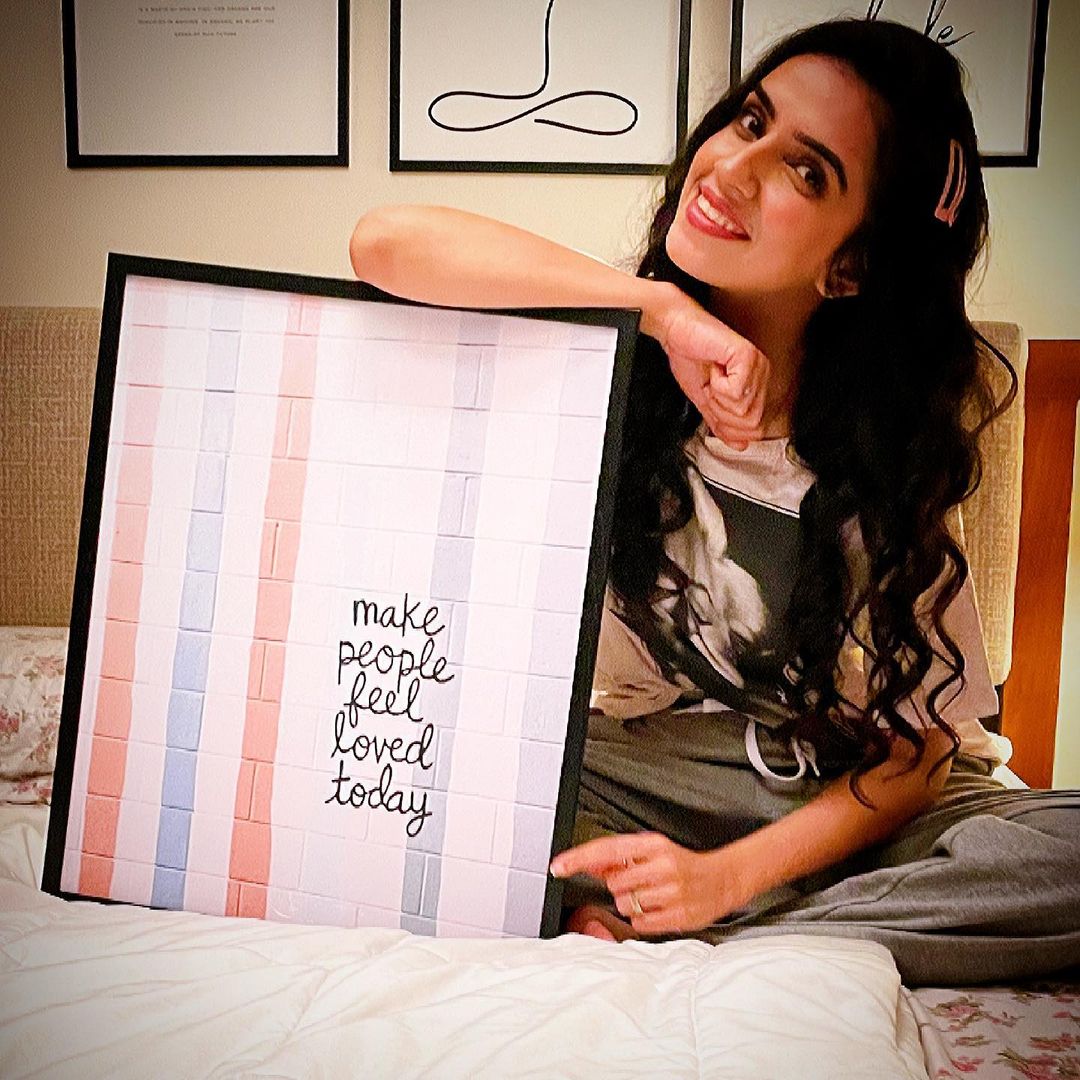 After her schooling, she fought with 400+ students to get a seat in Kirorimal College, Delhi University. She believes that if someone gets admission to a prestigious college because of their acting talent, then there is some logic and theory. Just like not every person can become a doctor, not everybody can become an actor. Choosing the career that you are good at is exceptionally prudent.
The biggest turning point for Shirin is her decision to move to Mumbai and her parents supporting her. Shirin firmly believes that whatever destiny plans for you are always better than what you plan for yourself.
Challenges
Shirin says that challenges are part of our lives, and especially when you move to a brand-new city without knowing anybody, you must be up for all kinds of challenges. One thing that Shirin rightly says about challenges is, "you must be prepared to be broken down, only then you can rise!"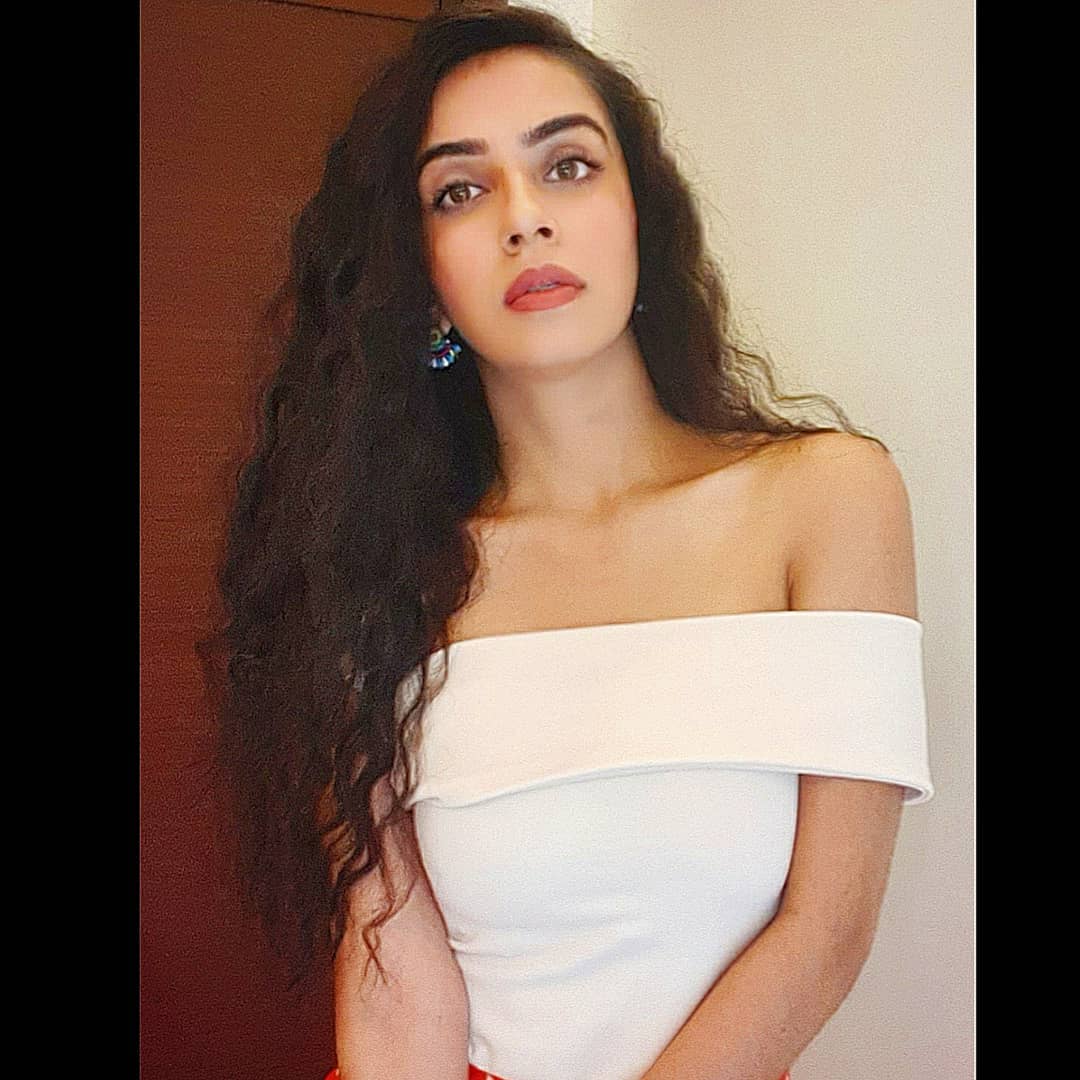 Collaborations and Achievements
Shirin started collaborating with brands since she started acting, but she loves to collaborate with start-ups. Since she also started her career from the base, she always likes to encourage start-ups who are working hard and need a shout-out to become visible.
When it comes to achievements, it's people's appreciation towards her work. That's what real achievement is for Shirin.
What inspires Shirin even if she faces rejection?
Shirin is very straightforward about how she faces rejections. She says that "we all are humans, and we all feel bad about rejection." But her mantra to face rejections is- not to take it by heart, and there has to be a time limit to feel bad for that particular rejection. She continues by saying that you won't focus on other projects if you keep on thinking about that one rejection.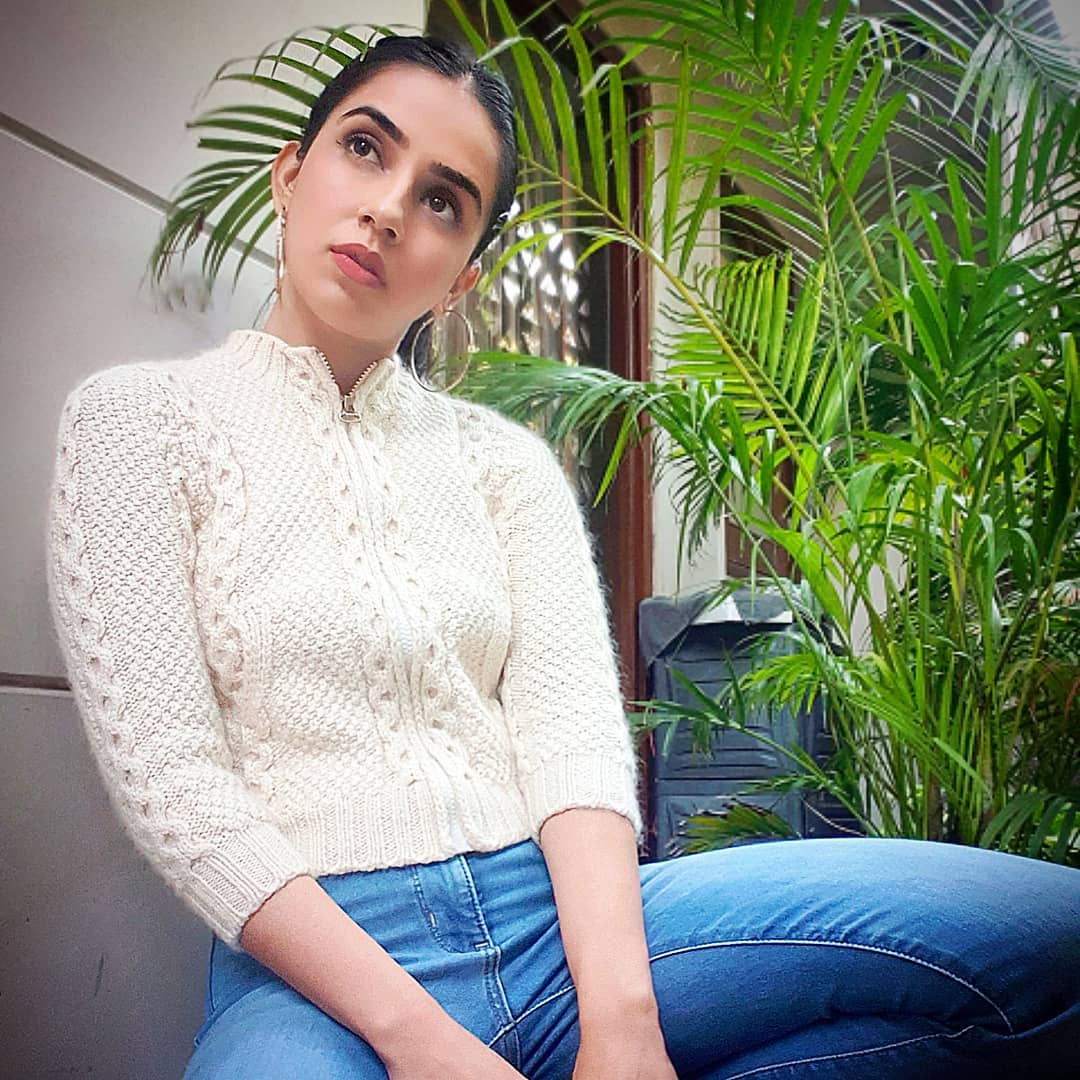 Shirin shared the Bollywood's Godfather example, Mr Amitabh Bachaan, that even he faced rejections in life, but he continued, and today he is an inspiration for everyone. So, one should take rejection as part of an acting career and move on.
How does Shirin maintain her work-life balance?
For Shirin, maintaining a work-life balance is extremely important. Be loyal towards your work, but you also have a family waiting for you, says Shirin. Shirin shared an example when she did her shoot in the first half, boarded a flight to visit her family for Holi, and again took a flight to go back to Mumbai and complete her remaining shoot. Giving importance to both is crucial, but how you manage them is up to you.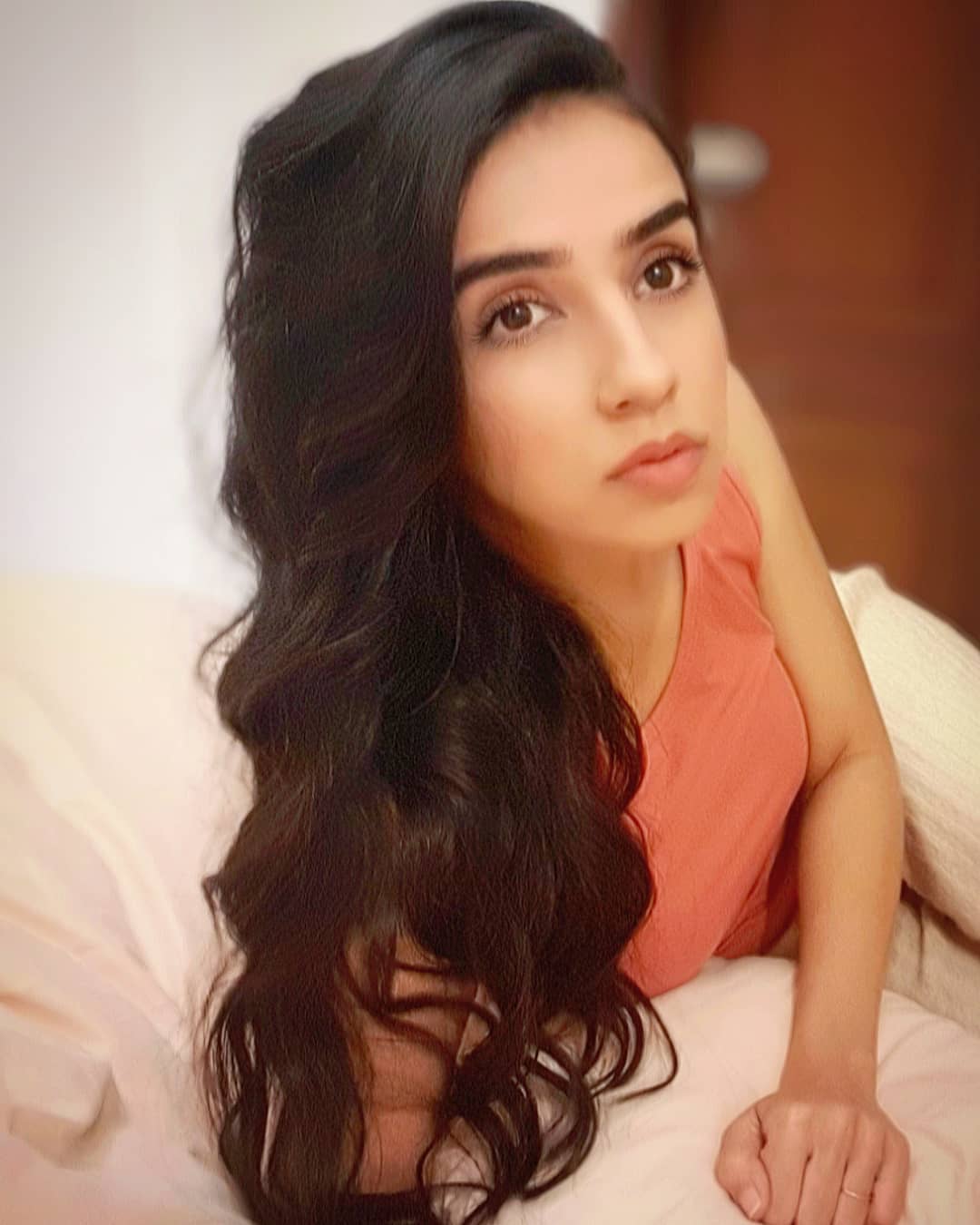 Advice to Others
In Shirin's words, "if you have a passion for doing something, go for it, because if you don't at some point in life, you will think about it and wonder I wish I would have done that." Shirin continues saying that the "maybe" factor is irritation, and one shouldn't think about it. Give it a try because at least you have a goal, and if it is thinking that is stopping you from doing that, stop thinking and have the courage to do it.