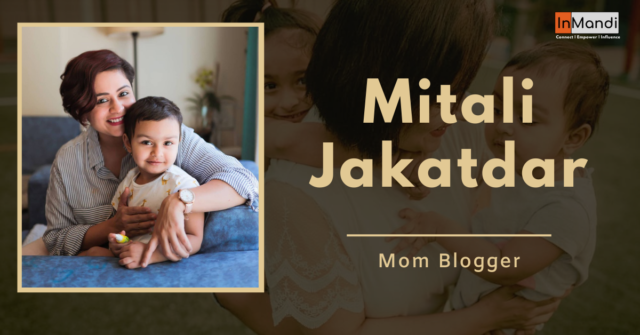 Personal Life
Mitali started her career with a diploma in radio management. She joined a radio station in 2006 as an intern where Ayushman Khurana was an RJ. Later she worked with Radio Mirchi and hosted a show called Purani Jeans. After that, Mitali worked with TV, 9XM, and UTV. She came into social media soon after all that.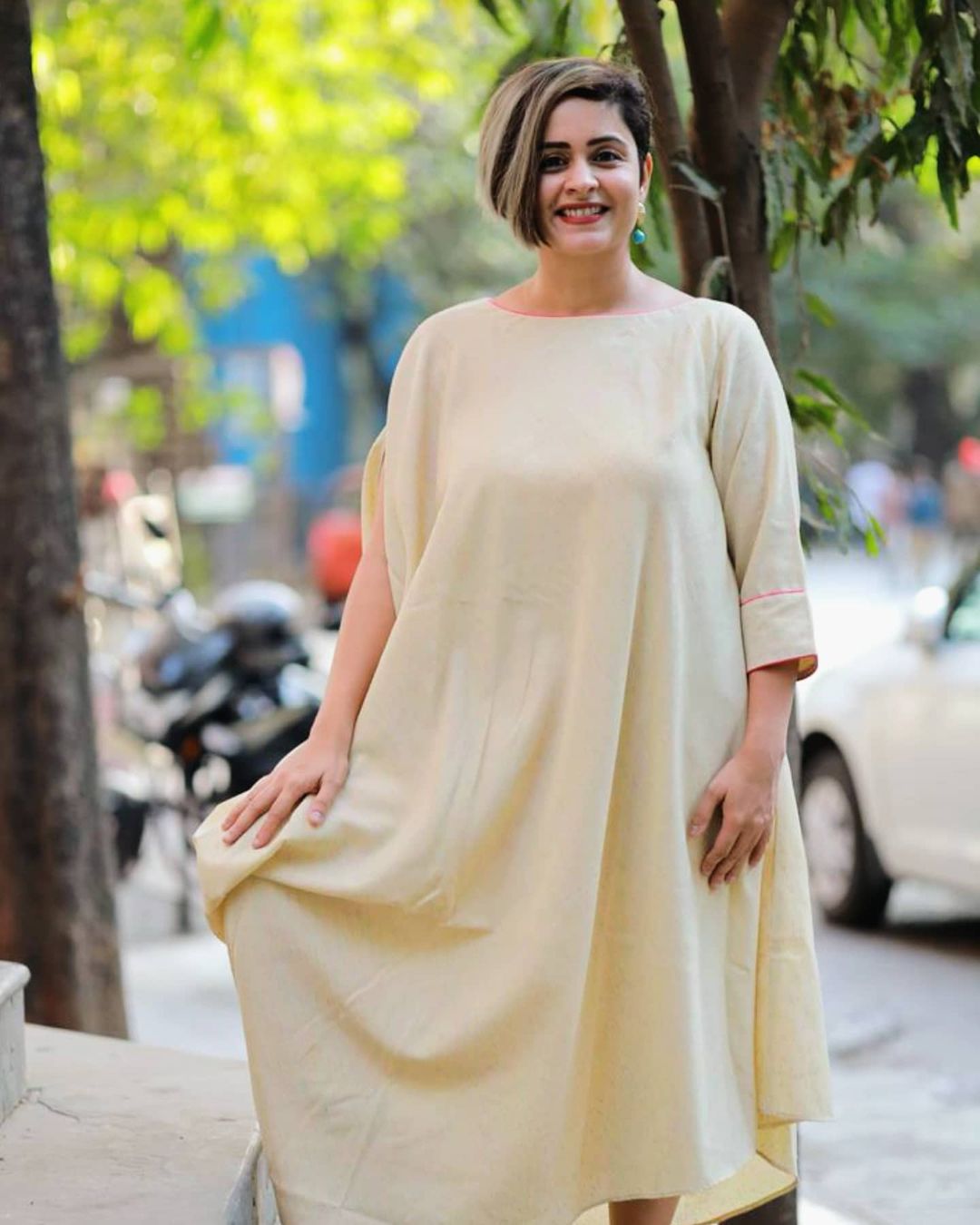 Mitali remembers how she met her husband in a kickboxing class and how everything started from there. After her daughter was born, Mitali, along with her partner, started a company called PingDigital. One of her interns coined the term "supermom_mitali," which was started in 2014, and she continued with it.
Mitali on Her Thoughts About Her Content Strategy
She chooses to do mom-oriented content because there are only a handful of mom vloggers/bloggers in India, and she wanted to do something for Indian moms who need help. In Mitali's words, "whenever you think of creating content, you need to think of yourself as a consumer. Drive inspiration from your life so that it doesn't look fake." You need to create content that offers something to the viewers or readers.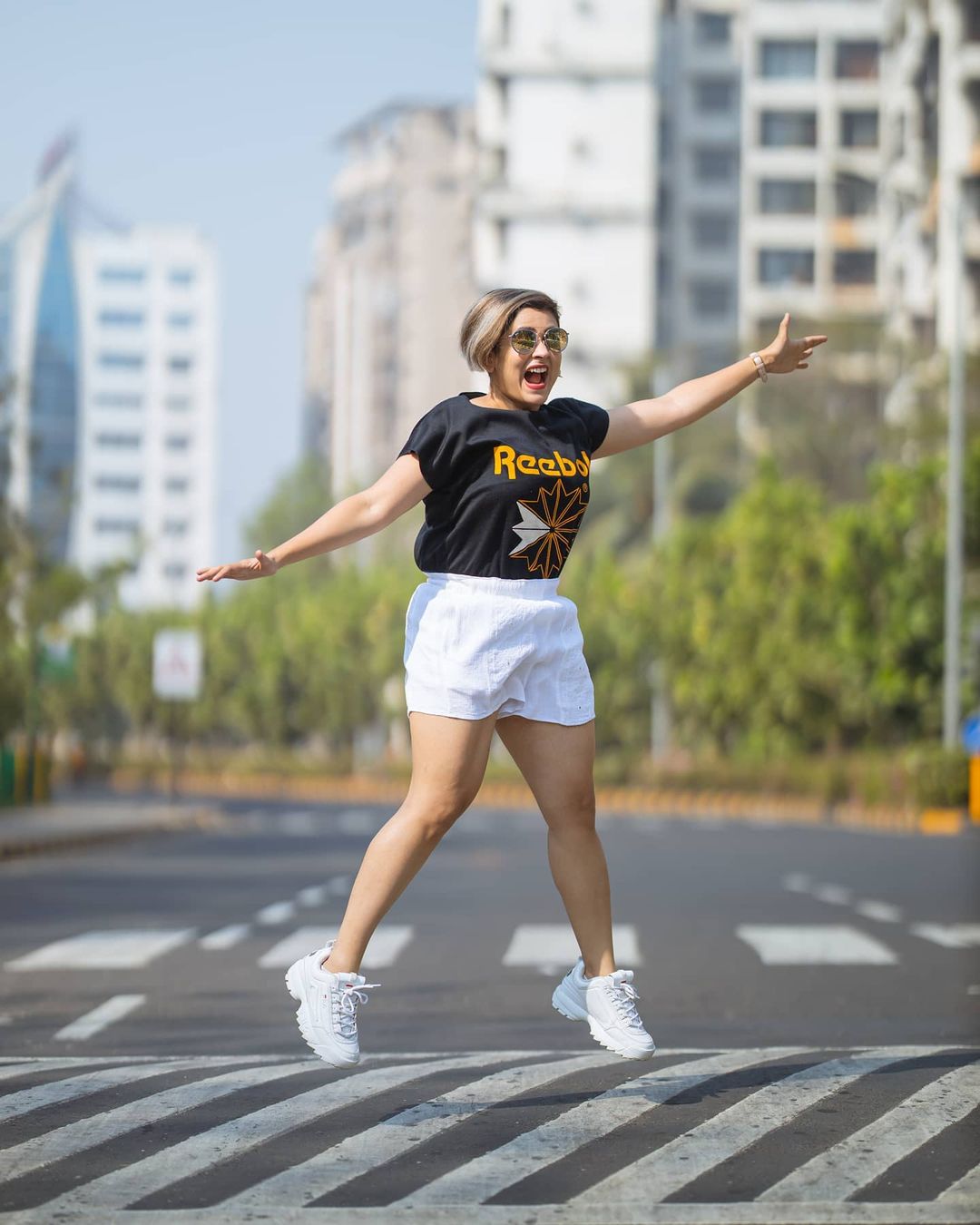 Passion for Mom Blogging
Mitali is passionate about writing on mom content. She started by writing one blog every day, and today her website http://supermommitali.com/ has more than 1000 blogs. Her content is related to a child's upbringing, mom's health, pregnancy, and more. Mitali is all about educating people through her content.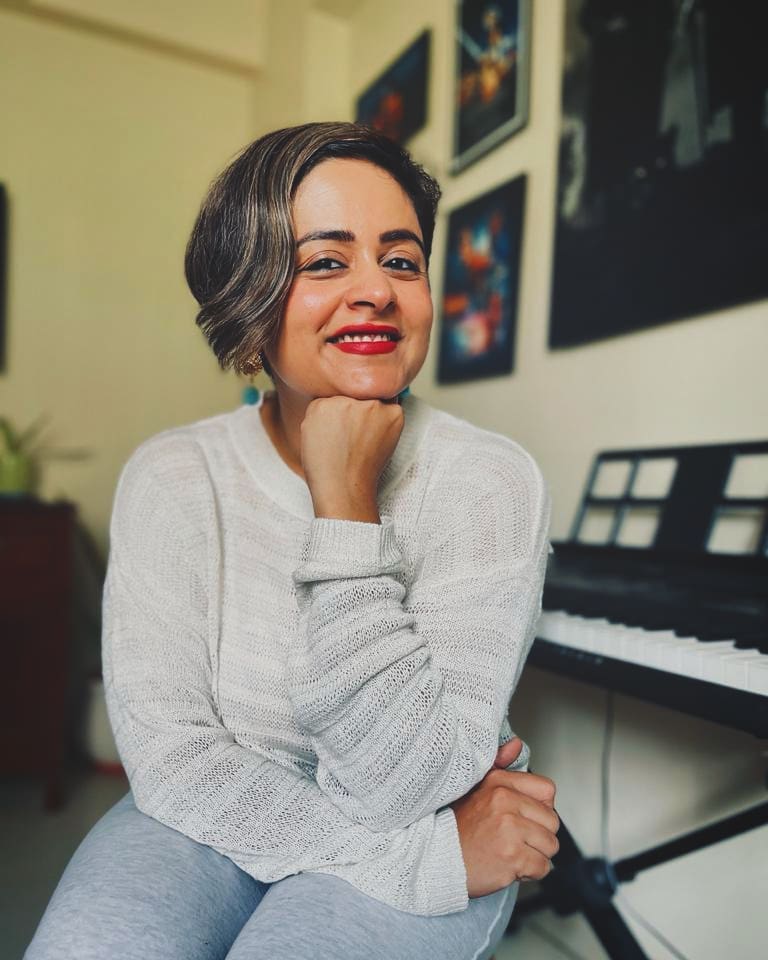 Mitali on Motherhood
As Mitali rightly says, "when you become a mom, you have no idea about it." However, you get used to all the challenges. For her, the first childbirth was more comfortable than the second, but then you understand what needs to be done. Mitali emphasizes that one should think of taking paid help. Getting help from parents is always there, but everyone is getting old. Paid help will help new mothers to manage things better. And make sure that you spend quality time with your children rather than quantity time.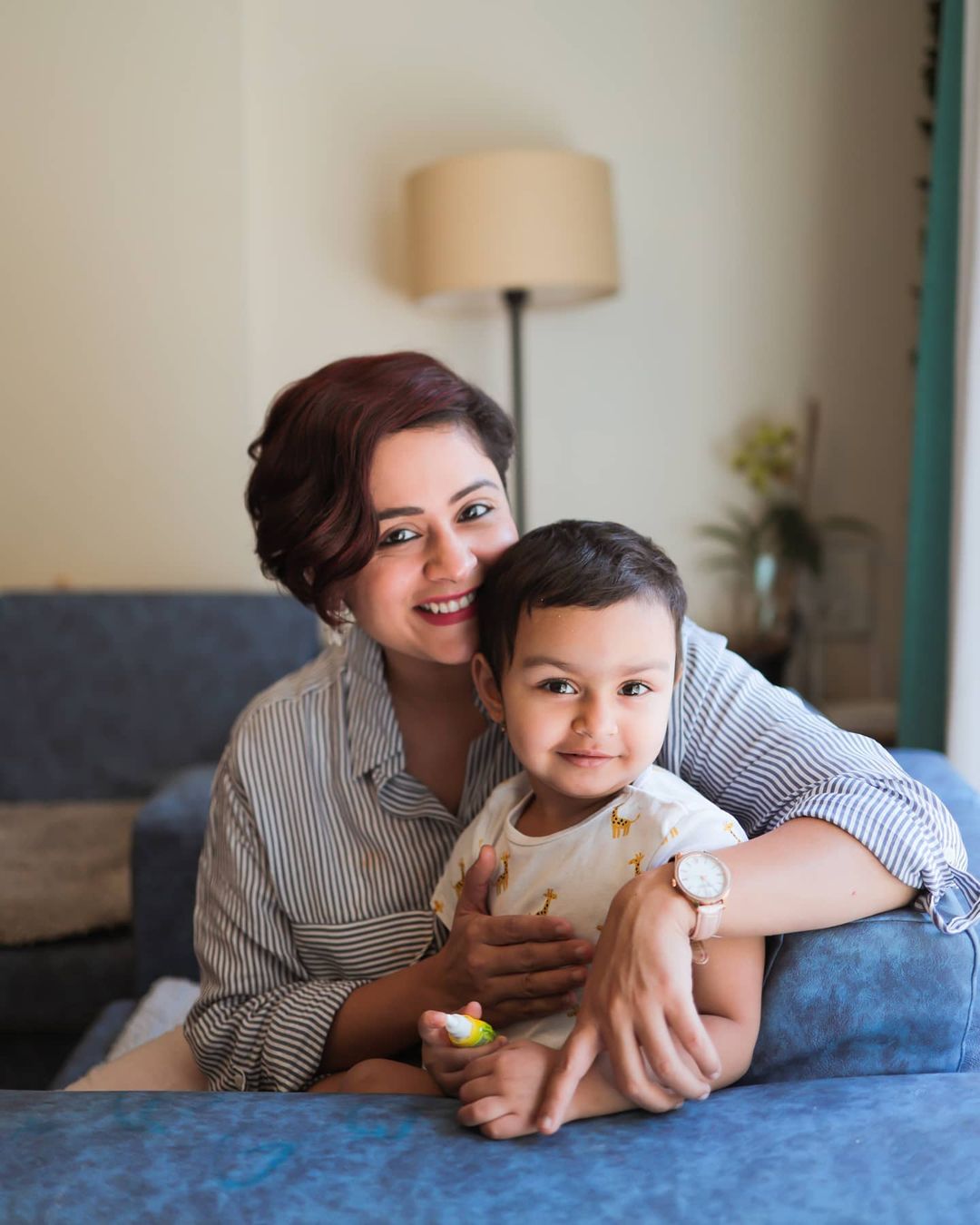 Collaborations
Mitali began collaboration by advertising a few products that the brands sent her; however, she decided to end it because a lot of hard work gets included in that brand promotion content. One needs to take care of their bread and butter. Hence, she left doing free collaborations. In terms of her negative experiences, she said that brands would ask you to do multiple editing even if you have put in all your hard work. But then you learn how to deal with such brands.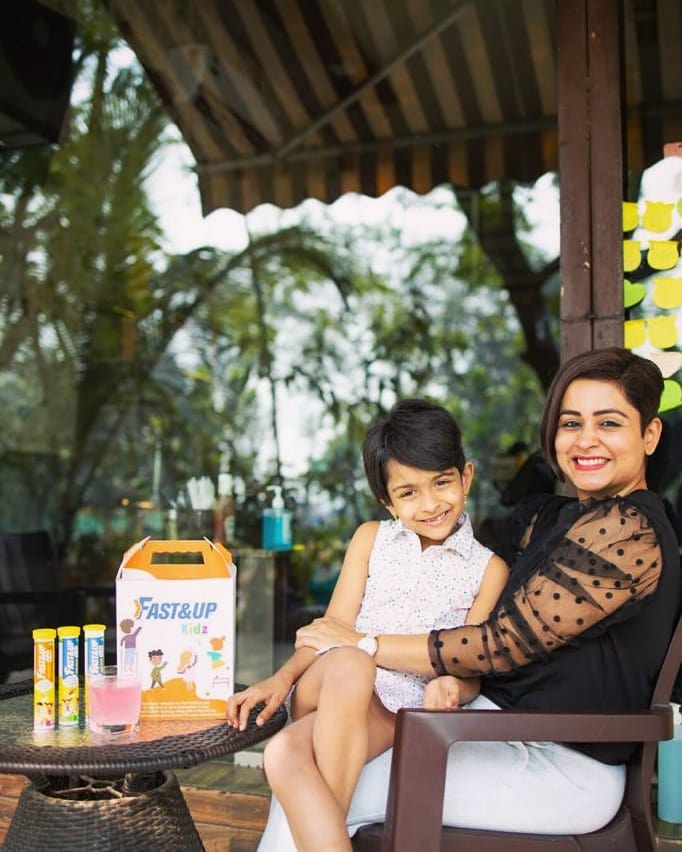 Future Goals
"A mom blogger is a person who can't be a mom blogger all the time," says Mitali. She continues saying that her kids will grow one say, and the content will shift gradually. She is contemplating writing about street dogs, cats, plants, travel, health, and more.
Life Lesson by Mitali for Mom Bloggers
"Don't copy others' content; try to develop your own style. Try to understand yourself and what makes you different," says Mitali. She continues by saying that it is incredibly crucial for content creators to find out their unique points, and one must educate through their content because that is what counts.