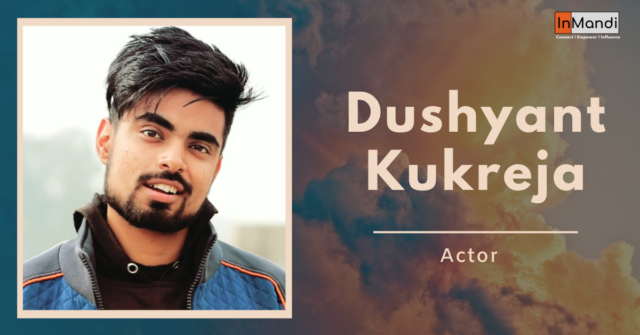 Early Life
Dushyant always had an interest in singing and acting. He remembers taking part in qawwali during his school days. After completing +2 with commerce stream, he pursued BBA from Chandigarh University, and while staying in the college hostel, Dushyant started uploading his short videos on TikTok. It was in the year 2018 when he joined Instagram, and after Tik Tok was banned in India and reels started on Instagram, his videos started attracting people. After that, there was no looking back for Dushyant.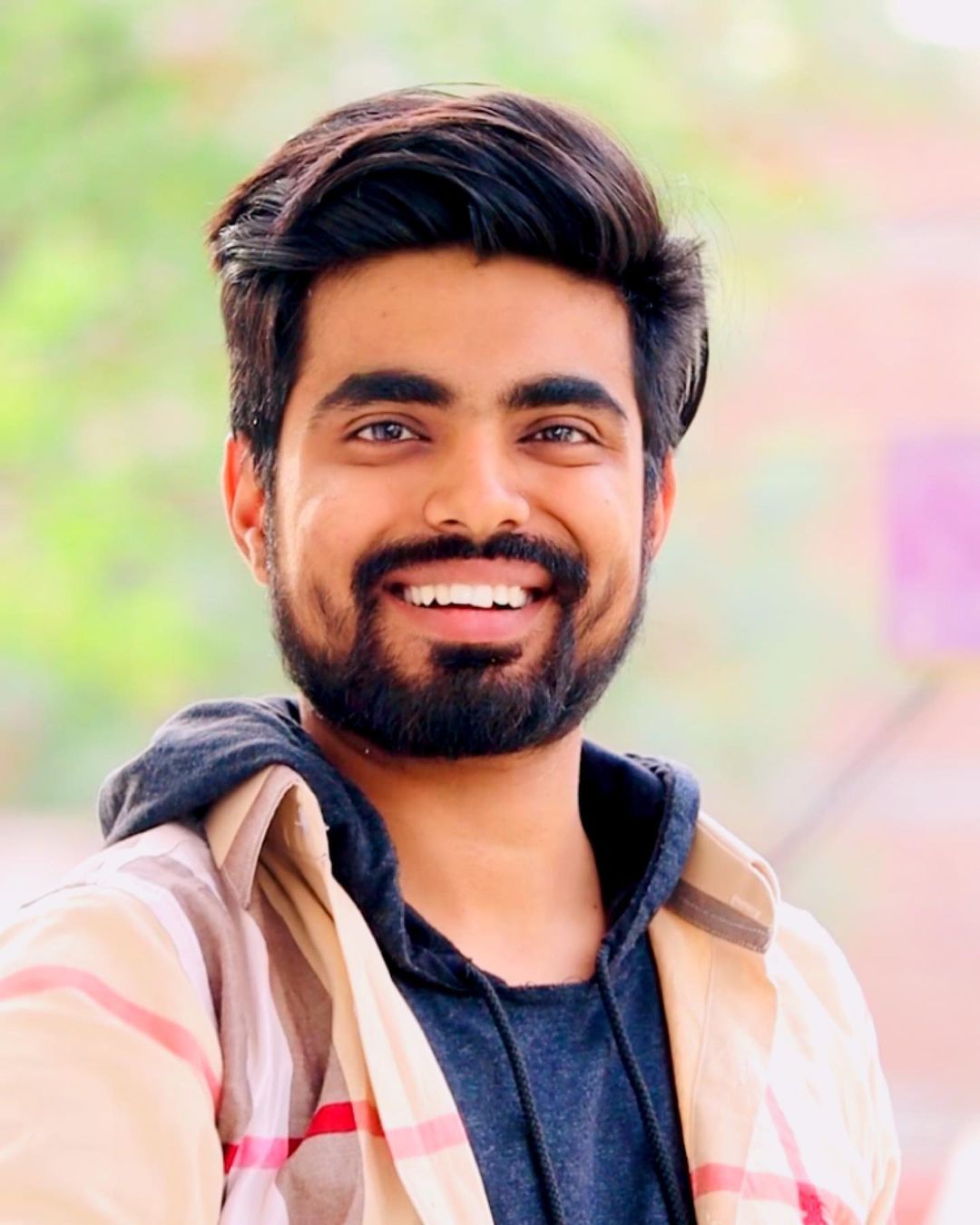 Dushyant on How He Creates Content
"I am currently pursuing MBA from Chandigarh University, and I manage my passion and studies simultaneously," says Dushyant. Since he loves content creation, he works on them on the weekend and keeps uploading them weekly.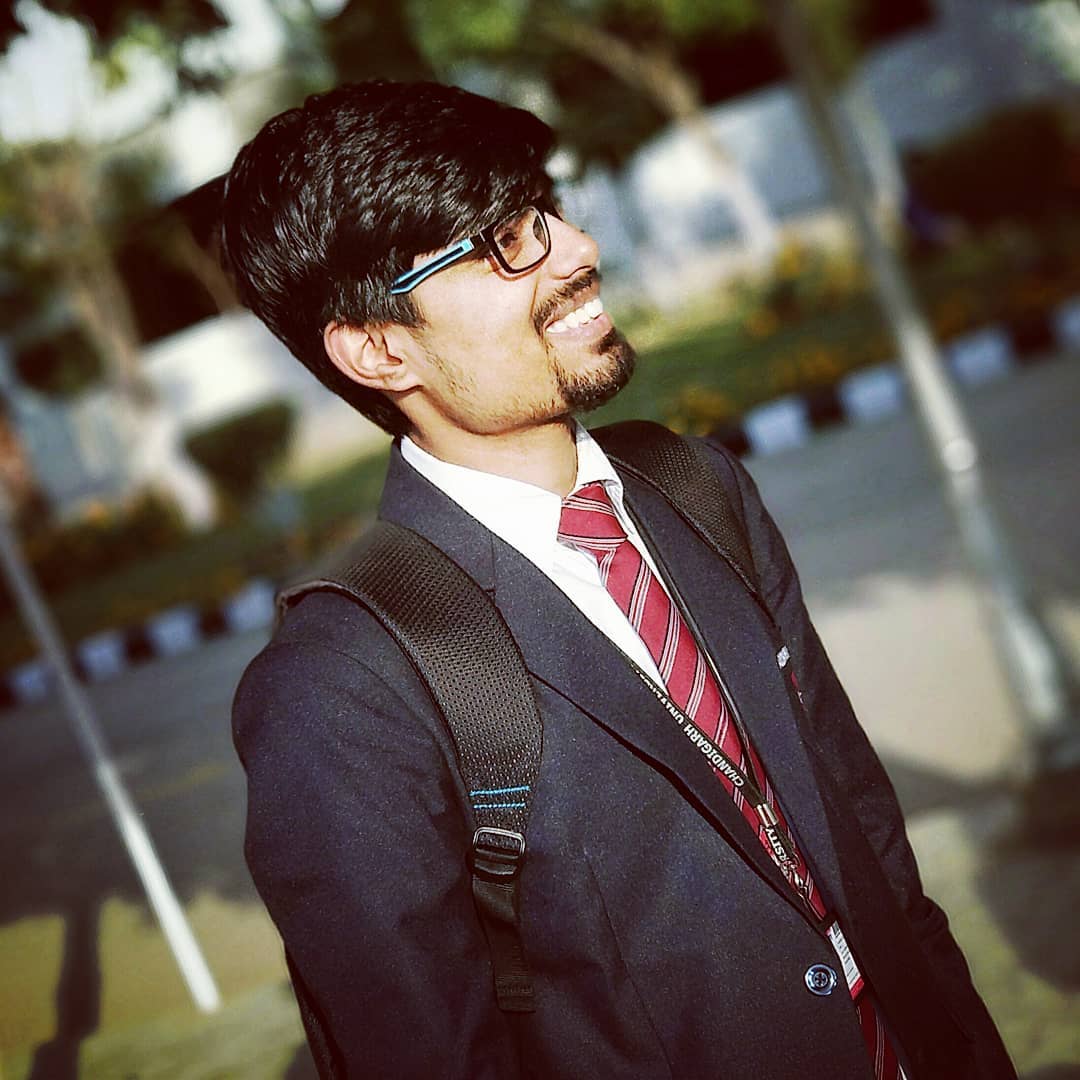 Also, Dushyant enjoys content creation. He shares that he used to get lesser views and likes when he initially started, but he has understood all the nitty-gritty that goes behind in content creation with time. "From holding the camera properly to making sure I am using a good quality camera, from directing to working on my acting skills, I am improving day by day," says Dushyant.
Achievements
For Dushyant, when his videos become popular and receive appreciation, these are the main achievements. In Dushyant's words, "I can't stop with one video that has gone viral, achievement brings in responsibilities, and I keep working on my content so that I keep doing good."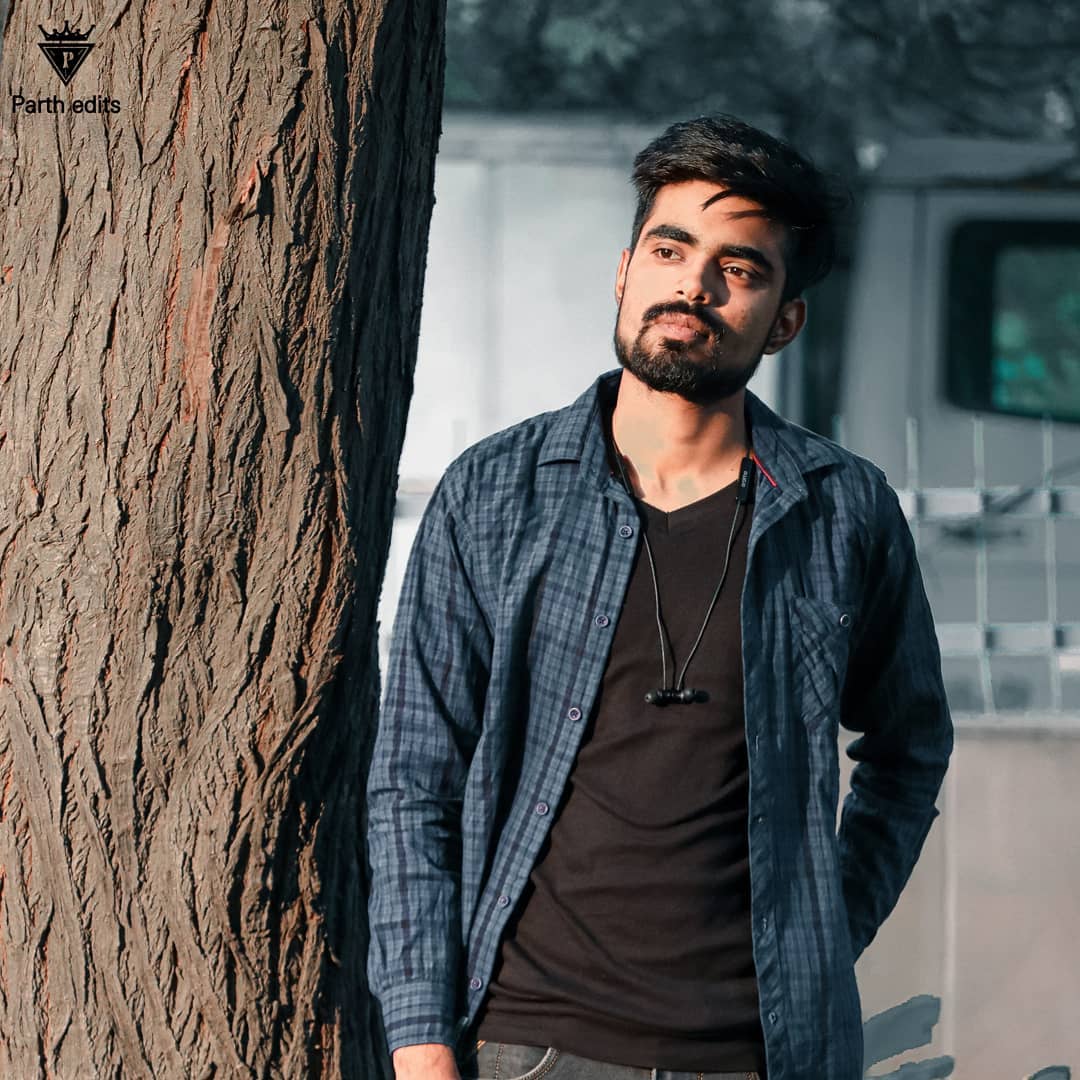 Future Goals
Dushyant's hopes that one day he will act in a web series as a villain. "Acting in web series is my goal, and I hope my acting skills and hard work will make that happen," says Dushyant.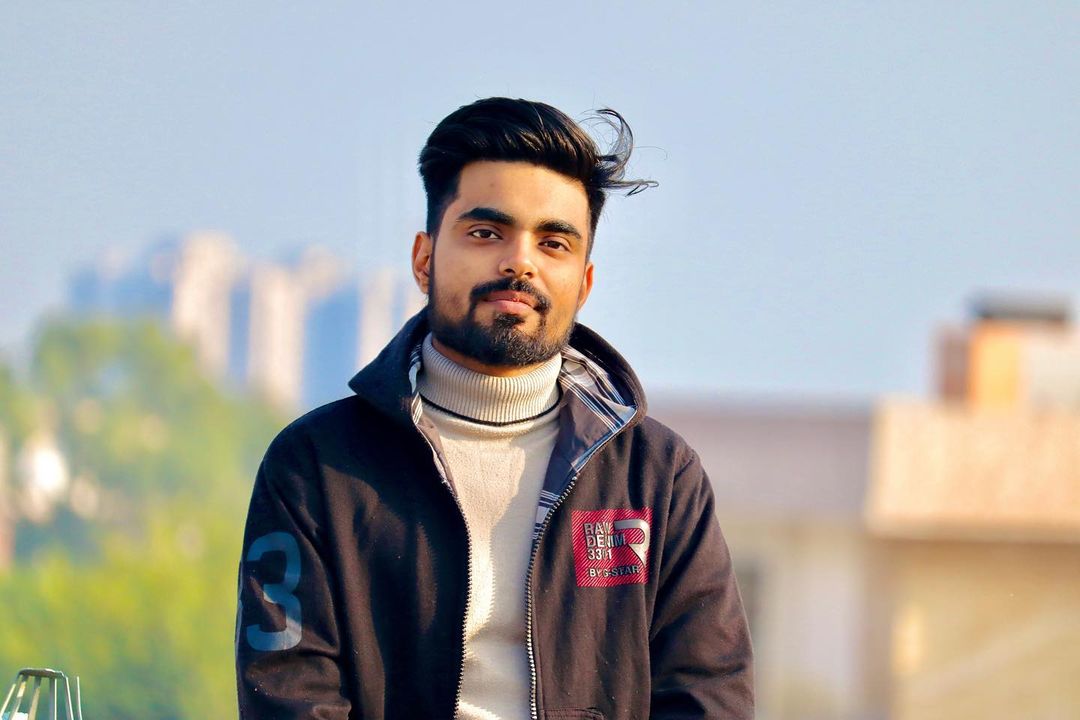 Work-Life Balance
Dushyant smilingly says that he will eventually get bored if he keeps making videos 24 hours a day. He keeps his timetable fixed. After 8 pm, he never records anything and spends time with his family. "If you can't balance your life well, what is the purpose of life, then," says Dushyant.
Dushyant on How He Keeps Himself Encouraged
Dushyant's mantra to keep himself encouraged is simple. Whenever he feels stuck or feels his videos aren't doing good, he takes a break and goes live on Instagram. He speaks to his fans and asks about what they would like to see. His fans are his support system, and they keep him going.
Advice to New Influencers
"If you have an interest in something, please do hard work. Focus on your skills, and don't look for shortcuts. Keep working hard because it is your interest in your work and hard work; these are the two things that will take you forward," says Dushyant, and we couldn't agree more.
Dushyant was once told that only they will become viral on social media who have a good face, good location, good clothes, but he says that he proved everyone wrong. He ends the conversation by saying, "You got to have the zeal to do something in this field; only then will you be able to."