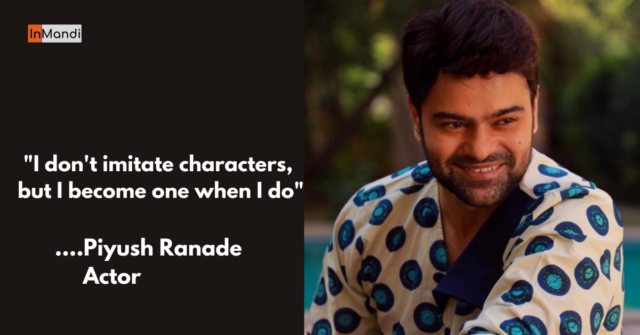 Coming from a typical middle-class family, Piyush wanted to complete his studies and have a job and get married, just as most of us do. As a teenager, he found his keen interest in hosting events and activities, yeah that's where he started feeling stardom spirit. He started playing sports in 11th grade, and decided to pursue volleyball and even made it to Nationals and played for Gujarat. While he was in his 12th grade, he was offered a job opportunity in Korea as a coach, but he rejected it as he was clear that he wanted to complete his studies and get a job for success.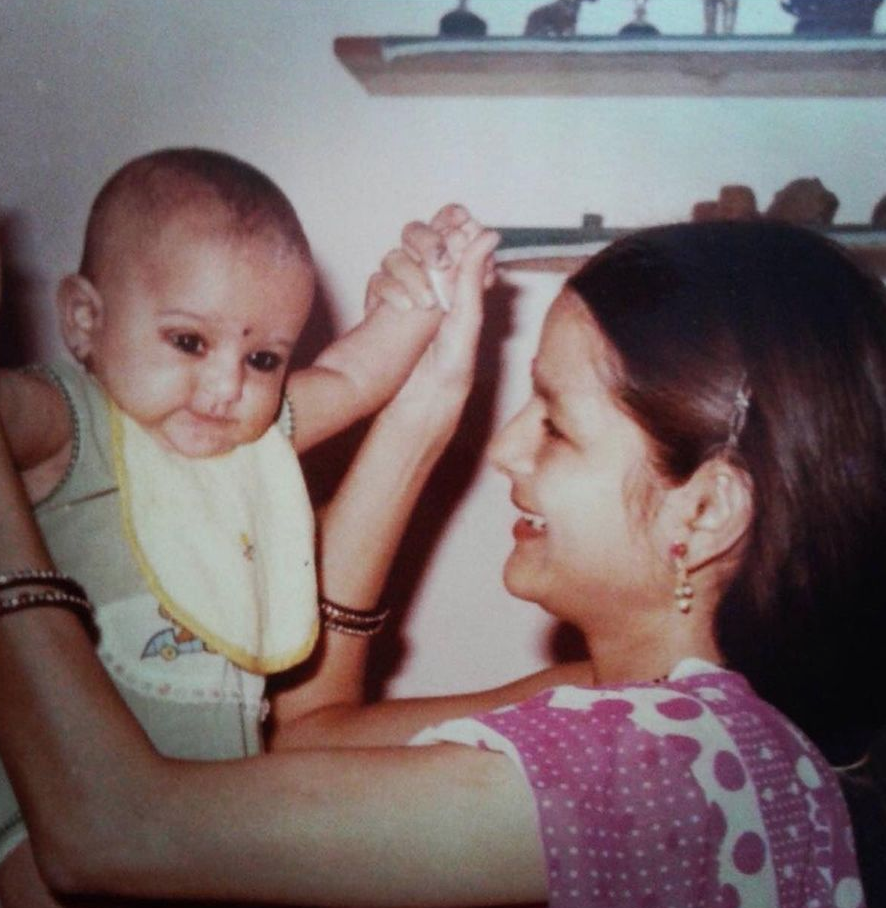 Being a single child, his parents have always supported and appreciated in whatever he has pursued to do and since then have never doubted Piyush thought of his future, even when he wanted to experiment with Drama and theatre in college, his parents didn't discourage him, infact supported and boosted his confidence to do better in whatever he pursued, which helped him to learn more about the field and uplifted his skill and knowledge for consistent 5 years in several languages.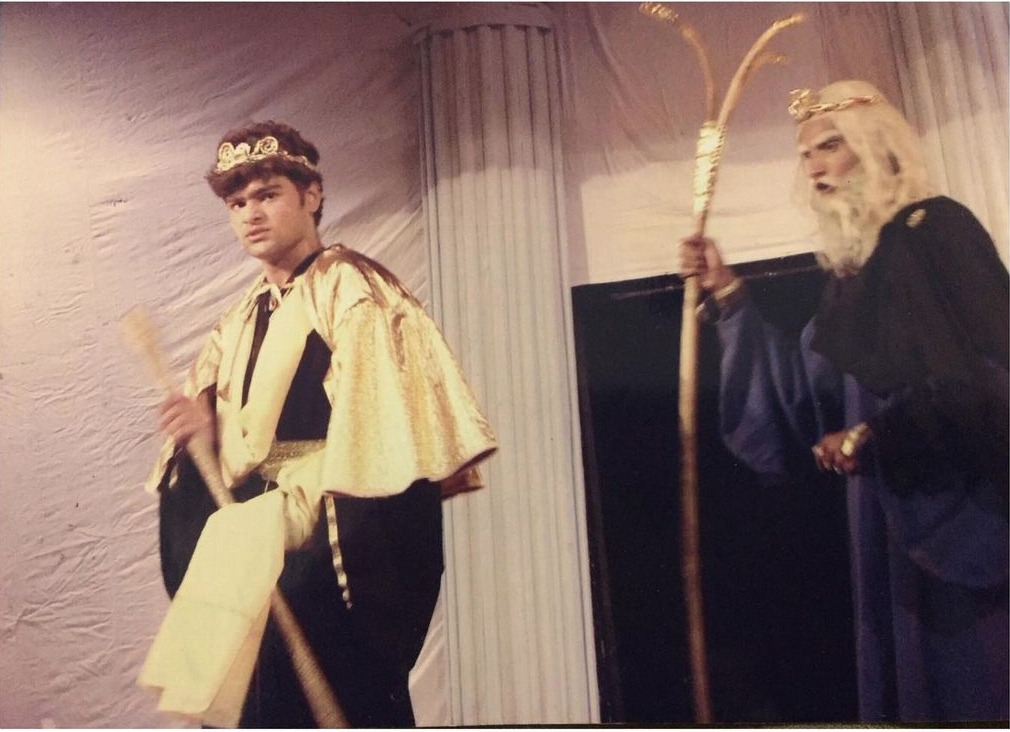 The Career Graph
As a handsome boy he is, during college days, piyush bagged many opportunities in modelling/ acting or even as basic as gaining attention with his charm. Eventually, he found his friends encouraging him to get into the entertainment industry to pursue modelling as his good height and fitness were a complete package to enhance the media industry. Which also caused to lose focus in volleyball eventually. Modeling as a career that started as a hobby with no time became his purpose to life and goals ahead..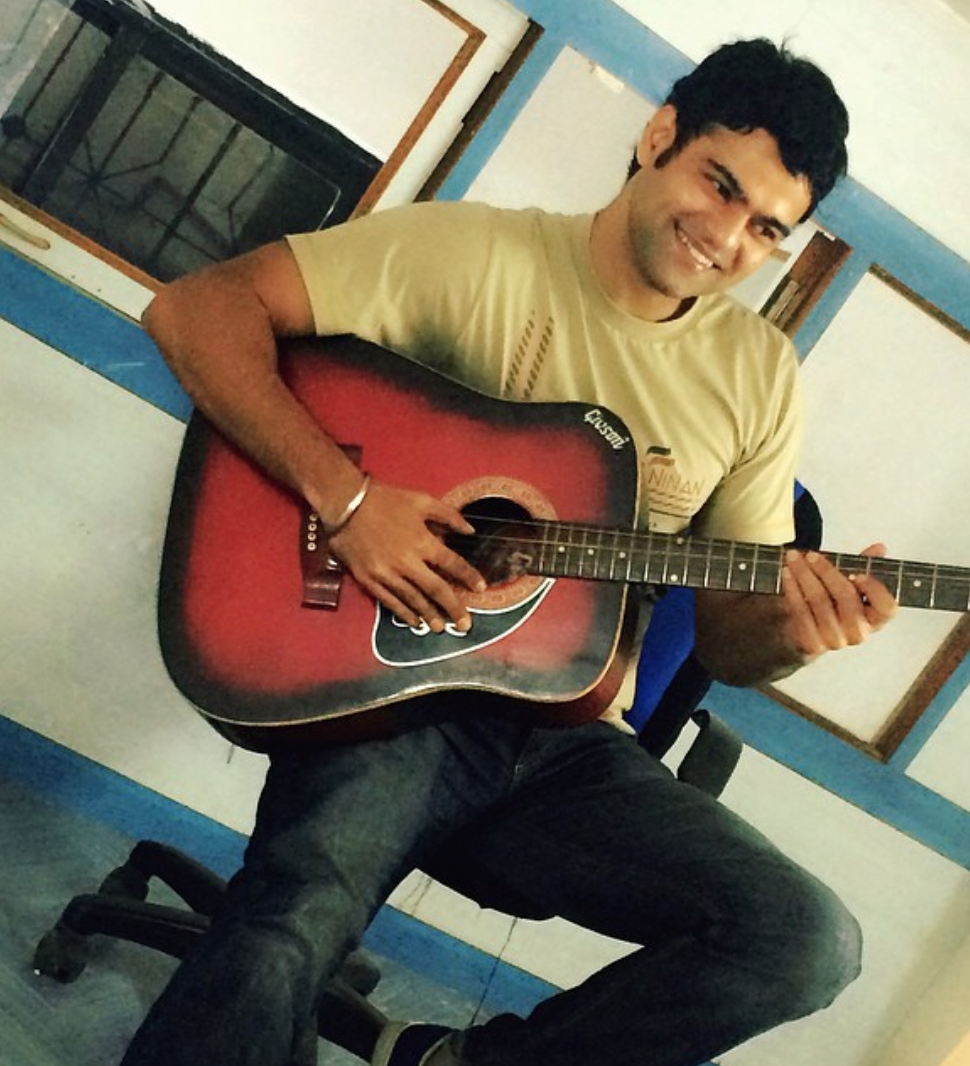 Path towards City of Dream – Mumbai

With big hope and confidence in his heart, Piyush began his path towards the City of Dream – Mumbai. In his words  " Mumbai is just not a city but a living life that test you to drive your passion, the city admires you if stand by the struggles and can also throw you off if you are not meant for it"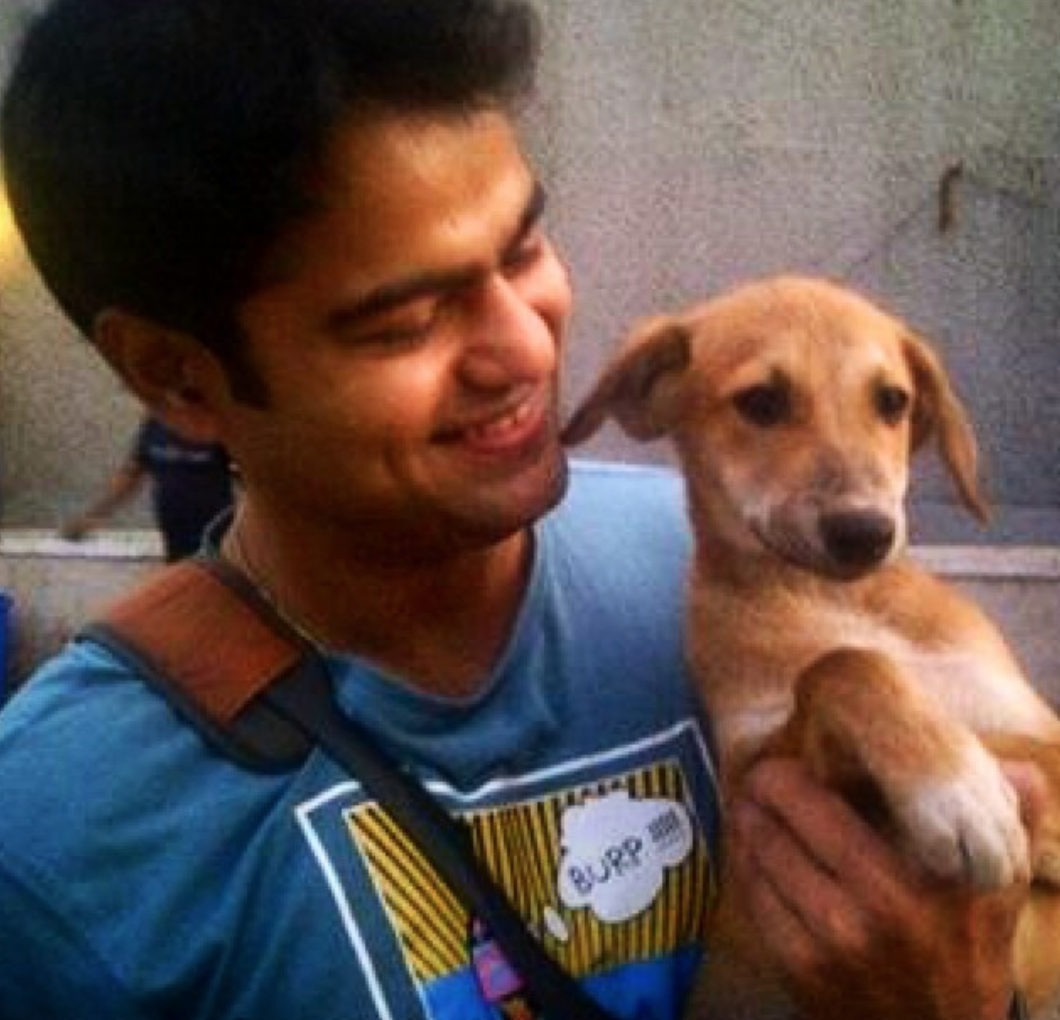 From living with his parents who pampered and got all his wishes true, Piyush landed in a place where he adjusted to living with 6 – 8 other people in a Box size apartment. All basic necessities became the primary goal for Piyush to survive while he had to look glamorous while he went for auditions. From traveling on a crowded train to changing clothes in a Public toilet and running for 1000 auditions over a month, reflecting the hardships he never saw before. In his words " It was difficult when I would skip a meal to just earn bread before I dozed off at night, I couldn't speak about my hardships to my family, as it was my decision to come to Mumbai". The city still managed to build my hopes somehow every day. This continued for 2 longest years of his life, there was a time, he felt like giving up and just walking back to his town. But eventually, things started falling in place, Piyush started bagging small projects here and there which kept his livelihood. Keeping himself high on energy, just like the city. He wanted to do anything as long as it was in Mumbai. His first project was as an assistant in shoots. Which helped him to gain an idea of how things work on set. This exposure shaped his career to a great extent.
Persuasion builds success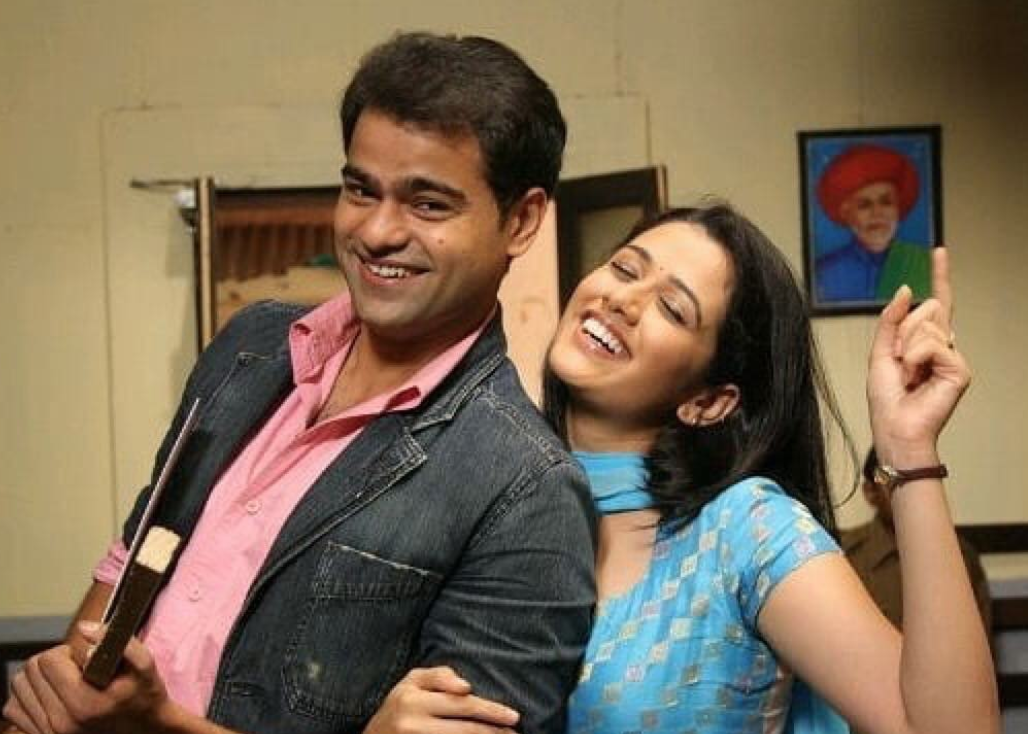 There came a day when he bagged his first big break in production by Rakesh Sarang "Kata Rute Kunala" the show went off the roof with the character and was a huge hit and his work was very well praised and with that started the new journey of Piyush Ranade – The superstar. His second Marathi television show as the lead was Zee Marathi's Ekach Hya Janmi Janu opposite Tejaswini Pandit. In Ekach Hya Janmi Janu, he portrayed a character named Shrikant, who found his lost wife's reflection in a disabled girl Anjali (played by Tejaswini Pandit. He was also seen in other Marathi, Hindi as well as Gujrati television shows. Pawan in Gunda Purush Dev on ETV Marathi, Madhu Ithe An Chandra Tithe on Zee Marathi, Man Udhan Varyache, Manu in Papad Pol, Jasuben Jayantilaal Joshi Ki Joint Family, Chalti ka Naam gaadi zee TV Ek Phool Khile Che Aag Ma. ETV Gujarati and Chuta Cheda ETV Gujarati. He also played the Lead Role Character of Abhimaan in Zee Marathi's Serial Asmita. He also played the role of Dr. Aseem Khanapurkar in Zee Yuva's serial Anjali.
In his words " I am yet to start, as there is soo much to learn in new variants of characters that are coming up in the industry" with his several feathers in his hat, he still strives hard every day to grab new opportunities.
The valuable lesson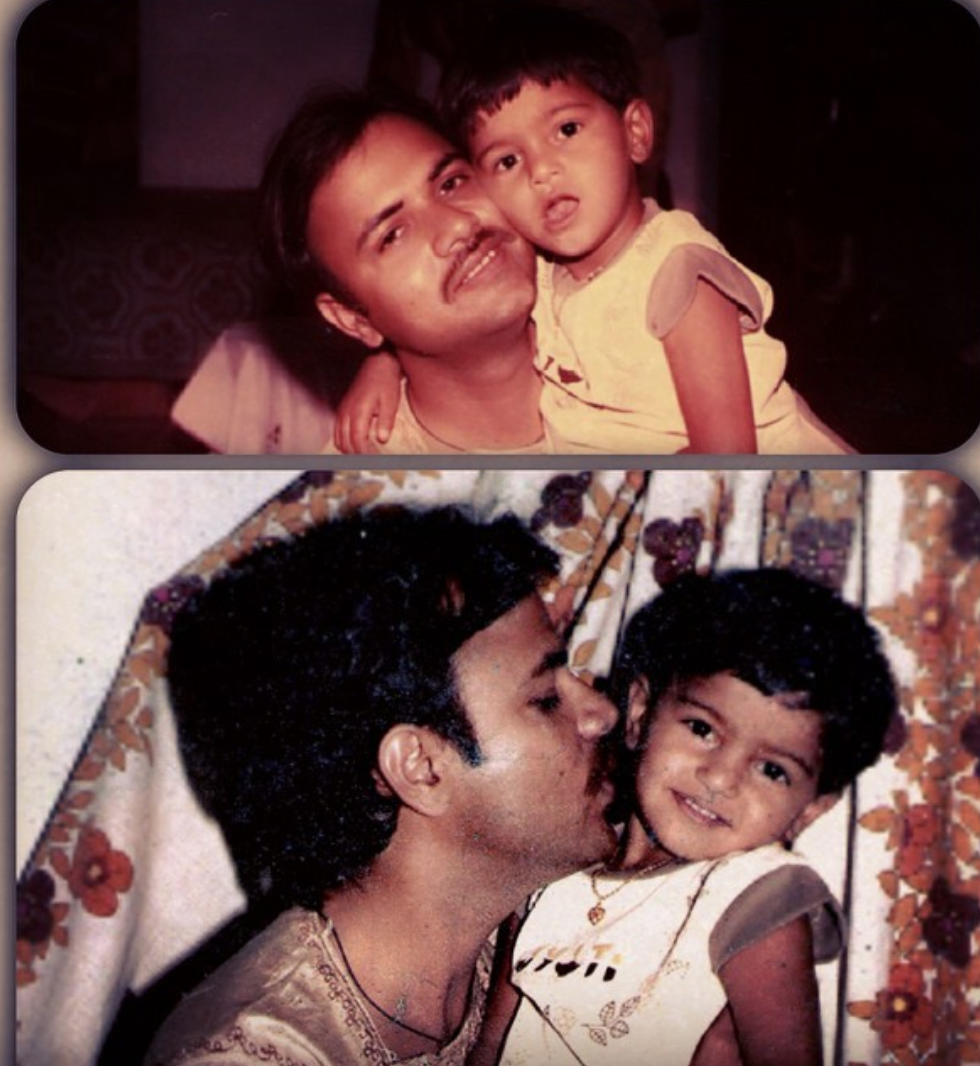 Sharing his personal experience "Once when I came home drinking from a party during college days, my dad happened to stop me in my entrance, and just told me one thing, the problem is not with drinking, the problem here is you didn't earn the drink, hence you don't deserve to do so" with this he meant, that we all need to learn to earn our piece of bread and eat the way we want.
Piyush gets inspired by events and people daily—what he observes and experiences everyday influences him and inspires him.
To everyone out there!
Piyush believes that it is important to enjoy the process. The result cannot be known, but the present moment should always be enjoyed. He believes that an actor has to work for the audience, and the audiences' emotions should be felt by the actor, too. Talking about trolling, he says 'don't reply. He doesn't engage with trolls or reply to them or take them seriously. He knows what he is up to and he focuses on polishing himself and his skills better.
Truly a great example of a dedicated artist.