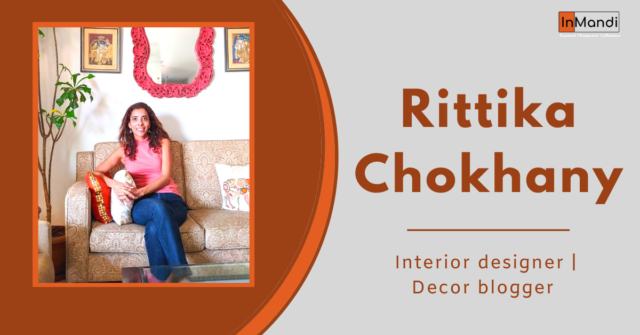 Rittika Chokhany doesn't identify as only a Punjabi or a Marathi. She is a mix of cultural influences. As a child, she loved music, and her interest continued into college. During her childhood, she dreamt of singing playback for A R Rahman. Another interest she had as a child was to paint. She painted walls, greeting cards, etc., and enjoyed doing any kind of art.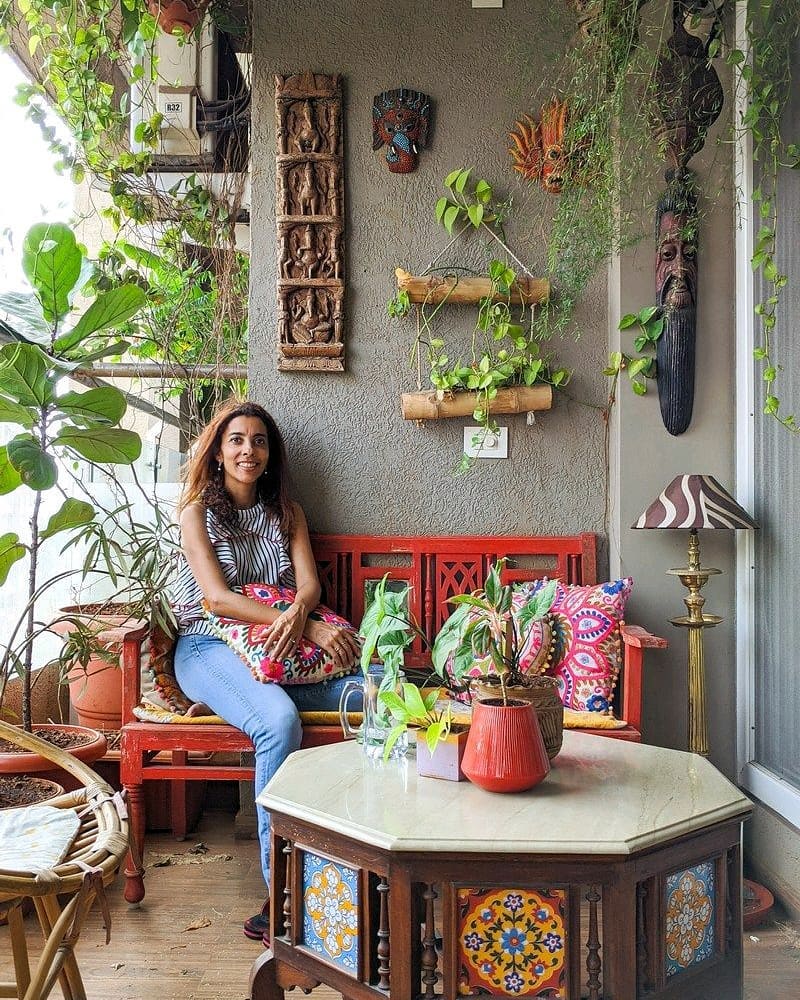 Rittika has a degree in occupational therapy. Once she took up a job, though, she found the work wasn't making her happy. She had always thought she would be a doctor but had never considered a career in some creative line. Then she did a one-year course in interior design. Her parents were supportive of her career change.
Rittika stopped working in 2005 when her son was born. She got back to work only in 2016. She only worked with family and friends during those 10 years. When she got back to work, the world seemed different; everything was online.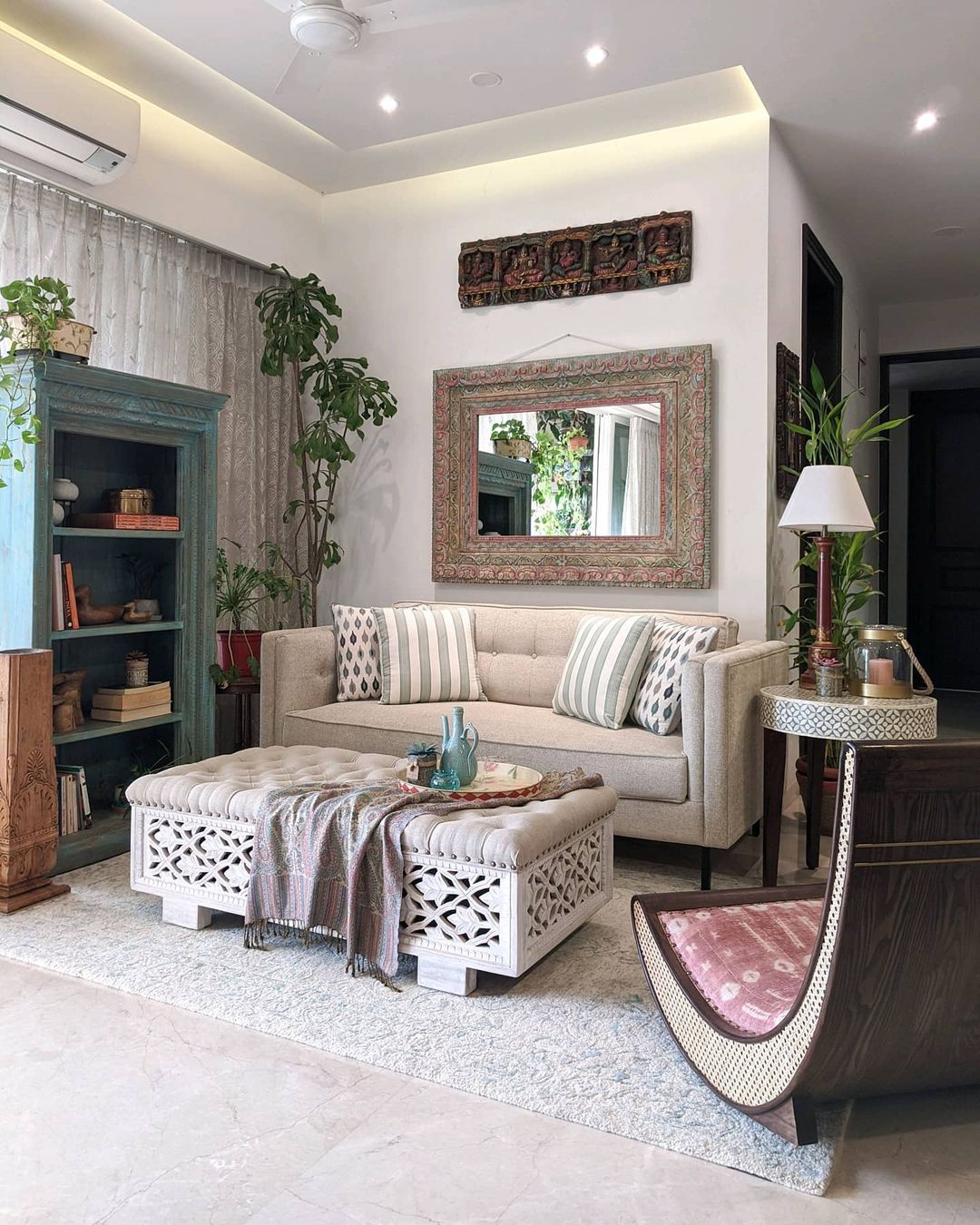 Rittika has a small team working with her. They mostly help her with drawings and drafts. But all the designs and ideas are her own. She likes to be involved personally with all her clients. The proudest moments for Rittika are when her clients see their completed homes. She also feels that it is important for an interior designer to be patient because projects take a long time to complete.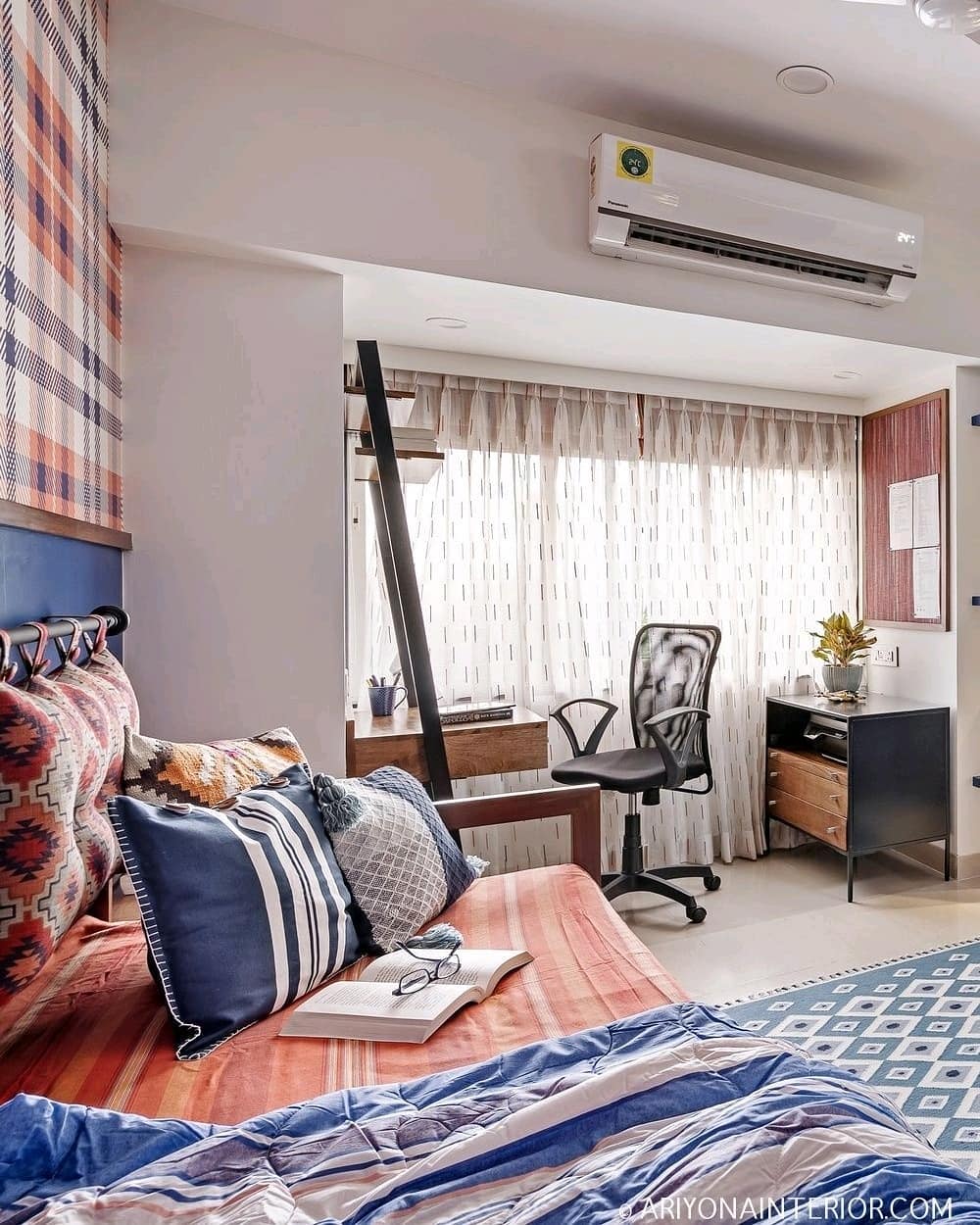 To reach the position she is at today, she has had to face some struggles. Getting the first few projects and establishing a footing in the industry was difficult because she had a 10-year break. She is a hands-on mom and likes to work mostly from her home office. She has never been comfortable with the idea of being out of the home for 12 hours. Her kids are all grown up now and will leave for college in 3 or 4 years. She wants to be around for their last few years of staying at home.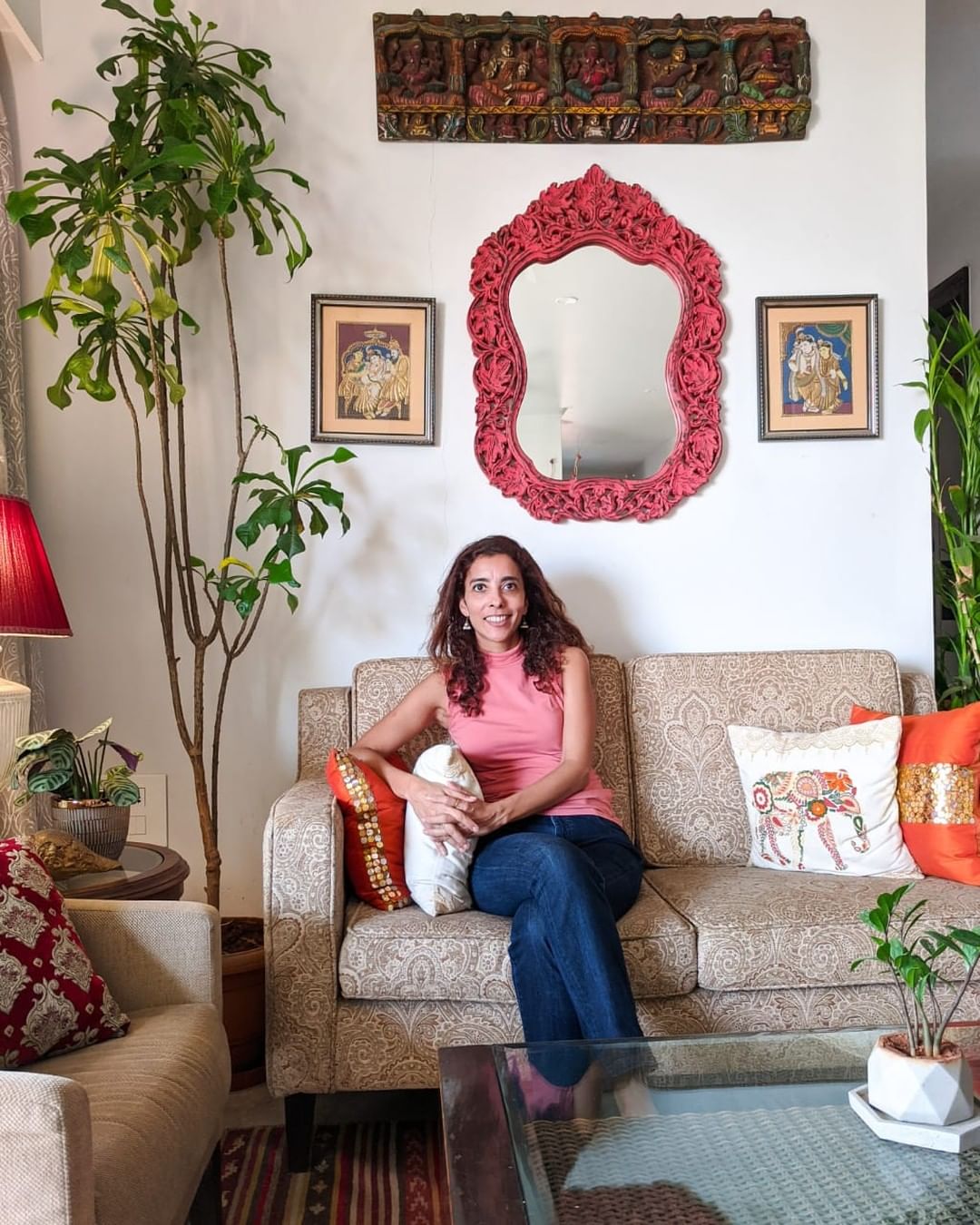 Rittika still gets excited doing mood boards and while starting the planning of spaces. The satisfaction of her clients is the most important thing for her. The pandemic has been fun for Rittika and her kids. They have helped around the house. She has had to restrict her kids from unnecessarily depending on her, though. She had to teach them to differentiate between her work time and their study time and free time.
On Instagram, she gets 200 likes on some posts and 2000 on others. She doesn't care too much about likes and engagement, though. She just posts about her work and doesn't overthink the result.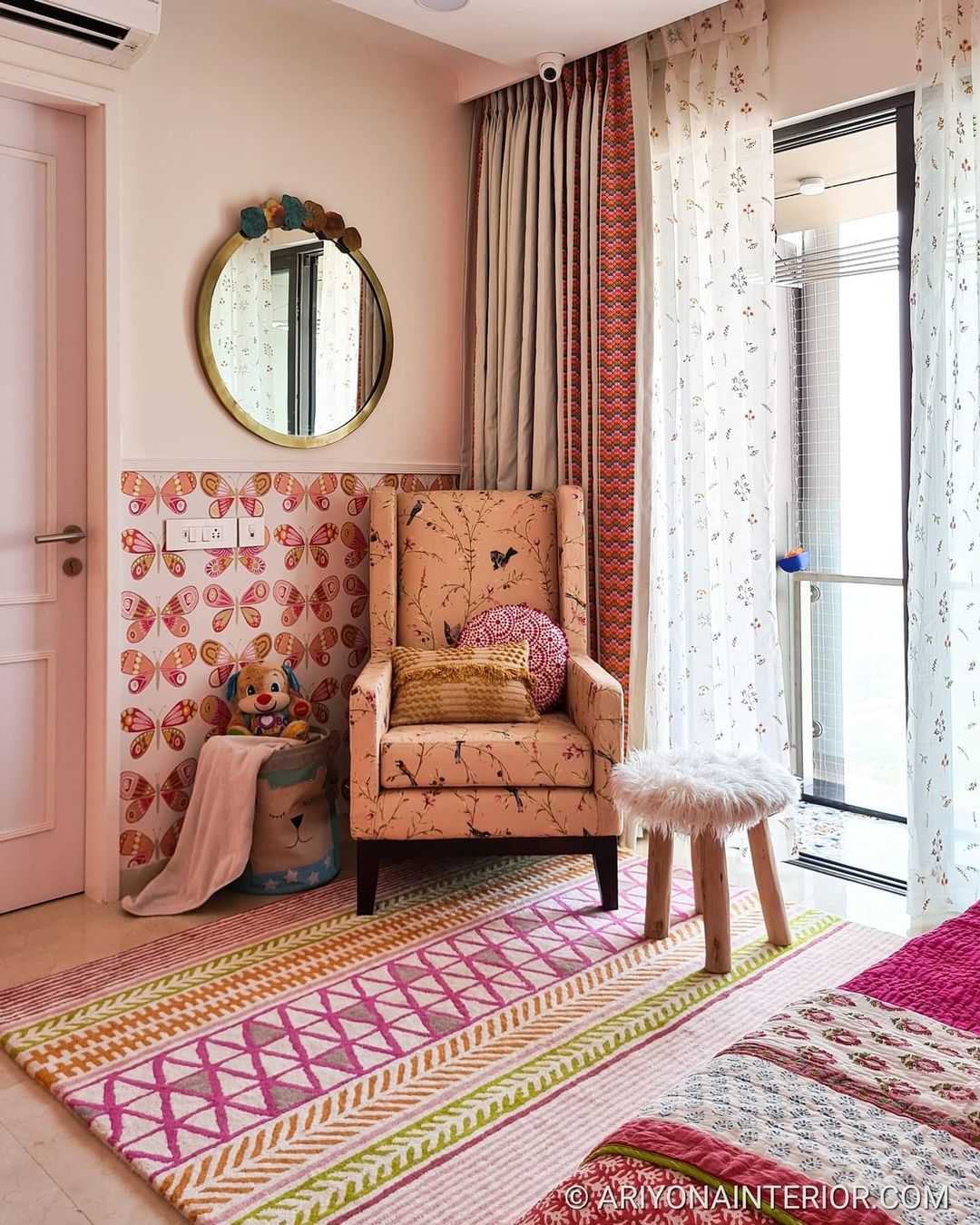 Rittika feels that there are many options today, especially due to social media, and a career can be made out of anything. There are definitely a lot more choices than there were in the past. Rittika's advice is to always learn and keep doing the best one can. This is what she's always telling her kids too, and this is her advice for her readers as well.
Click here to read her blog 'One Brick At A Time'
Click here to follow her on Instagram 'rittika_ariyonainterior'