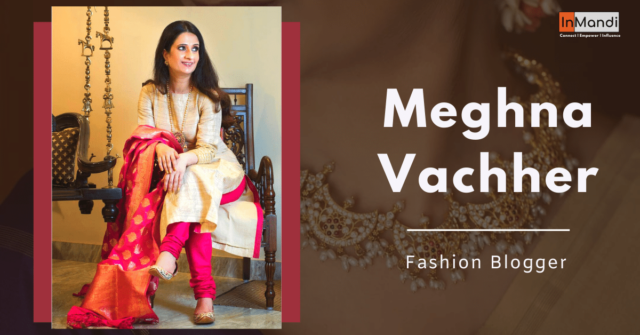 Based out of the beautiful city of Gwalior, Meghna Vachher is an upcoming sensation in Lifestyle blogging. She is popularly known as 'Megs' after her Instagram handle. Since she was a kid, she had inculcated artistic instincts and had a knack for styling.
She was an academically bright student but her inclination lied towards fashion. She wanted her career to revolve around fashion and lifestyle. She thought of pursuing a career in fashion designing. But it was easier said than done. In those times, it wasn't easy for a girl to run behind her dreams and achieve the unattainable. So, taking a more acceptable stance, Meghna did her graduation in business administration. But the challenges did not end here. Another life turning point in her life was her marriage. She got married to an army officer and that meant frequent mobility. So, it wasn't viable to go for a corporate job. But being fidgety and to keep herself intellectually stimulated she pursued B.Ed and started teaching at every posting.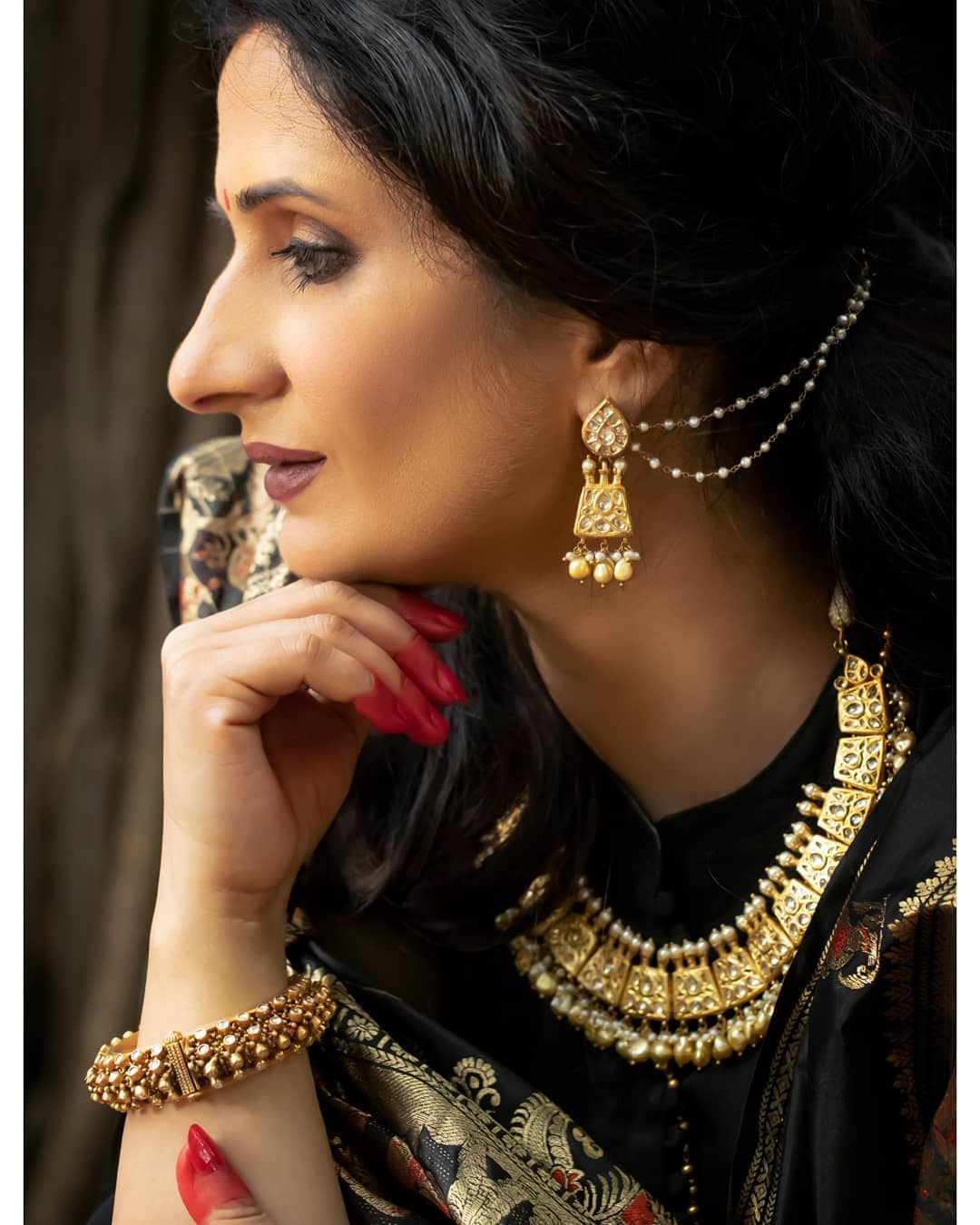 It is said that life brings us at many crossroads from time to time and that's when Meghna chose to quit teaching and take up her passion. Initially, she joined an online magazine, as a content writer for a year. Her work became widely recognized and she wrote fashion articles flawlessly. But somehow, the management of the company changed and she had to call quits again.
But in the process, she never knew that styling one's outfit is a full-fledged profession. She knew that celebrities had their stylists but she did not know the nitty-gritty of it. One major challenge that she faced was convincing her family for her venture. It took a considerable amount of time for her family to understand the fine line between blogging and models.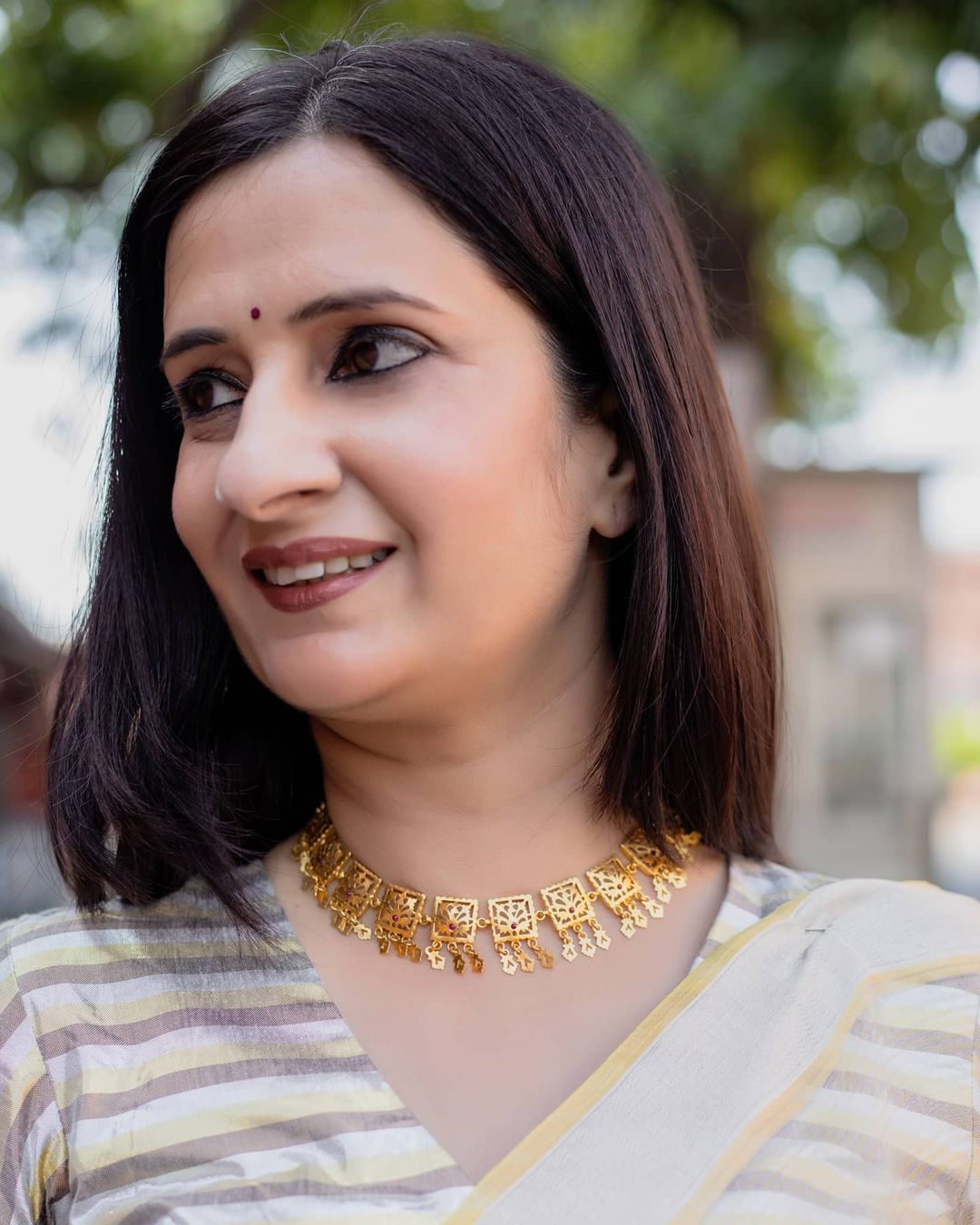 Meghna's appearance on social media as a blogger was quite unexpected and out of the way. Once, during a conversation with Prashant Garg from Label Pratham, he suggested that she start her own fashion blog. She had no knowledge about the ins and outs of social media blogging but she took the chance. She learned and experimented to reach where she is today. She always prefers following her own style and not rushing behind trends. She firmly stuck to her principles and her audience adored her for that.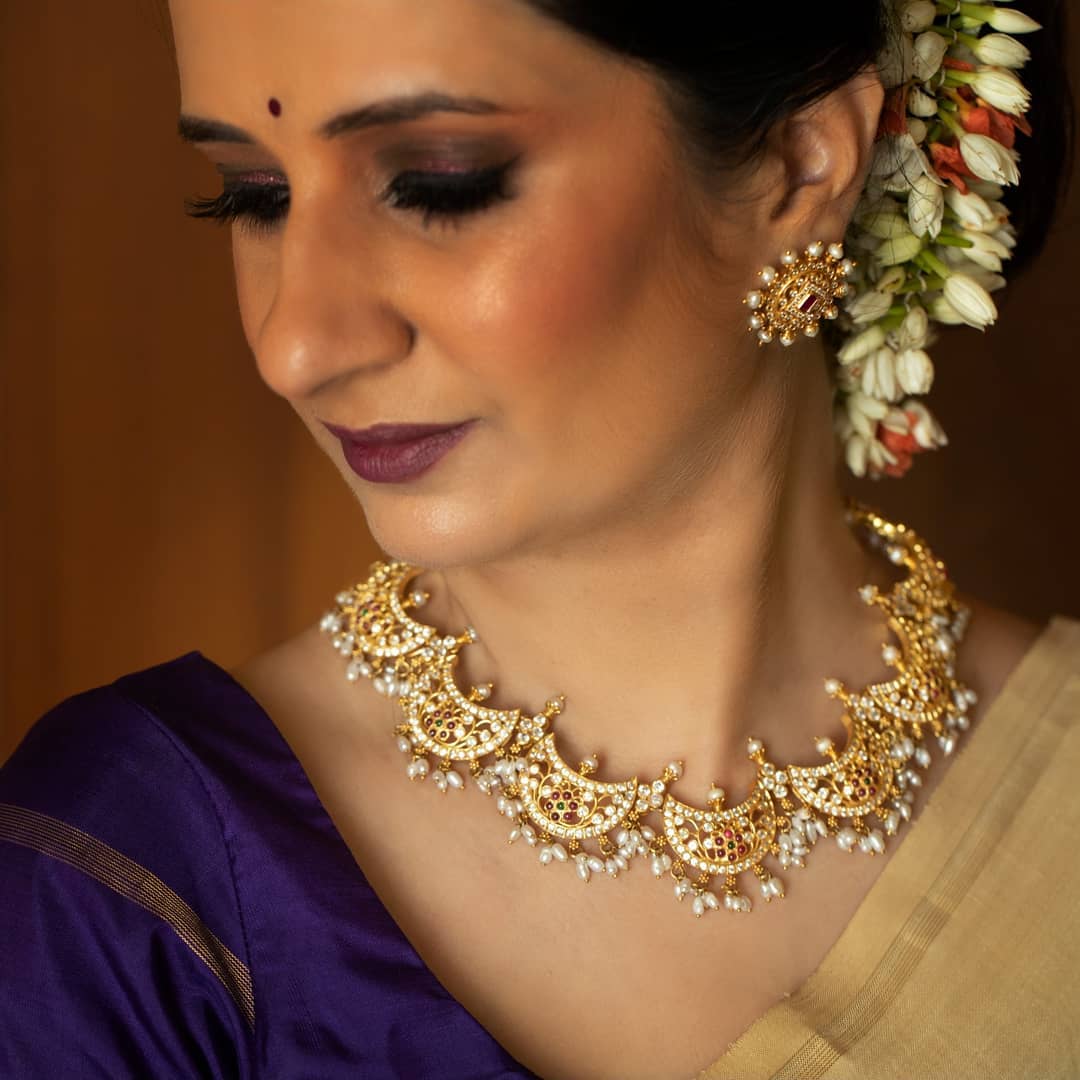 There is always a thought process behind how her ensemble is put together. She sticks to strict work ethics and is transparent and honest. She wants people to curate their wardrobe carefully with more focus on what's long-lasting and not something which is trending for a week. She sends a great message by stating, "Dressing up is an art rather than just putting random things together."
When we asked Meghna about her family and her preferences apart from Dressing up. Here's what she shared. She has been married to a defense officer for the past 22 years and life has been nothing short of a roller coaster ride. She has traveled extensively absorbing different cultures and ethos. Her favorite cuisine is Chinese but nothing can beat the home-cooked soul food. She is a huge fanatic of home-cooked meals. Also, she is a fitness freak. She is stretching or bending in her free time.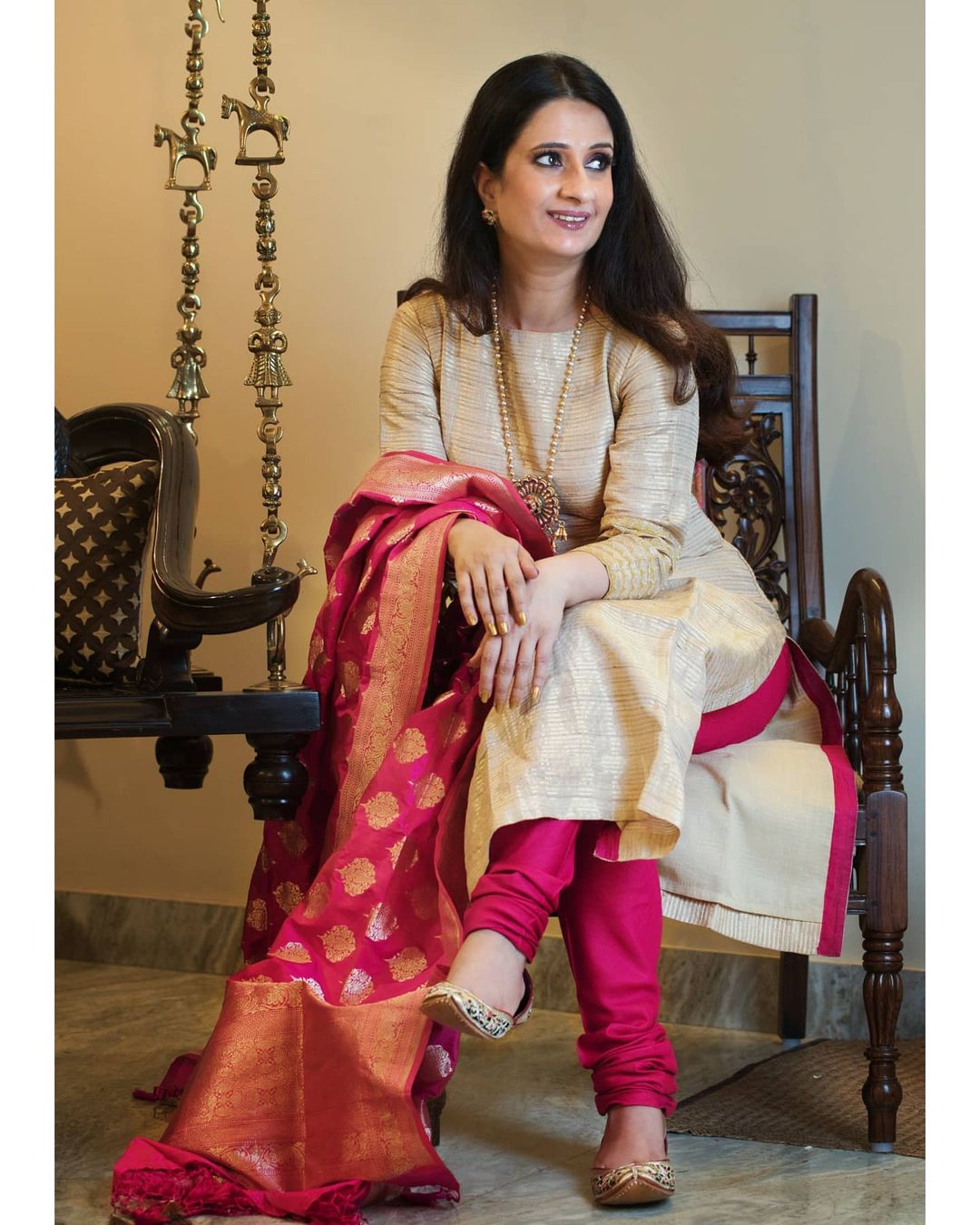 Meghna being a social media influencer herself feels that it is not something you can imbibe overnight. She emphasizes the fact that creating a niche for oneself is truly important and that's how you stand out. Social media is no cakewalk, it requires intense efforts and commitment. Also, according to her, there is cutthroat competition in the influencer space. So originality and individuality blooms out as time goes, states Meghna.
As we come to the end, Meghna has two cents of life lessons that she herself experienced. She shares that being yourself is the key to ultimate success. And there is no substitute for hard work, dedication, and commitment.