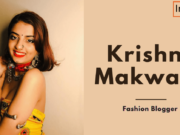 Young social influencers like Krishna Makwana are true inspirations for the young generation. Krishna has made a place for herself as a fashion blogger without any formal training. It is her sheer dedication and hard work and her urge to do something of herself that has helped her come so far.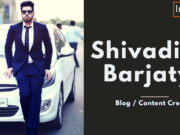 Shivaditya Barjatya is a full fledged content creator. He creates content of various niches such as lifestyle, travel, and fitness. He is an emerging star in the field of content creators and his posts are simple yet powerful.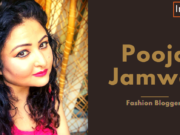 This Pashmina girl has wowed us. She lives by the life mantra of Que sera sera- Whatever will be, will be; Jo Bhi Ho So Ho. More power to you!!!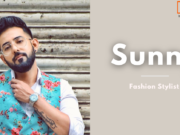 As a digital creator, Sunny aims to break barriers and stereotypes about mens fashion and hopes for men as consumers to be more open to experimenting with newer looks. To budding online content creators and influencers, Sunny sends out a message to believe in oneself. It is best not to measure success by comparing themselves with others and asking people not to categorize themselves as a big or small influencer but rather find confidence in the uniqueness of their content that they bring to the platform.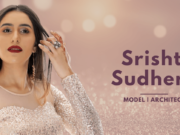 Srishti Sudhera is an aspiring model, pursuing a Masters in Architecture, and has worked hard her whole life to reach this level today. She has an amazing Instagram followership, where she shares her experiences from her roller coaster ride and what helped her staying right on track. She enjoys every moment of her life.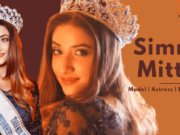 Simran Mittals journey is sure motivating. With her determination and will power she got up from everything that pulled her down. She is a perfect example of beauty with brains, balancing gracefully between her passion and self owned business.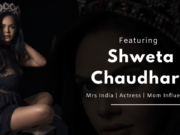 Shweta Chaudhary has endured a good battle. Right from being a proud wife and a mother to the most beautiful Mrs World, she's done it all.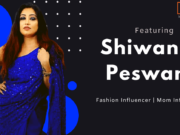 Shiwangi is a fabulous Fashion Blogger, a photogenic young mother of two and a strong believer in the beauty of your dreams. She faces several challenge, but overcomes them wonderfully. She knows the value of loving yourself as well as not letting age be a hindrance.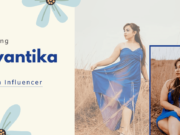 At 20, Sayantika is making fashion blogging seem effortless! A butterfly in her fathers eyes, shes flying and achieving the small and the big. Shes changed her headmistress view of fashion and is set to do the same for many others!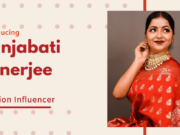 Fashion is beyond the western culture, and Ranjabati shows she can be as sensual in ethnic wear as in western clothes! Read her story to gain insights on styling a saree and choosing which fabrics might go well on you.