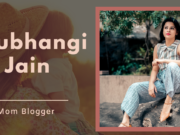 Shubhangi Jain is a mom Blogger hailing from the state of Uttar Pradesh. Stepping in the blogging industry was an impromptu catch for Shubhangi. But today, she is excelling till leaps and bounds. Her immense passion for blogging has helped her top the list.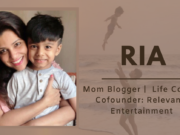 She journeyed through an unconventional path of being an influencer, having learned the art of creating engaging content and the nuances of the role from scratch. With no one to guide or show her the way, her story of evolution as one of India's favourite mom influencers is a path of motivation and genuine inspiration.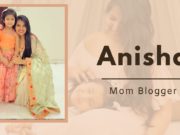 Life when things were simple Anisha was born in a Marwadi family in Indore and had a simple childhood. She had her regular schooling but...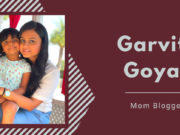 Meet Garvita Goyal, a Chartered Accountant, Mom Blogger and an Entrepreneur. She also fondly rejoices singing and has completed her Bachelors of Music which...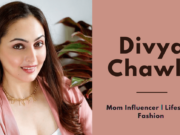 Divya is a social media influencer who posts make-up and lifestyle content. She is a mom of twins, and has wonderfully managed her work-life balance. Divya is an avid believer of self-love and its importance. She has balanced her priorities, and hence, is truly an inspiration for women who work.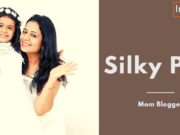 Silky Puri has successfully proved through her impeccable time-management techniques that motherhood never comes in your way when you are determined to follow your passion. Never let overthinking ruin your strong willpower because impossible doesnt exist, especially when it comes to managing parenting and passion at the same time.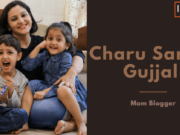 Charu Sareen Gujjal is a living example of a passion turned profession; she proved nothing could stop you if you are willing. There is an opportunity and possibility in everything, even if it is motherhood. She grabbed every opportunity, and now she is a successful blogger and social media influencer.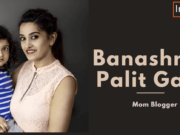 Banashree Palit is a Mumbai-based blogger and mom influencer, who runs a one-of-a-kind personalized milestone board for babies under the IG handle @cuddlesandchuckles. Banashree talks about kick-starting her work 2 years ago and hustling during the pandemic – from managing household chores to being a mother, managing the work and meeting deadlines.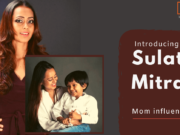 Sulata is the mom of a 6-year-old boy, Vihaan. Together the mom-son duo is creating magic by influencing many, from before the time mom-influencers were popular in India.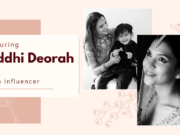 Calling herself the 'Mom on Skates', Riddhi Deorah gives parenting tips to her thousands of followers and has the vision to shape the future of parenting by helping mothers to deal with the stress of post-pregnancy. She also runs an online fun course to engage small kids in fun activities.