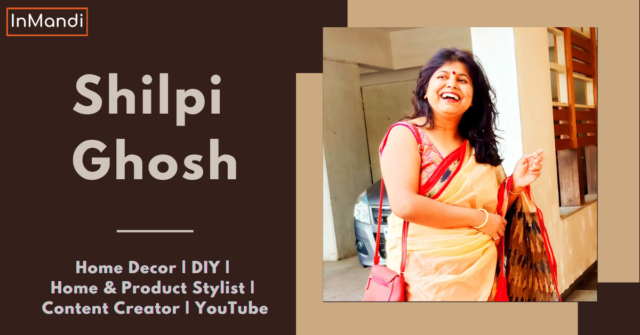 Shilpi is the perfect example of someone who turned their passion into a profession. She always had an inclination toward art and craft to such an extent that she could paint the whole day without getting bored. Although there was a lot of pressure for studying, she always took some time to pursue her interest.
Support of parents
The best part of Shilpi's journey is her parents' support right from childhood. When they came to know about her interest, they motivated her and helped her in every way so that she could pursue it. During her childhood, her father took her to art classes where she learned drawing. He used to wait for her for 2 hours to take her back home. He helped her complete all the pending studies after reaching home, making sure that she never compromised on her studies in the course of pursuing his passion.
Shilpi's journey so far
Shilpi's parents never forced their wishes on her, unlike some parents who unnecessarily force their kids to choose engineering or medical professions. They were always supportive and taught her to be a good human being first and pursue what she always loved.
In her 12th standard, she took biology and chose medicines for her masters. Then, she worked with some reputed pharma companies for about 5 years before getting married and shifting to Dubai. After that, she had a lot of free time. This made her decide to pursue her passion again.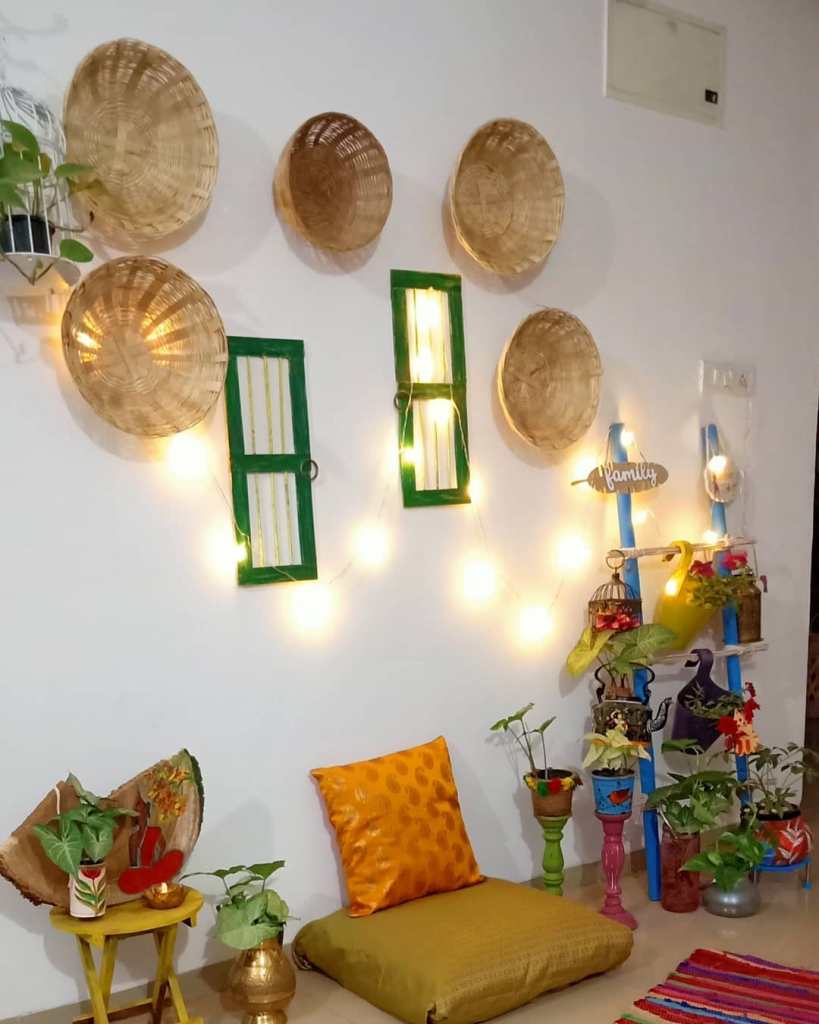 In 2014, she started her FB page, and a year later, she started an Instagram page, as well. Her brother pushed her to start Instagram as she was not much into it.
Shilpi's work style
Shilpi always remained consistent in her thoughts and actions, no matter what the situation was. She regularly posts her artwork and creativity on her pages so that people can learn from them and implement the same. Trying to make a post viral was never her aim, but she always had the intention to make her posts consistently. This was anything creative she made, which resulted in a gradual increase in her followers' number over time.
Whenever she felt low because of an unsatisfactory response on her posts, his brother always stood beside her, convincing her to keep doing her best rather than focusing on the results.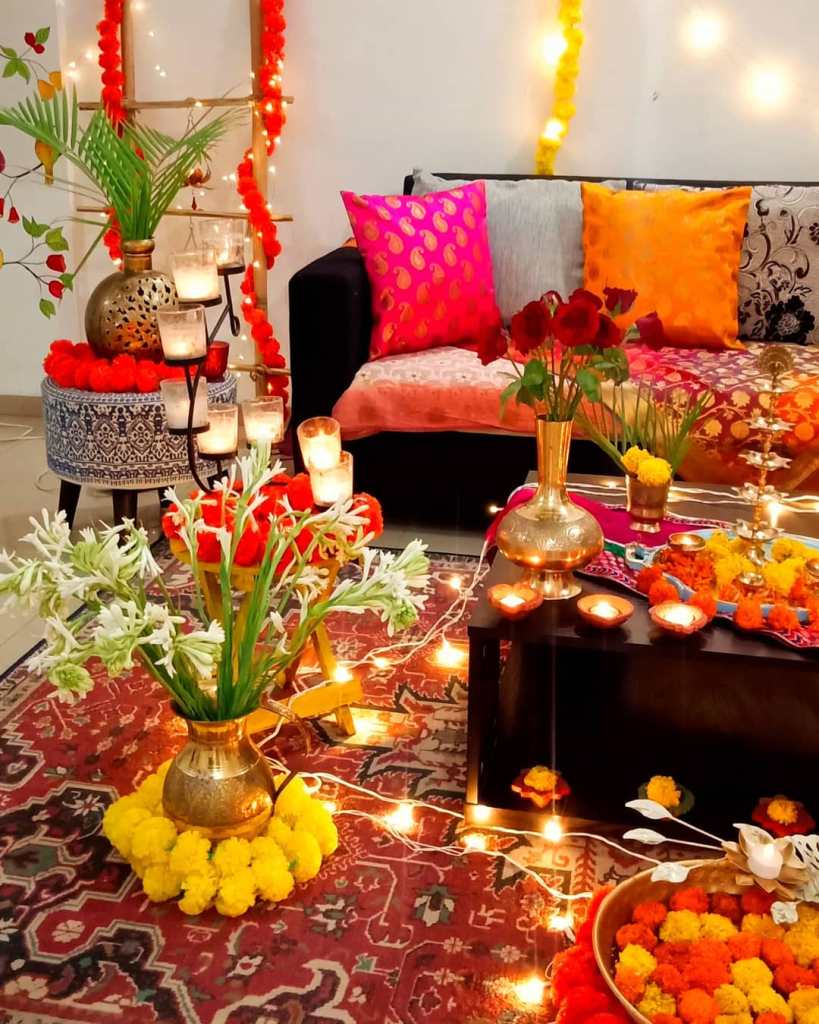 Later, she initiated her wall painting work, which won many people's hearts and received an excellent response. She incorporated artwork into her daily routine, and since it was her passion, that never bored her.
Things that kept Shilpi motivated
Hometalk is a famous Insta account for creative artwork and DIY. In 2020, it proposed interest in sharing Shilpi's post on their page. Then, she got featured in home and gardening ideas, lighting, and decorative artworks. This enhanced her popularity among art lovers.
Shilpi never felt like having to struggle to achieve the position where she is now. Despite the highs and lows, she kept things ready and remained dedicated to her work.
Her little one is a huge inspiration because when he usually wakes up and finds her DIYs, he gets excited, encouraging her to come up with more interesting and exciting ideas.
A fruitful lockdown
During the lockdown, Shilpi got enough time to invest in better DIY ideas, made a few setups, and completed all the long pending ideas. Her parents took care of her baby when she focused on her work. Still, she just worked for 6-8 hours a day to ensure a perfect balance in work life and family life!