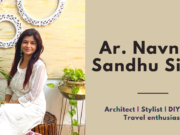 Navneet is an architect, designer and an upcoming social media influencer. She amassed huge success by dedicating her life to her passion. She has created a massive family of 35K on Instagram. She inspires people from every walks of life.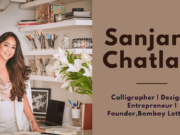 Youngsters like Sanjana Chatlani are a true inspiration for the young generation. They try to instil creativity and the zeal to do something new through their hard work and struggle. You can go through our blogs for more such lifestyle stories which will inspire you in more ways than one.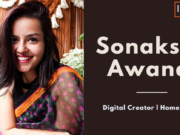 Sonakshi and her love for home designing made her one of India's most loved influencers. In this blog, we will cover a little bit about Sonakshi's background, the hurdles she faced, and what inspired her to follow her passion.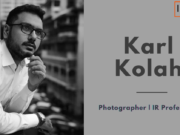 Karl is an optimistic photographer and well known social media influencer. He loves to make the best use of available frames instead of craving for perfection. He is an excellent, inspiring example to burst the myth of gadget superiority in photography for all the novice photographers. Karl puts up a fantastic example of how you can make the best use of time and available frames.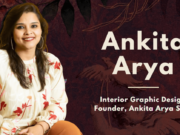 Ankita Arya is an interior graphic designer hailing from Delhi. Her expertise lies in curating wallpapers, home decor art and tapestry.She has her own venture named after her name itself which is providing customised services to various clients.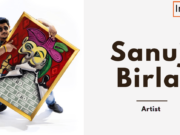 In the world of art, Sanuj Birla has become a well-known name. People have recognised and appreciated his work right from his early years. In this article, we are going to see what inspired him to choose this passion over a well-established business.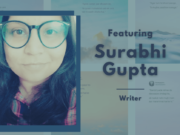 Surabhi's unexpected venture into writing turned out to be the most important part of her life and now she is winning hearts of hundreds around.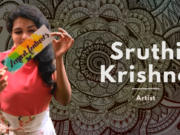 From a tomboy sports girl to being an admin of this wonderful page of Mandala and Zentangle art. Sruthi is heading towards great success, and she is just not moving alone but taking along many artists with her.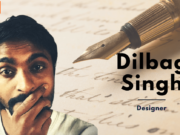 Dilbag Singh is an artist, calligrapher, graphic designer, illustrator and NIFT alumnus hailing from Bhopal, India. He has an Instagram page with over 75k followers, where he shares his art. Dilbag owns several businesses and has managed to turn his passion into his full-time job. He is an inspiration to young people.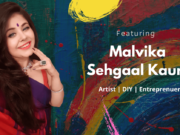 Malvika Kaura embodies any profession she wants to pursue and paints people's lives through peace and solitude. She is a true example of Versatility and vigour.