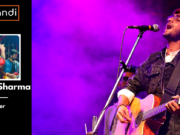 Madhur Sharma is a playback singer and live performer. The two songs featured here are unique and are a testament to Madhurs versatility.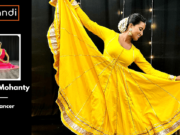 Priyasha Mohanty is a classical odissi dancer. Odissi as a dance form is a means to convey stories, poems and spiritual messages. Expressions and emotions are the central elements of this dance form.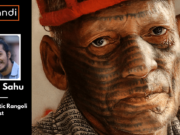 Pramod Sahu is a 3D and hyper-realism artist specializing in Rangoli. He quintessentially conveys emotions and social messages through his artwork.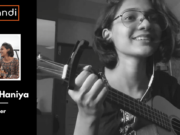 Nafisa is a self taught vocalist who is trying to manifest her emotions through her soothing music. She resolutely practices her notes and is striving to be better by every dawn.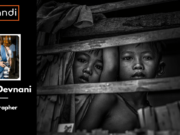 Sonali is a skilled portrait photographer. In portrait photography, it's all about catching the essence of the person being photographed. Through her lens, she is focusing on capturing two emotive tales with the moods of vulnerability and innocence.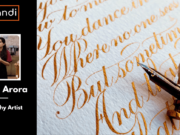 Designing letters always caught Surbhi's eye which helped her to evolve as a calligrapher. Calligraphy is about curating decorative handwritten letters and words. In her creation, many different tools are used to make those letters look aesthetic and satisfying.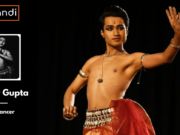 Madhur Sharma is an Odissi dancer. Odissi dance is an age-old classical form that requires expressions and story conveying power to gracefully perform it. It has a refined beauty and lyrical art etched into it.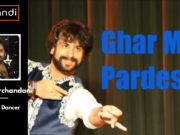 Devesh Mirchandani is a kathak performer. Kathak is composed of expressions and gestures. The dance is performed on Ghar More Pardesiya from Kalank by him.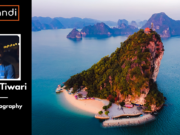 Mayank Tiwari is a photographer who specializes in Drone photography. The magnificent pictures presented are of the haldi festival that takes place in Kolhapur. It was one of the places topping his bucket list which he ticked off in style.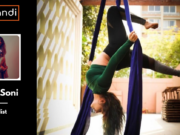 Zeel Soni is a talented aerialist. Aerial as a dance form is a sub-genre of modern dance. Its apparatus includes satin wraps which are attached to the ceiling and all the moves revolve around them.