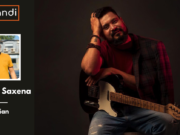 Chandan Saxena is a music composer and director from Delhi. He wants to spread happiness and heal the world. Through his music, he aims to make this world a better place.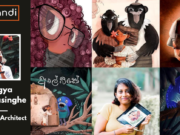 Bhagya Mandanasinghe is an animator belonging from Sri Lanka. Her illustrations are covered for children's notebooks. And she is designing new and new things every day to entice kids' attention.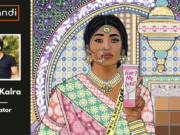 Ayush Kalra is an illustrator, who is breaking stereotypes through his art. He is well acclaimed over the internet and carves beautiful illustrations. He is also featured in the prestigious Cosmopolitan magazine for his outstanding work.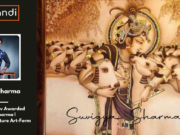 Suvigya Sharma is an artist specializing in miniature paintings. Miniature paintings are a depiction of our culture and history. It is through these paintings that the folk culture is alive today.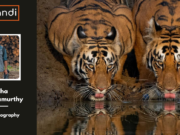 Harsha Narsimhamurty is a wildlife photographer. Wildlife photography is practiced in natural habitats with no manual interference. All of the flora and fauna are captured in this genre.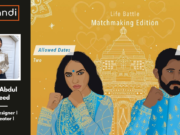 Hanifa Hameed is an UI/UX designer and illustrator. Her illustrations speak of fashion and are conveying strong messages for women.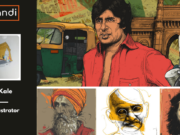 Amar Kale is a visual artist and an illustrator. Hailing from a small town, he was never equipped with technical skills. But with intense passion for creating art he adapted to the technology based gadgets and is honing her skills even today.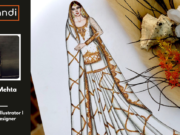 ART FEATURED: Fashion illustrations ABOUT THE ARTFORM: Illustrations are digitally drawn sketches with the help of various tools and softwares. They are open ended and one can...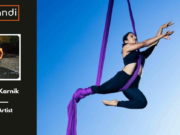 Poorva Karnik is an aerial dancer. She feels that this art needs to be more spoken about. She has been teaching for 12 years now and is also polishing her skills day after day.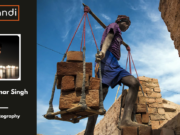 Rajesh Kumar Singh is an impeccable photographer. His brick kiln series presented here are portraits of labourers who work hard everyday to churn out their income.