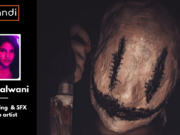 Kajal Lalwani is a body painting and SFX makeup artist. These two arts consist of the use of cosmetics, paint and prosthetics on the body. In her featuring art, she is creating a spooky makeover with the right amount of creativity by using her equipments.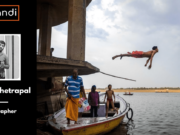 Mohit Khetrapal adores capturing all the happenings around the street he sets his foot on. He loves capturing normalcy and it's his hobby to shoot the untold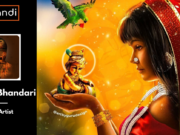 Gururaj Bhandari is a digital artist. Digital art is primarily a piece created through technological tools and converted into graphical representations. The pictures featured here date back to the Indian mythology which is Gururaj's favourite muse.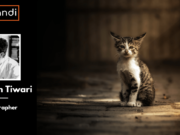 The more you shoot, the more you learn," is a definite go to mantra for Aarohan. To him, nature has been his biggest inspiration and photography is something which helps him to capture it's beauty. Through his photography skills, he loves to weave stories via pictures and finds joy in little moments.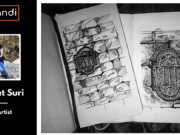 Chahat Suri is a sketch artist who is specialized in ink portraits. Her Ink portraits are a reflection of herself and her emotions. They are intricate and very creative in nature.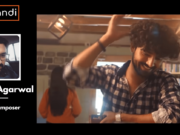 Aditya Agarwal is a singing sensation. Music as an art is a wide field to explore. The song presented here is dedicated to the blooming college days and he has struck the right chord and brought out a melody.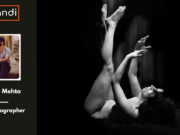 Haranish Mehta is a Mumbai based portrait photographer. He is always dedicated to capturing the emotion behind the face. The portrait of lady presented here is impeccably captured and conveys a deeper meaning.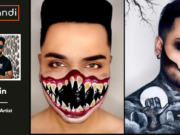 Nitin is a makeup artist specializing in spooky Avatars. He loves experimenting with Makeup and tries to create a new look every single time. Today, he has got the perfect knack for styling and comes up with beautiful themes.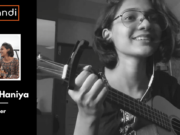 Nafisa is a self taught vocalist who is trying to manifest her emotions through her soothing music. She resolutely practices her notes and is striving to be better by every dawn.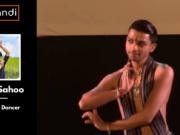 Prem Sahoo is an odissi classical dancer. Odissi as a dance form that concentrates on body movements and expressions. The dance featured here is performed on folk classical musical tunes.