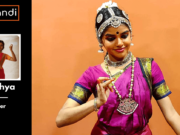 Sandhya is a classical dancer specializing in Bharatnatyam. It is an ancient dance form deeply rooted in Indian culture. It is thriving worldwide now, gaining popularity and a lot of recognition.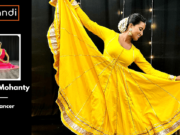 Priyasha Mohanty is a classical odissi dancer. Odissi as a dance form is a means to convey stories, poems and spiritual messages. Expressions and emotions are the central elements of this dance form.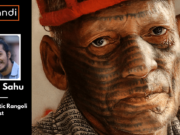 Pramod Sahu is a 3D and hyper-realism artist specializing in Rangoli. He quintessentially conveys emotions and social messages through his artwork.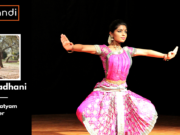 Asokavadhani is a performing artist trained in Bharatanatyam. This dance form is an ancient indian classical dance which is extensively based on Natya Shastra and is also widely performed in the country.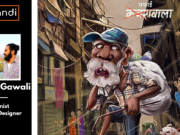 Hrishiraj Gawali is a cartoonist who portrays brutal truth about our society. The safaiwala cartoon presented here is also conveying a crucial message about us as a society.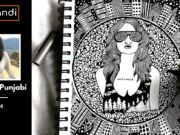 Natasha Punjabi is a Zentangle and doodling artist. Zentangles are meditative in nature and all the symmetry together. Natasha fuses portraits in this to make her art appear unique.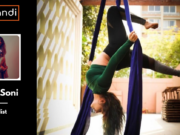 Zeel Soni is a talented aerialist. Aerial as a dance form is a sub-genre of modern dance. Its apparatus includes satin wraps which are attached to the ceiling and all the moves revolve around them.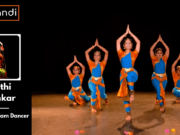 Swathi Jaisankar is a Bharatanatyam artist. Two of the pieces presented here are an apt representation of emotions, expressions, and rhythm which are the main elements of this classical dance form.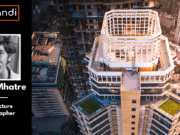 Sanjog Mhatre is an architecture Photographer. It involves photographs of buildings, interiors, and sky lines. The one presented here are of sky scrapers.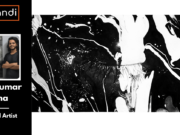 Amit Kumar Meena is a charcoal artist who practices hyperrealism as his art genre. The picture featured here is named THE THIRD EYE which is a combination of abstract art and hyperrealism.