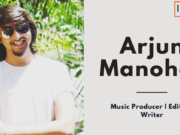 Arjun Manohar is an entertainer, music producer, content creator, editor and writer. He has a large following on Instagram of 34.7k and creates content in the music and comedy genre. He has released music which has received great responses, made films and wants to be the Tanmay Bhatt of the South!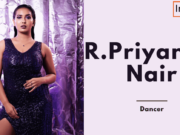 An example of how hard work and perseverance reaps great rewards can be seen when it comes to Priyanka Nairs life. Priyanka is a dancer, Youtuber, choreographer and dance teacher. This is the story of a multi-talented woman who has taken the dance world by storm. Building her career from the ground up, Priyanka shares her awe-inspiring journey with us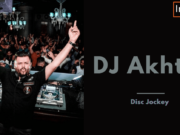 With an ambition to become a software engineer, DJ Akhtar pursued his love for music only to support his education throughout college. But thats not where life wanted him to go. He became a DJ when it wasnt even a profession, but now he proudly recalls his association with renowned names such as Hotel Taj and Times of India.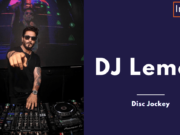 DJ Lemon is one of the best DJs in the world and has worked on countless music labels since the age of 17. He aims to make meaningful music and help newcomers learn all about music.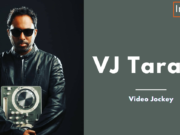 Tarang Ahuja, popularly known as VJ Tarang, is a VJ in India with over 29.2k followers on Instagram. He is considered a pioneer of his craft. He has worked with top DJs like DJ Aqeel, DJ Alex, and DJ Chetas and musical legends like Asha Bhonsle, Alka Yagnik, and Sukhwinder Singh.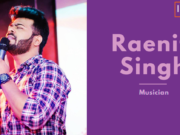 The story of the talented singer Raenit Singh is an inspiring one that shows us that we too, can overcome any obstacle as long as we persevere to achieve what we want.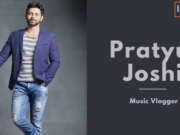 Pratyul Joshi is a street performer turned famous singer, and FTII pass out who released many popular albums. He has a great inspirational story for newcomers in the industry. He is very talented and won millions of hearts all over the country with his talent. Let us learn about his story and get inspiration from him.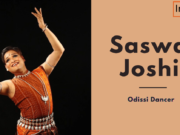 The journey of Saswat Joshi has been truly inspirational and hardworking. He made the Odissi dance more appreciated, national and international, and he works towards making the craft more known.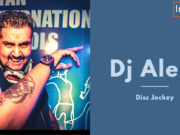 DJ Alex was a regular Bandra boy, but the love for music turned him into India's list of most popular DJs. Even though his father was a renowned laser surgeon in Mumbai, Alex never faced the pressure of entering the medical field. His family always supported him in all his ventures of life.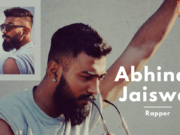 Abby J is an upcoming rapper in India. He is deeply influenced by famous rappers like Badshah and Raftaar. The Indian rap scene has witnessed the rise of several new rappers lately, and Abby J is surely one of the most promising rappers of the future.