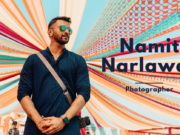 Starting from being an engineer and working in that field but still not happy, Namit decided to explore his passion which he found in photography. Today he had made a remarkable journey of passion to profession by evolving as a self taught and successful wedding photographer by achieving rewards for his skills.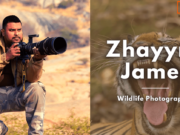 With over 31.8k followers on Instagram, Zhayynn James is a wildlife photographer from India. The BBC and National Geographic have featured his photographs. He also works as a landscape architect in his family business and balances wildlife photography as his hobby. Zhayynn conducts tours and webinars and helps people who are inspired by him.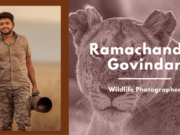 Ramachandiran is a Wildlife Photographer. His Instagram gets every onlooker glued to the screen as it showcases the most beautiful frames of wildlife captured in his camera lens.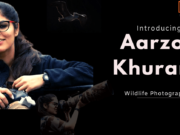 From getting exhausted on the first day itself of the workshop to getting a perfect and majestic shot of Sarus Cranes the same day and now exploring more and more into the jungle, Aarzoo has come a long way.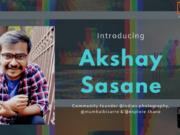 Akshay Sasane is a young photographer who has grown a large community of followers across his three successful Instagram pages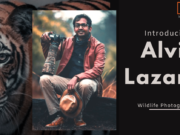 Alvis is a true example of passion never dies and his passion has made him the winner of 'NatGeo BBC Awards'! After settling a career as the Director of Hesol, Alvis took off to explore his passion for wildlife photography, and his story is studded with study, dedication, and love for his profession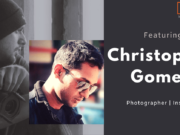 Chris Gomes is a photographer in India who has acquired 24.9k followers on Instagram. Chris's work has been featured on National Geographic, The Hindu, Bucketlist , Weekend Trivia, and The Today.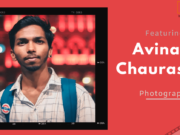 Avinash Chaurasiya, also known as Mr.Khachack, is a self-made photographer. He was born and brought up in Mumbai.Avinash does photography with his Canon camera and Realme phone. He got the 2nd winner award from Halla.com for his photograph named "Laal Ishq".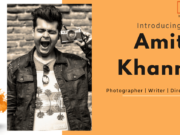 Amit Khanna is a force to reckon with. He's done it all, from acting, direction to photography. He's struggled but come out stronger. He shares expert advice on getting where you want to be in life. He's a source of inspiration, motivation as well as light in dark times.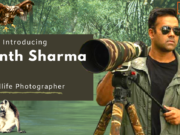 Jayanth Sharma is the official influencer for Sony cameras. Capturing wildlife in his exquisite camera lens and also connects aspiring photographers to equipment and training via his company Toehold